The Hama Sirium 1400ABT is large in the middle of the tree, much like the Apple HomePod. Although it has a somewhat cheap finish, Hamas has still managed to make it elegant enough. Gold-colored details could have been harry, but are instead tastefully done, on an otherwise black cylinder speaker.
The speaker has Bluetooth for streaming from mobile, and also DLNA function so you can stream via the network. Spotify was not officially supported during the test period, but we got a beta version to test with. Hama insists that a Spotify update is on the way.
Hama has a distinct treble reproduction, so that speech and singing voices come out clearly. There is a lack of finesse in the tones, and we do not quite get the benefits of the larger cabinet compared to the smaller Libratone Zipp Mini 2 and Amazon Echo G2. There is not much more bass or power here. It sounds perfectly fine, and never does any harm, but it is a little unengaging and flat. Hama is more open and clearer than Google Home, but so are all the others in this test.
Ease of use is like any other Alexa speaker. It can do the same tricks, control the same things and use the same app. Which is good, because Alexa works if you are proficient in English or German.
Conclusion
With Sirium 1400ABT, Hama has made a smart speaker that looks elegant enough, despite a slightly cheap feeling when you feel it. It sounds distinct and fine, no major flaws. It lacks a bit of finesse and air at the very top, and it does not benefit from a larger cabinet than the smallest in the test. All right.
The speaker is as user-friendly as other Alexa speakers, but is more expensive than the Amazon Echo without being better. We also miss stereo pairing, the manufacturer is working on a future update here.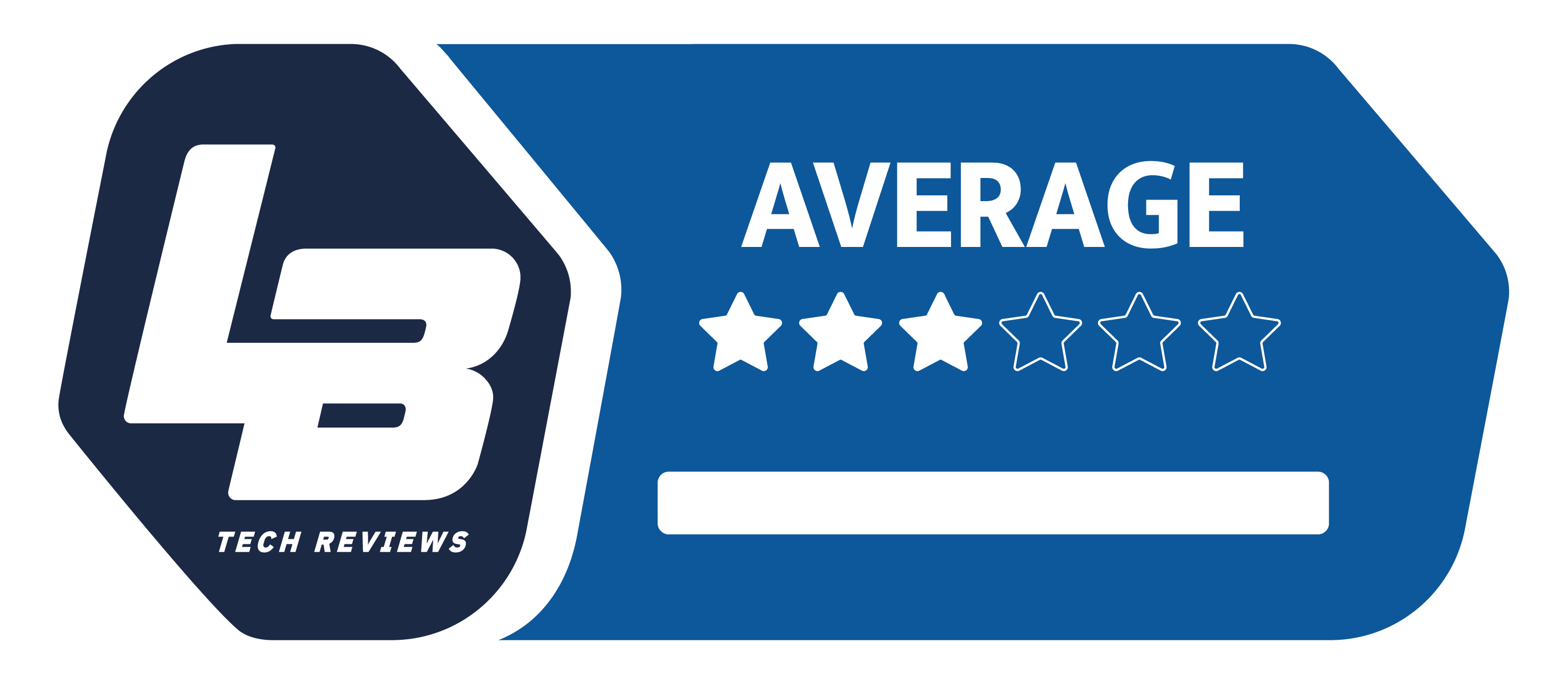 Premium
We think
Clear enough sound, and the speaker enjoys the functionality of the Alexa system.
Larger cabinets still do not produce louder sound than the smaller competitors. Cannot currently pair in stereo. Alexa does not speak Norwegian.