Marshall Stanmore II Voice looks like a guitar amp of the same brand. This can quickly become a love / hate object, but in the right home environment it will definitely find its place. It has just arrived in the Google Assistant version, which works with the Google Home system. There is also an Alexa version, so be sure to choose the right speaker from the store shelf!
Stanmore II Voice is among the largest in its class, and definitely the largest in this test. Then you have also got room for a roughly five inch large bass, and two treble elements. Because it plays in stereo. With 80 watts of amplification and a maximum sound pressure of 107 dB (imagine that you start a fairly powerful outboard motor).
The sound of Marshall is really loud. Whether it is AC / DC or Ariana Grande that is on the menu, the speaker draws with much more authority and power than anyone else in its field. It does not have as deep bass as the Apple HomePod, and does not get the same undertones in a bass guitar or a voice. The Apple speaker is also finer in the treble. But Marshall's midfielder is in a completely different league. When the sound is also balanced enough to work with acoustic music, the extra power in Stanmore II becomes extra intense. This is the first smart speaker we have tested that is close to being able to replace the stereo system. At least in a smaller living room.
Conclusion
It looks like a guitar amplifier, and is then also the most powerful smart speaker in its field. There is no one else we have heard who plays better than Marshall Stanmore II Voice. If you choose the Google Assistant version (there is also one with Alexa), you also get the best user-friendliness in this country, as it speaks Norwegian. The sound is a bit coarse-grained, but still rock hard! And balanced enough to work with all music. This is entertainment!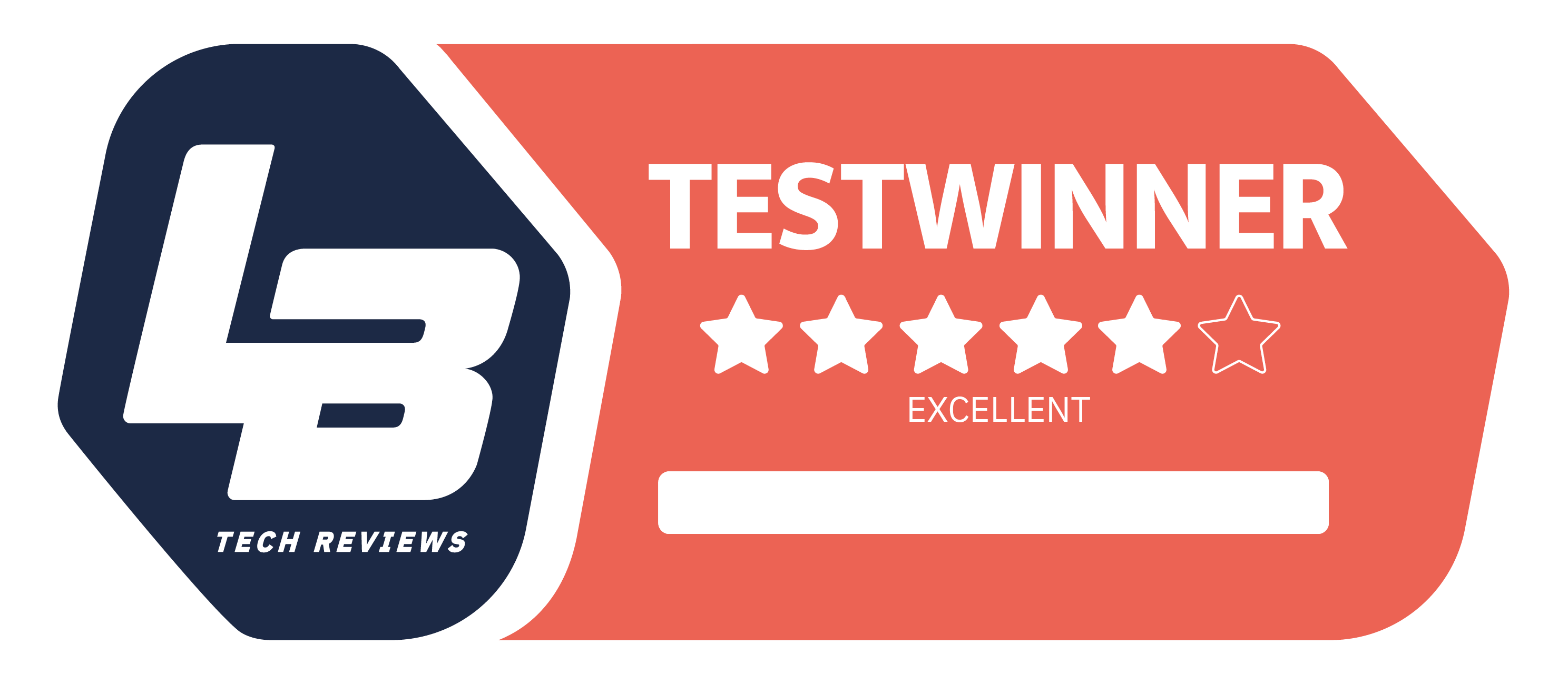 Marshall Stanmore II Voice Google Assistant
Premium
We think
No other smart speakers we have heard deliver this sound pressure. It just gets even heavier because it also sounds balanced and good enough for calm tones.
The sound can be experienced as a bit rough at the edges, and the appearance of the Marshall speakers does not appeal to everyone.