Libratone voice control with Alexa, so your English skills should be in place. But when everything is connected, and your gadgets are connected in the system, then it is a common affair to control the speaker and other connected products. Alexa is also good at coming up with follow-up questions if you have come up with an incomplete command. The Libratone Zipp Mini 2 is a portable speaker, with even better battery capacity than the Kygo B9 / 800. However, it is not waterproof like the Kygo, but moisture-repellent and can be used in the bathroom while you shower. Just do not use it in the shower.
Zipp Mini 2 is nice to look at, if you do not suddenly realize that it looks like a thermos and that is all you can think of. But our copy in red did well in the window frame. The cover is fastened with a zipper, and can be replaced with optional colors.
In terms of sound, the speaker is balanced, with clear voices. Important when listening to the voice assistant and the news, when you ask to have them read out. The midrange reproduction is very nice, as is the treble, and there are no noises to be heard when the music is playing. When rock is on the menu and you want to gobble up, however, Libratone falls short. This is more for background music.
The sound quality is generally better than that of the Kygo B9 / 800, the only reason to go for Kyogen is because you need it waterproof.
Conclusion
Libratone Zipp Mini 2 is a portable smart speaker with a good battery capacity of 12 hours, and it is nice to look at. The sound is also good. Open and good, the voices come out clearly. It lacks a bit of fun, it does not get very exciting when you go on with rock and metal. But for background music, it works fine, and the Alexa voice control is as good as with Amazon's own Echo. On the other hand, buying the Zipp Mini 2 instead of the Echo must be because you want the portability – or the look.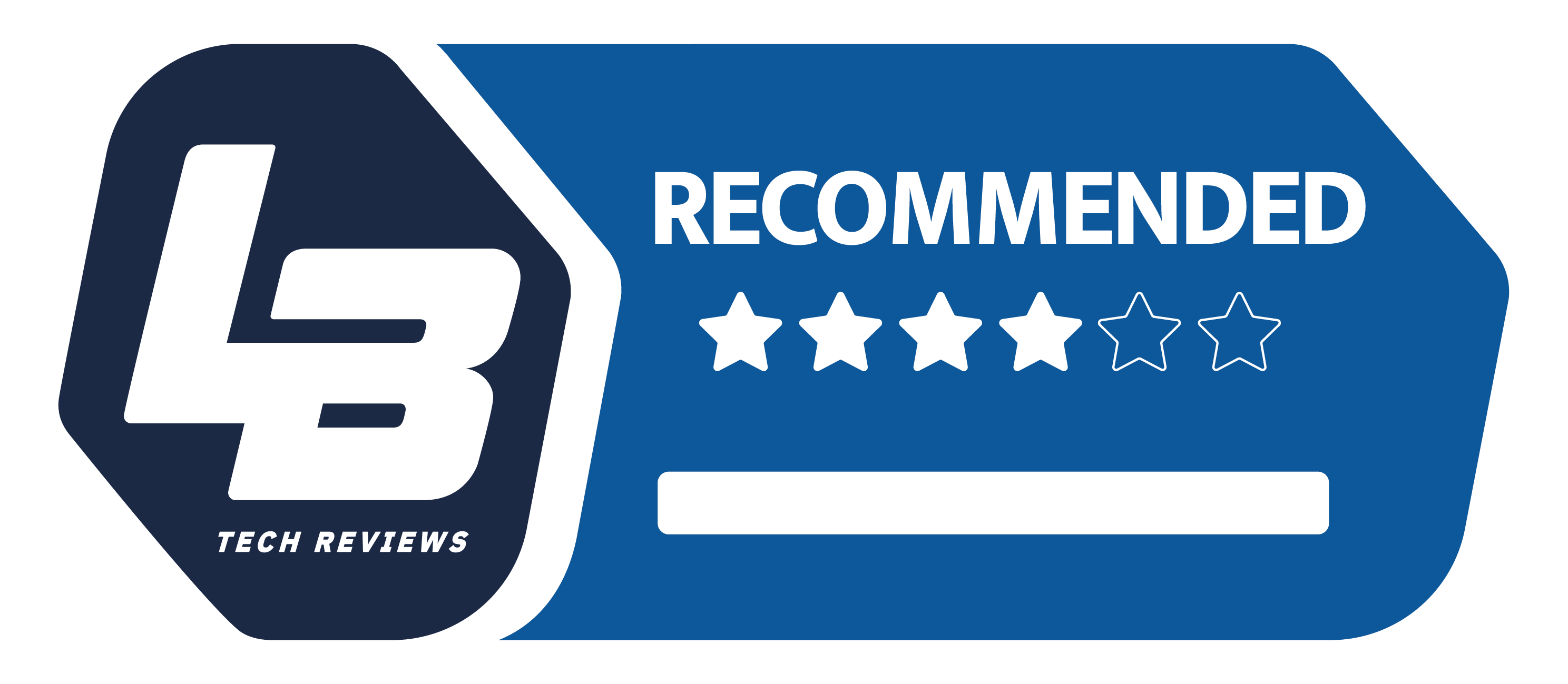 Premium
We think
12 hours of battery life makes the speaker very flexible. Clear sound on speech and approved sound on music.
There is a lack of bass, and the speaker falls short when you want to gobble up. As is well known, Alexa does not speak Norwegian.