The fact that noise-cancelling headphone technology continues to improve doesn't just benefit the best and most expensive headphones. While it's great that the top designs are constantly breaking new ground in sound quality, noise reduction and voice quality, new technology is also trickling down to more affordable headphones.
Fellow colleague Jonas Ekelund fell for the Supra Nitro-X BT when he tested them in 2020. But what ultimately prevented them from winning the group test at the time, was that he didn't think the noise cancellation was good enough, besides the fact that they had to be charged with outdated Micro-USB. As well as lacking app-support, but then again, apps aren't something that Sound By Sweden, makers of the Supra headphones, bother with.
Improved noise reduction
The new Nitro-X Hybrid ANC is effectively the same headphone, but with some improvements. Firstly, noise cancellation has been improved. A total of four microphones are placed inside and outside of the headphones, with the outer microphones picking up and filtering most of the outside noise. The microphones on the inside pick up the low frequencies and do their best to eliminate them.
Alternatively, the Nitro-X headphones can also reverse the noise reduction, amplifying the surroundings if you'd rather hear what's going on around you. Handy if you're in dangerous traffic or want to hear when someone is talking to you without having to take your headphones off.
USB-C at last
USB-C charging has finally been added to the new Supra headphones. On paper, it doesn't charge faster, but that's because its predecessor already charges very quickly. You get 6 hours of playtime with 15 minutes of fast charging, and it only takes an hour to charge the headphones 100%. That leaves you with 28 hours of playtime out of the Nitro-X Hybrid ANC with noise technology enabled, or 35 hours without.
Great comfort and passive noise reduction
If the battery runs out, you can still use the headphones via cable, and you'll also appreciate that the comfortable ear pads actually have quite good passive noise cancelling.
Features and user-friendliness
These headphones don't have any app controls, which means they don't have any EQ settings either. What you hear is what you get. There's also no multipoint connection here, which allows you to connect the headphones to two sources at the same time.
As with its predecessor, all buttons on the Nitro-X Hybrid are located on the right side of the headphones. No swiping on the headphones, and the buttons are easy to find once you get used to them.
A single button activates and deactivates noise reduction. Two presses switch to ambient sound if you want to hear the world around you. However, this function also deactivates privacy (sidetone, where you hear your own voice during phone and video calls), and cannot be used for this.
The multifunction button turns the headphones on and off, answers and ends calls, stops and starts music. Double-click to activate the mobile phone's voice assistant.
The cushions fit snugly around the ears and offer excellent passive noise reduction. Comfort is top notch; these headphones can be used for a long time before your ears get sweaty!
Noise reduction
I've used the Nitro-X Hybrid ANC headphones a few times while flying, and the noise cancellation does a good job of eliminating noise. In fact, better than I expected. At no point during the flight did I miss either the Sony WH-1000XM5 or the Sennheiser Momentum 4 Wireless, both of which remain in the drawer at home.
Don't get me wrong; I'm not implying that the Supra headphones offer the same level of noise cancellation as the above, and the noise floor is significantly higher. In other words, they have more noise when noise cancelling is on, and even more with ambient sound on.
But the noise cancelling works well, and in the vast majority of situations that's really all you need. Some hiss can be heard, but not so much that it interferes with the music experience.
Decent speech quality
Making calls via the Nitro-X Hybrid works well; the recipient can hear me fine on the other end, although it doesn't quite compare to speaking directly into the microphone on my iPhone 14 Pro Max. A bit "muffled and confined" is how the sound has been described, though the person has had no trouble understanding me.
I could play pink noise on the sound system in the background quite loudly, and the receiver could still decipher my voice. Certainly approved.
The sound of music
However, music is where the Nitro-X Hybrid impresses the most. For a start, they're surprisingly well-balanced, where some of their other headphones have impressive but exaggerated bass. Here, in contrast, the bass is far more coherent, while it can' t be called tight. The sound is a bit like the Bose QC45, that is, quite neutral, only a bit more "seasoned" with the Nitro-X Hybrid.
Vocals come across nicely, the music never sounds "wrong". There's no aptX codec here, but they do have AAC, which works with both iPhone and Android. The sound is experienced as even clearer than with the Altec Lansing Excellence, which is very similar to this model in looks and functionality, and is also in the same price range.
Verdict
The Supra Nitro-X Hybrid ANC are a pair of well made headphones. Costing no more than a night out at a restaurant, they offer both great sound and noise cancellation that works really well on buses and trains, as well as on planes.
The sound comes across as neutral, with good energy in the midrange, while the bass is energetic without being overly rich. Headphones with more resolution and "more expensive" sound have been made, and we would love an app to adjust the EQ – preferably parametrically. But Supra likely thought these headphones should be simple and for everyone, and not intimidate people who don't understand tone control and other app features.
In that respect, these are a pair of highly accomplished headphones.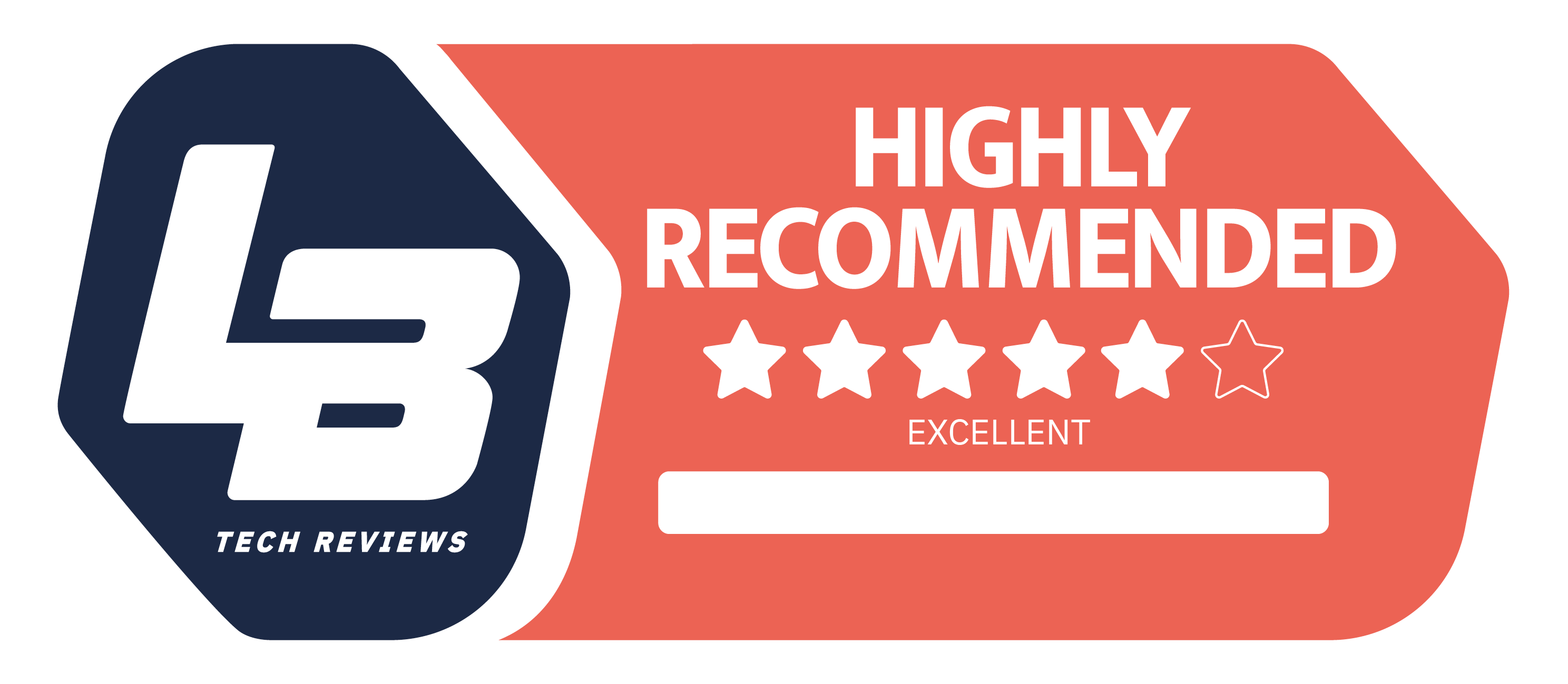 Basic
We think
Great sound, great comfort. Finally USB-C charging!
No app. No multipoint support. Lacks sidetone