American Altec Lansing is far from fresh in the hi-fi market. Founded back in 1927, they are older than JBL, and were definitely among the players to be reckoned with during the first wave in hi-fi, the so-called Golden Age of Hi-Fi. The Grateful Dead's famous Wall of Sound, which they brought to the Woodstock Festival in 1969, consisted of speakers from Altec Lansing and JBL, powered by powerful McIntosh amplifiers. So, yes, Altec Lansing deserves its place in history.
The company still has a foothold in the PA market, in addition to supplying the consumer market with wireless speakers and headphones.
Affordable headphones
Excellence is a pair of new headphones from there, where the focus has been on it being easy to use rather than all kinds of functions, that it should sound good for the price, and also sit comfortably on the ears.
No app exists, it also means that the headphones have no built-in tone control. On the right earpiece are buttons instead of the sweep function. The power button also works to answer and hang up calls, start and pause music, and if you hold it down while the headphones are switched on, the phone's voice assistant is called.
Another button controls the sound level up and down, while the noise cancellation (ANC) has got its very own button. There is no ambient sound function, only noise cancellation on and off.
Connection
Excellence does not have a multipoint connection, so you can only be connected one device at a time. But the Bluetooth connection is very stable and I can move far from the phone without losing the signal. At most I was 12-15 meters away in an indoor office landscape, with some open walls in between, and outdoors it was easy to walk 20 meters away from the phone.
In terms of appearance, there is little doubt that Altec Lansing has taken inspiration from Bose's QuietComfort models. Both the oval earbuds and the soft pillows testify to that. It also means that they sit well on the head and at the same time are comfortable to wear over time, and the weight of 277 grams is more than light enough.
The noise cancellation
The active noise cancellation works properly, by suppressing noise well from the outside. It's been a while since I've heard such affordable headphones with ANC, but these are clearly better than I expected. I myself have tried them in a car while driving, and it works just fine. It should be possible to transfer to an aircraft cabin without any problems.
What I noticed was that the noise cancellation is sensitive when it comes to wind. If you go outdoors while it is windy, sharp wind gusts can be amplified instead of dampened, and then it is just as easy to turn off the entire noise cancellation.
The sound
On music, Altec Lansing Excellence sounds better without noise cancellation than with. This is often the case, because it requires extra from the amplifier to produce a counter-phase signal to noise from outside. It is first and foremost the dynamics in the bass area that get a little worse and flatter. On the other hand, you also get more fullness in the bass with ANC activated, and you can also hear music at a lower volume level and still get everything with you. Fortunately, it is easy to turn on and off with a switch.
The sound is surprisingly potent. Beyoncé's Be Alive is reproduced with juicy rhythms, which ring well in her ears, while her voice is ready enough to penetrate the music. The sound level goes high enough at maximum volume, that you can really sit and bang your head back and forth with the music.
The slightly quirky electro pop song Cool by Uffie gets a rhythmic drive that even some more expensive headphones will envy Excellence. At the same time, the sound is experienced as balanced and good, without annoyingly sharp treble or other uglinesses.
No sound-enhancing codecs
What is missing is some air and resolution in the harmonics. It's not only the feeling of air, but the stereo image also gets narrower than with the best. Much could have been done here if Altec Lansing had baked in a better codec, than SBC which is standard in the Bluetooth format. At least they should have had AAC here. That the aptX codec is absent is perfectly fine, this costs both the license and requires the use of special chipsets. But not including AAC makes me less understandable.
Speech quality
The quality of the user's voice during conversations is at best decent enough. The receiver at the other end mostly hears what is being said, but the noise reduction works a little hard here and can swallow some consonants which means that you probably have to concentrate a little extra. In other words, these are not my favorite headphones for the home office, in a workday marked by Zoom meetings and mobile calls.
Altec Lansing Excellence: Conclusion
Paying 300-400 Euros for a pair of noise-canceling headphones has just become a little harder to swallow, after hearing Altec Lansing Excellence. For only 150 Euro, you get a music experience with engaging bass rhythms, a prominent midrange and an overall well-balanced soundscape. Very impressive at this price! The comfort is good, and so is the ease of use. You get everything you need, even if the app and EQ settings are missing.
The Bluetooth connection is perceived as stable and good. The call quality is quite decent, but not great. It works to make a few calls here and there, but for days with many digital meetings and mobile calls, perhaps having an office headset should do the job.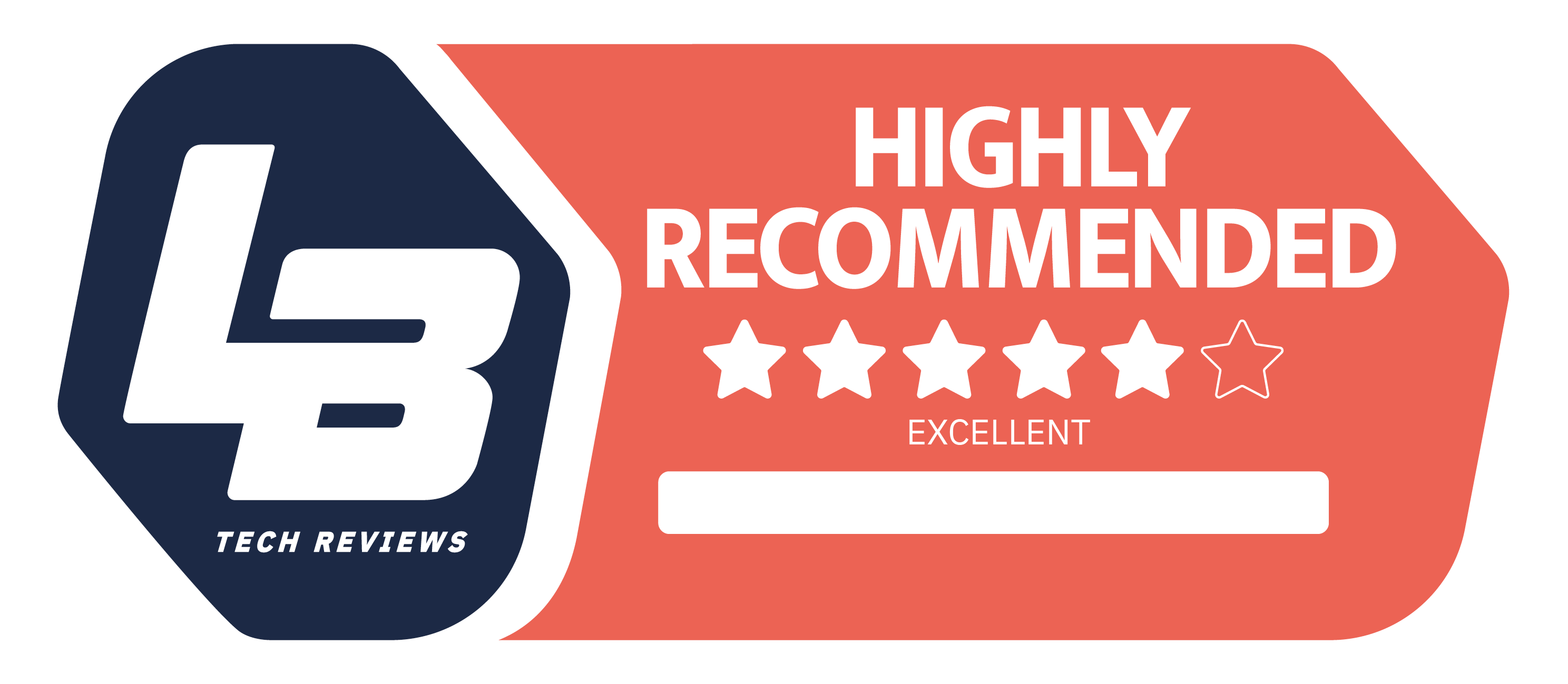 Basic
We think
Lively and engaging sound, highly comfortable, and stable wireless connection. Ok noise cancellation.
Noise cancellation does not thrive in wind. Excessive noise reduction in speech can put a lid on the consonants during conversations. No app, no EQ.