Launched at the same time as the sparkling Mac Studio, the new Apple Studio Display is a stunning display. While most displays have either 2K or 4K resolution, this is a 5K display. Just like the displays on the familiar 27-inch IPS-panel iMacs. Which Apple Studio Display also features.
The 27-inch display could easily be mistaken for an iMac. Just without the section below the screen, and it does come with an A13 chip and 64 gigabytes of internal storage, but it doesn't work without being connected to a Mac. For example, the aforementioned Mac Studio. Or a Mac Mini, a Mac Pro or a newer MacBook laptop.
The display looks most like the larger Apple Pro Display, but if you think the Studio Display is expensive, wait until you see the price of the Pro Display. Which, admittedly, is a somewhat different screen. 32 inches with 6K resolution in 16:9 format, a whopping 1,000,000-1 contrast and 10-bit colour depth; it's the kind of thing only the most demanding professionals need.
Apple Studio Display costs a third of Pro Display, and for most it will be a much better buy. It's also available with nano-coating – at a price premium – which is basically a texture etched into the glass to dampen reflections without sacrificing contrast and sharpness.
Not many 27-inchers are directly comparable to the Studio Display. Respected Eizo makes 4K displays for photo and graphics in the same size and price range, as does LG, which has an excellent 5K display at a more favourable price. But the range isn't huge.
Charging the laptop
The Apple Studio Display is priced at €1,749. For that you get an IPS panel with 218 dpi resolution, up to 600 nit brightness, support for P3 color space and a billion colors. The display also supports True Tone, which adjusts the screen's colour temperature to the light in the room and reduces blue, which can give you a headache in the worst case.
Turn the screen over and you'll find three USB-C connectors and one Thunderbolt 3 input and output with 96 watts of charging power. Plug in a MacBook and Studio Display charges the battery. Note that there's no HDMI input on the display, which oddly doesn't have a power button either. Instead, it automatically turns on when connected to a compatible Mac and turns off when the Mac goes to sleep.
There's also a Vesa wall mount for the screen, which allows it to be tilted vertically, and a table stand with 105mm height adjustment. These can either be supplied pre-assembled, making the screen slightly more expensive, or retrofitted by an Apple specialist.
Great sound
Studio Display has built-in speakers that are surprisingly good. They are hidden on the inside and include four woofers in push-pull configuration and two tweeters. The display also supports Apple's Spatial Audio as well as Dolby Atmos, and the sound it delivers is several steps up in quality compared to what's common in this kind of display.
Indeed, bass and dynamics are aplenty here. A round of Apple TV+ and Apple Music was very convincing. I doubt musicians and music producers will settle for the built-in speakers, but many others probably won't feel the need for anything better. The sound is that good.
FaceTime
The display also has a built-in FaceTime camera with three microphones on top, providing crystal-clear, noise-free audio for your conversation partner.
The camera is 1080p Full HD and has advanced image processing to improve video quality and provide accurate colours without noise and with good definition and sharpness. The FaceTime camera also has Apple's Center Stage feature, where it follows you and zooms out if others are on the video call. It looks pretty cool, but the image quality is unfortunately lacking.
I compared the camera on the screen to the camera on a 24-inch iMac M1, and the image quality from the camera on the iMac was significantly better. Where the iMac camera gave images good sharpness, smooth contrast, nice colour gradations and very little image noise, the images from the Studio Display were blurry and washed out with a grainy layer of image noise.
Strange.
Apple says an update is coming to the display that will fix the problem. It wasn't ready when we had to return the screen, so we have no idea how good the update is or if it will even provide decent image quality from the FaceTime camera.
Screen quality
The overall screen quality, on the other hand, is impeccable. You don't get more than 60 Hz, and Studio Display doesn't support Pro Motion at 120 Hz. We think it should, since it's aimed at professionals who do video editing at an advanced level.
The display also doesn't support HDR, another strange omission on what is, after all, a professional display. Compared to the screen of a calibrated 27-inch iMac (with Intel processor), however, you'll see a much greater contrast range and smoother gradations on the Studio Display screen, which also has a more correct white balance right out of the box than the calibrated iMac screen.
Editing in Final Cut Pro or Adobe Photoshop is a pleasure when combined with the lightning-fast Mac Studio. Running smooth slow-motion videos on the razor-sharp screen looks simply phenomenal. But with even deeper black levels, like on an OLED display, videos and animations would look even more appealing.
MicroLED is also an option Apple already uses on the iPad Pro, but at the end of the day, the IPS panels Apple uses here are among the best on the market. It shows on the Studio Display.
Conclusion
Apple's Studio Display is the natural partner for a Mac Studio. But I also used it with an older MacBook and a newer 24-inch iMac M1, and both worked flawlessly with the display. Which is a notch or two more solid and more well-made than most everything else in this class.
The price can seem off-putting, and considering that LG's UltraFine 27MD5 has an equivalent 5K panel for considerably less – depending on where you shop – the Apple display seems overpriced.
The LG display also works with most PCs. But it doesn't look as good next to a Mac Studio and doesn't have nearly the great sound of the Apple display. It would have been perfect with HDR, ProMotion and a better FaceTime camera.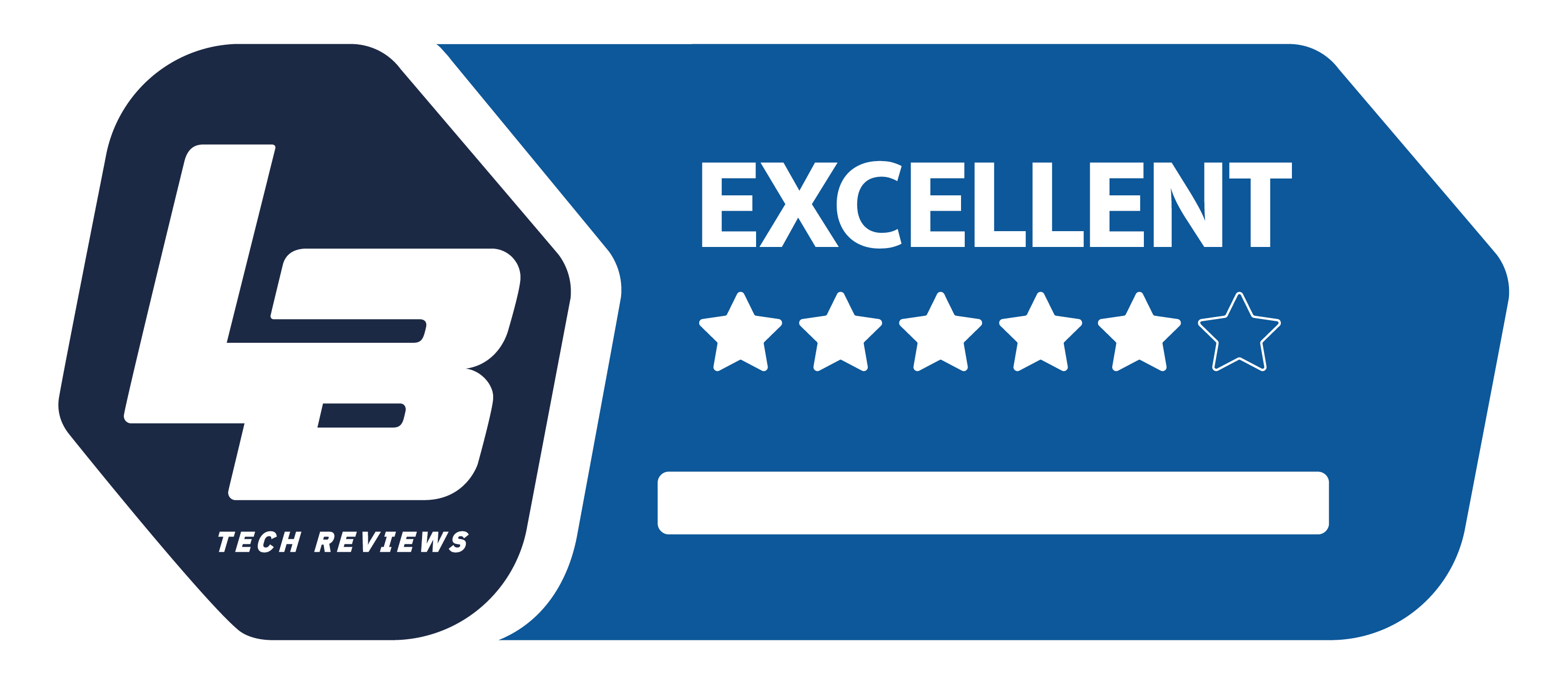 Premium
Great picture quality and amazing sound from the speakers. Very accomplished quality. Works seamlessly with newer Macs.
Expensive. Lacks HDR and 120 Hz ProMotion, and FaceTime camera image quality is below par. No HDMI.