Some PCs are created to achieve great results. Like winning game tournaments or calculating groundbreaking movie animations. And then there are PCs that are content to spend their time on more humble tasks in the home office or at the study. The Acer Aspire 5 belongs to the latter category.
The Acer Aspire 5 with the model name A515 is a large and quite nice 15 inch machine that at fist glance looks more expensive than it really is. The lid is made of sanded aluminium, but what looks like metal on the rest of the computer is silver-colored plastic. That's okay, since we're at the end of the price scale where every expence that can be saved is important. And then, by all means, let's cut the cost on the decoration!
There are all the inputs and outputs needed as long as the needs are not too sophisticated: HDMI for an external monitor (but no DisplayPort) and USB-C (but only one and without Thunderbolt). Two of the three USB-A ports are of type 3.1. This means that they can transfer up to 5 Gbit/s.
Large but dull screen
The screen is large, which is nice, as the computer will probably be used especially as an alternative to a desktop PC. You can accommodate several open documents at once. On the other hand, the Full HD resolution (1920 x 1080 pixels) is less than ideal on a 15 inch screen. The brightness of 220 nit is just enough for indoor use, but the screen is difficult to read in sunshine. And regardless of advertising with a wide viewing angle, the screen quickly loses brightness when moving away from the axis.
The keyboard is large and comfortable, and there is a good distance between the keys, which makes it easy to type. There is also a separate numeric keypad for the benefit of spreadsheet jokceys. But the keys are only just decent quality. If, unlike me, you do not have to write on it for many hours every day, it is fully sufficient – and you have to go up to at least double the price before you can count on finding better keys.
Alternative to Intel
We have recently tested several PCs with AMD Ryzen processors instead of the otherwise dominant Intel. And they have impressed on speed at a reasonable price. So it is with the Acer Aspire 5, which uses a 2.1 GHz Ryzen 5 5500U processor. That you can find a six-core processor in such a cheap PC is a small miracle.
The graphics are also from AMD. However, not in the form of a separate graphics processor, but Radeon graphics built into the main processor. The graphics part thus also shares RAM memory with (the rest of) the processor. It is an economical, but usually not very fast solution.
This is confirmed in practice. As long as you stick to regular office programs, it works great and the machine has plenty of power. But graphics is not where it excels. And you are not going spend the workbreaks on 3D games. The Radeon graphics circuit actually supports 3D graphics, but it's slow. Even an age-old title like CS:GO, which has a reputation for being able to run on almost anything, is unplayable.
Benchmarks
AMD's newer Ryzen processors are really fast for the price. Although the Ryzen 5 5500U is a cheap mobile version, it is pretty much as fast as the 10th generation Intel Core i7 that sat in the twice as expensive HP Envy 15 we tested recently.
The Geekbench 5 test ends with a result of 1,147 in single-core and 5,081 in multi-core. It's absolutely splendid. The office software test PCMark 10 gives a result of 5,073. In other words, the Aspire 5 is ready for some serious office work.
As mentioned, integrated memory with shared memory is not the way to achieve high graphics performance. The Radeon graphics in the Acer Aspire 5 are not only slow, but really slow! For most office applications (video and image editing excluded) this is irrelevant. And cynical IT administrators could even see an advantage in the fact that handed out work computers are not used for gaming. You are absolutely safe against that happening here!
It is in itself impressive that the 3D graphics tests from UL can be run at all. But a score of 1,147 in Time Spy and 2,979 in Fire Strike proves that it is not in that field that the machine has its strength.
The battery test from PCMark 8 ended in 4:15 hours. It is ample for a working day away from the charger.
Conclusion
In this edition, the Acer Aspire 5 is a computer that provides plenty of computing power for very little money. With 16 gigabytes of RAM, you can run so many concurrent programs that few will experience bottlenecks. Regardless of the Radeon name, the graphics are slow and games should be avoided.
The screen is the place where you most clearly feel the low price. But as a workhorse for the (home) office or for study use, it is an excellent purchase. And should you go further down in price, the alternative is likely to be a Chromebook.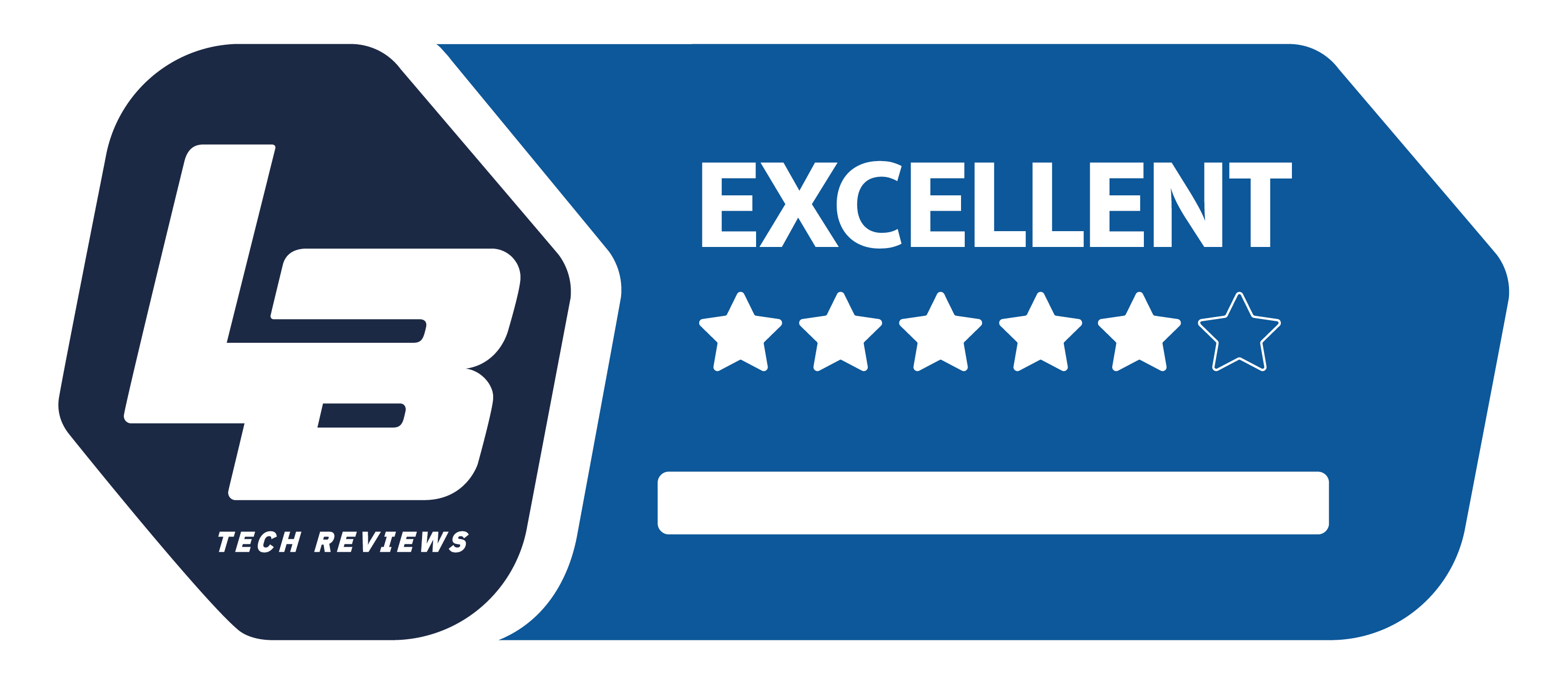 Acer Aspire 5 (A515-45-R3YX)
Basic
The screen is large, the processor is fast, and the price is razor sharp.
The graphics are dull, the screen is mediocre, and the case is made of plastic.