Chinese TCL are known for their affordable TVs, and they do not seem to give up right away. The latest shot at the tree is the new R635 series, which uses the company's MiniLED technology. This is a technology we have previously only seen in more expensive high-end models such as the X10, but which TCL will now bring down to a lower price range.
TCL R635
The new 6-Series from TCL comes in sizes of 55, 65 and 75 inches, and will support both Dolby Vision HDR, Dolby Atmos audio processing and HDMI 2.1.
Hold on, MiniLED you said?
MiniLED is a variant of LCD TV with direct LED backlight as we know it from before. The difference is that the LED itself is smaller: This makes it possible to squeeze in several LEDs for a given screen area, and thus also several individually controllable zones. The number of LED zones has a great influence on the perceived contrast, and not least even distribution of brightness!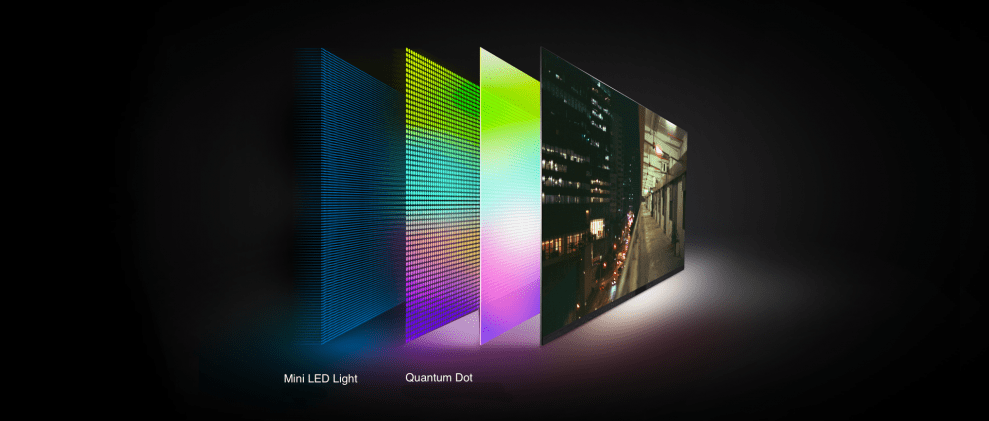 TCL does not want to say exactly how many LEDs or zones the R635 is equipped with, but since it is a budget model, there are probably relatively few compared to the high-end models. The top model X10, for example, boasts as many as 15,000 diodes on the inside!
First to the United States
Unfortunately, it does not seem that we europeans will get to know the TCL R635 right away. It is initially intended for the US market, where it will cost from a nice $ 650 for a 55 inch. It uses the Roku operating system, which is popular on the other side of the Atlantic.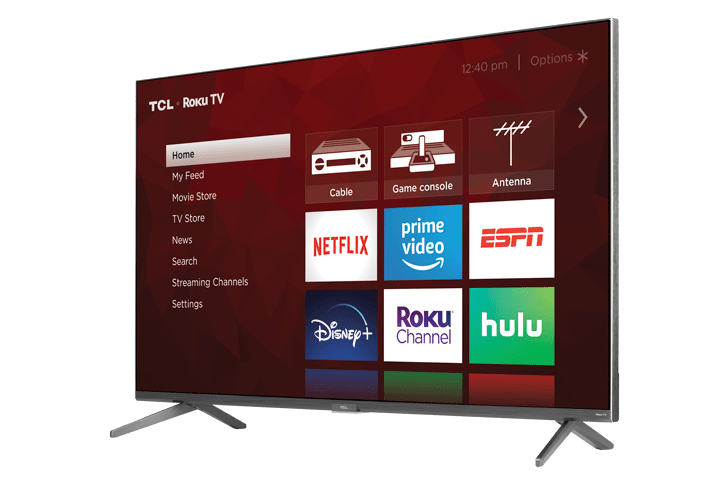 Here at home, TCL has so far chosen to invest in the well-established Android system, but it is rumored that they will also roll out Roku TVs in Europe sometime in the future. Who knows, maybe it will just be with a model similar to the R635? In that case, it will be an exciting addition to the budget class!