The Citation series are Harman Kardon's interior-friendly smart speakers, dressed in wool fabric from Danish Kvadrat. The Google Assistant is consistent across all speakers, and the audio signature tends towards the clear and neutral, rather than the thundering bass that Harman Kardon's sister brand JBL is better known for.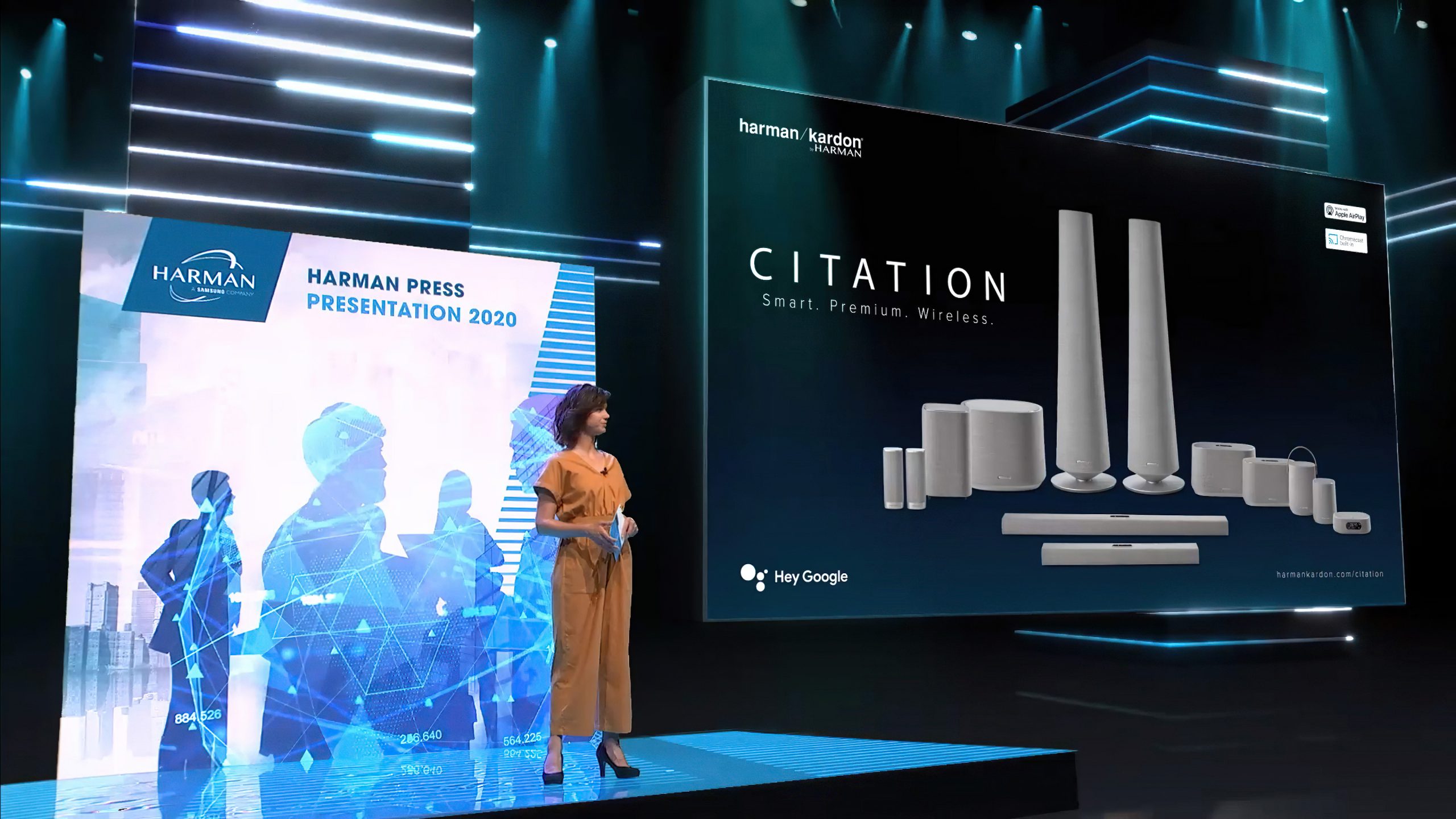 The Citation series has speakers in many sizes, from small to fairly large table speakers, all the way up to the floor-standing Citation Tower. The Multibeam 700 soundboard is also available, which we tested quite recently.
What has been missing in the Citation family is a portable speaker. Until now. Now comes the Citation 200, a battery-powered smart speaker that can play music over both Wi-Fi and Bluetooth. Move it around the home, from the living room to the terrace, or take it with you to the park.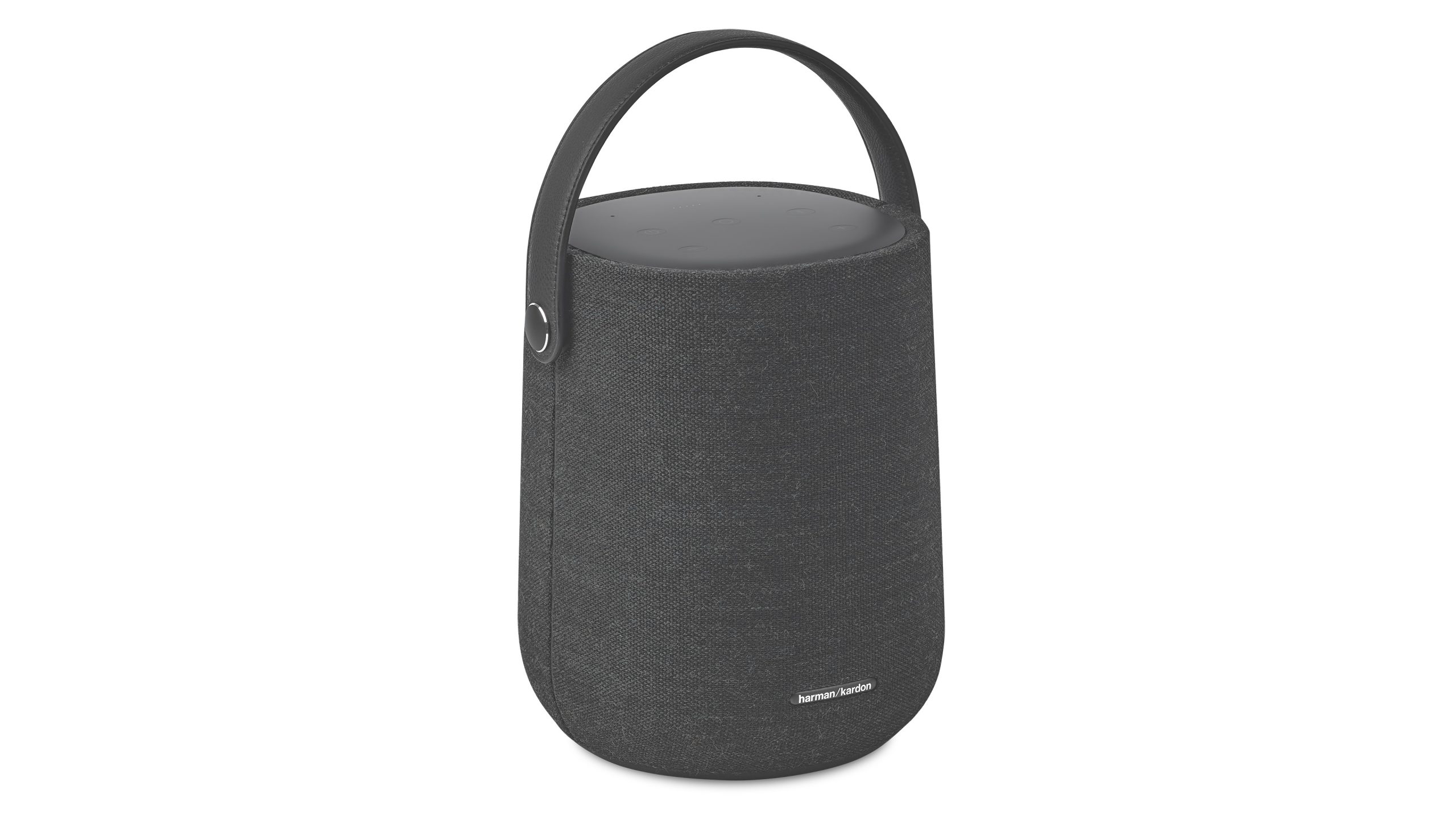 Citation 200 in black. Photo: Harman Kardon
Citation 200 supports high definition audio
Harman Kardon thus follows Sonos, which has had good success with the Move speaker. A powerful portable speaker with a respectable battery life of 10 hours, which in addition to Bluetooth can be used in a full-fledged Sonos multi-room setup with Wi-Fi.
Citation 200 costs 50 bucks less than Sonos Move, and unlike Sony, Citation supports high-resolution sound up to 24-bit / 96 kHz. Whether you hear the difference between this and the usual quality of such a speaker is the subject of discussion, but here you at least get to play this music.
The speaker houses a 1-inch treble, 5-inch midrange and two passive radiator basses that provide deeper, fuller bass by simulating a larger cabinet.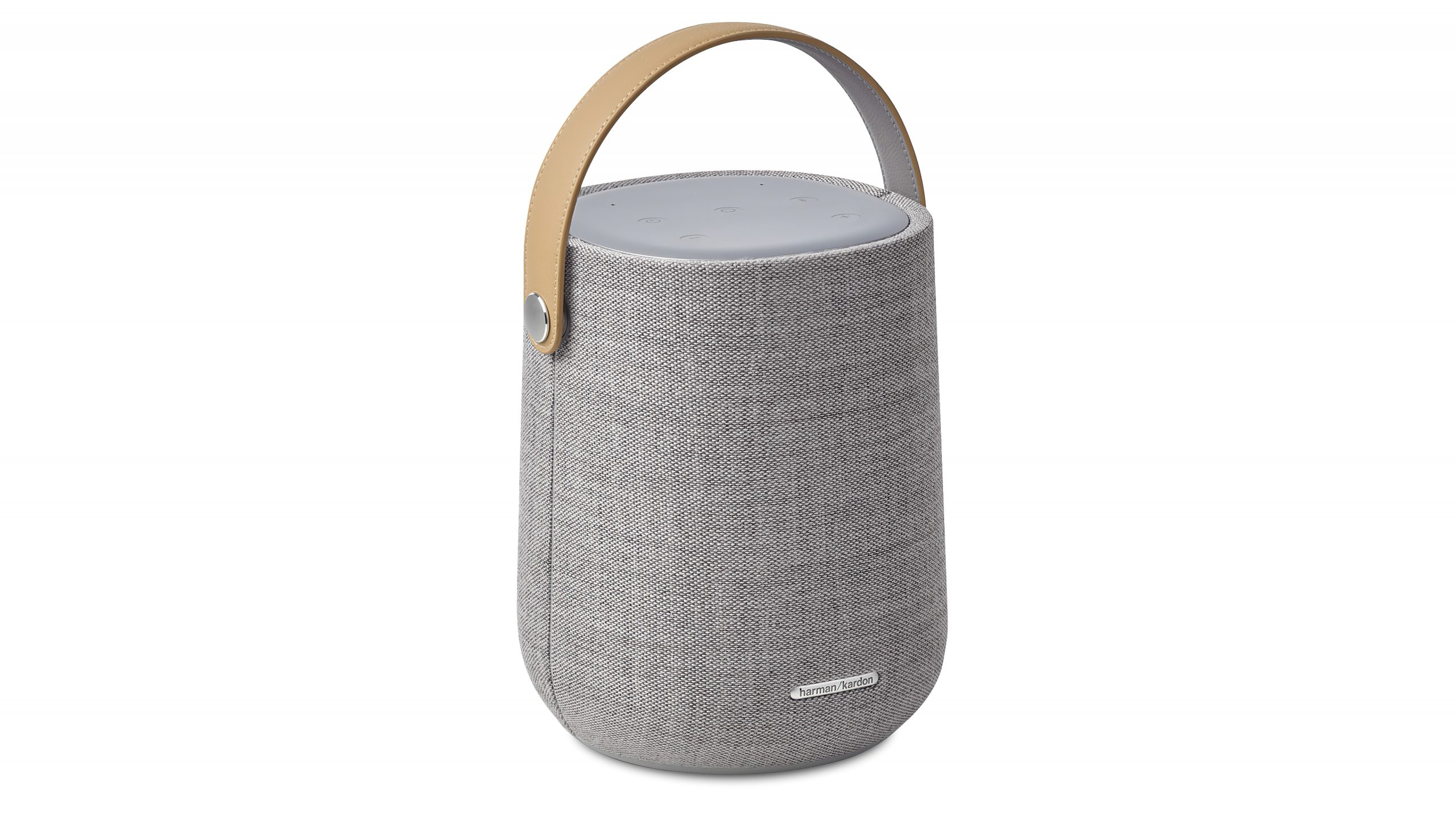 Eight hour battery
Continuous playback on one charge is eight hours. Charging is done by placing the speaker in the included compact charging case. It can also be easily charged via standard USB-C.
Like its family members, the Citation 200 is clad in wool fabric from Kvadrat, with a special surface treatment for easy cleaning. It is also IPX4 splashproof, and thus can withstand a splash of water.
Hey, Google!
As with other Citation speakers, the Google Assistant is built-in. There are also both AirPlay and Chromecast, which makes the speaker easy to connect regardless of whether your mobile is of the Android or iPhone type. The speaker can be connected in a multi-room system with other Citation speakers, if it is connected to Wi-Fi. Then, for example, all the speakers can play the same music.
Price and availability
Harman Kardon Citation 200 will be delivered in light gray (Winter Gray) or black (Classic Black), and will cost 340 £ when it arrives during the autumn.