Many people may not be aware that Italian Sonus faber makes speakers that cost as much as a car.
A completely wild version of Sonus Faber Il Cremonese, the relatively rosy floor-standing speaker, which forms the Sonus faber flagship series.
Ex3me is a special version of Sonus Faber Il Cremonese, where the number of speakers is limited to only 50 pairs, so it is important to hurry if you have dreamed of a pair of Cremonese, and want something very few others have.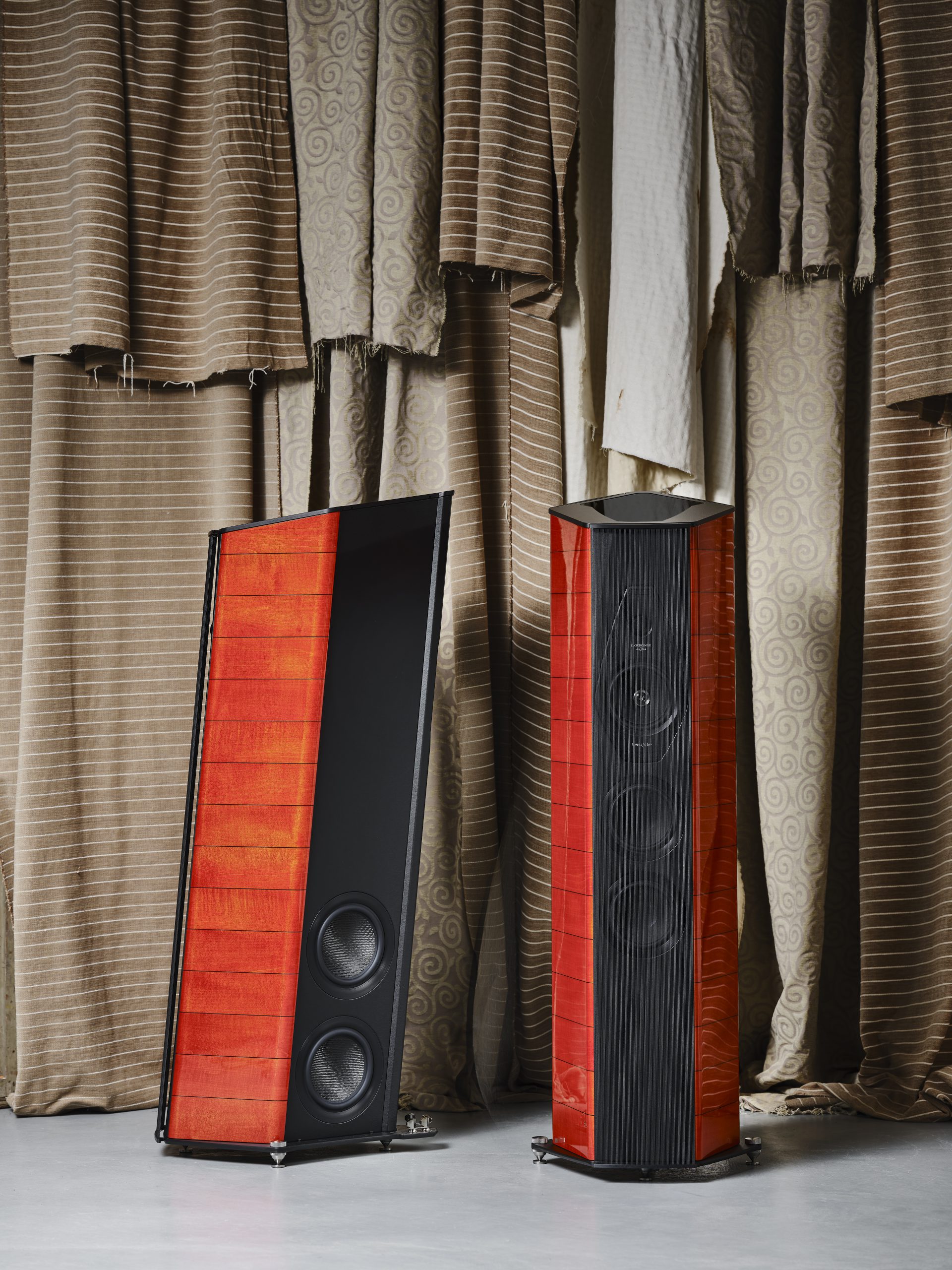 The speakers will make a nice dent in the economy, with a price of 58,000 per pair, but then you belong to a very exclusive high-end club.
Externally, it is the same speaker as the existing Il Cremonese, but ex3me has been upgraded with a greatly improved treble element, better sub-bass and a new crossover with technology taken from the iconic 30-year anniversary model ex3ma.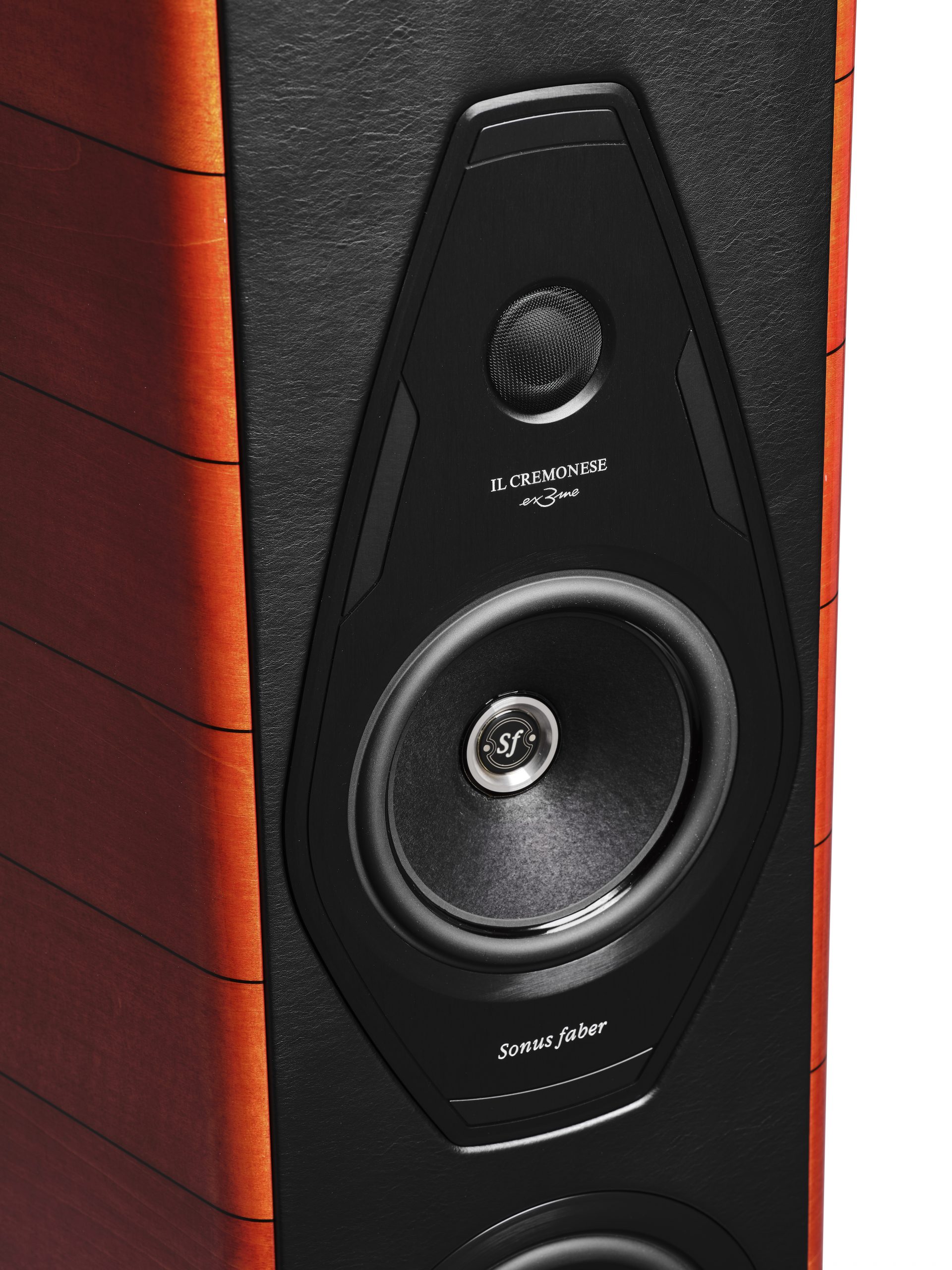 The new tweeter is a 30 mm Beryllium DLC dome, with a powerful Neodymium magnet, and the tweeter resides in its own acoustic chamber in milled aluminum. It should provide an even faster response, better resolution and improved musical reproduction.
The speaker's two midrange basses and the midrange element are equal in size with their 18 cm, and have the same diaphragm structure for the best possible integration and uniform reproduction.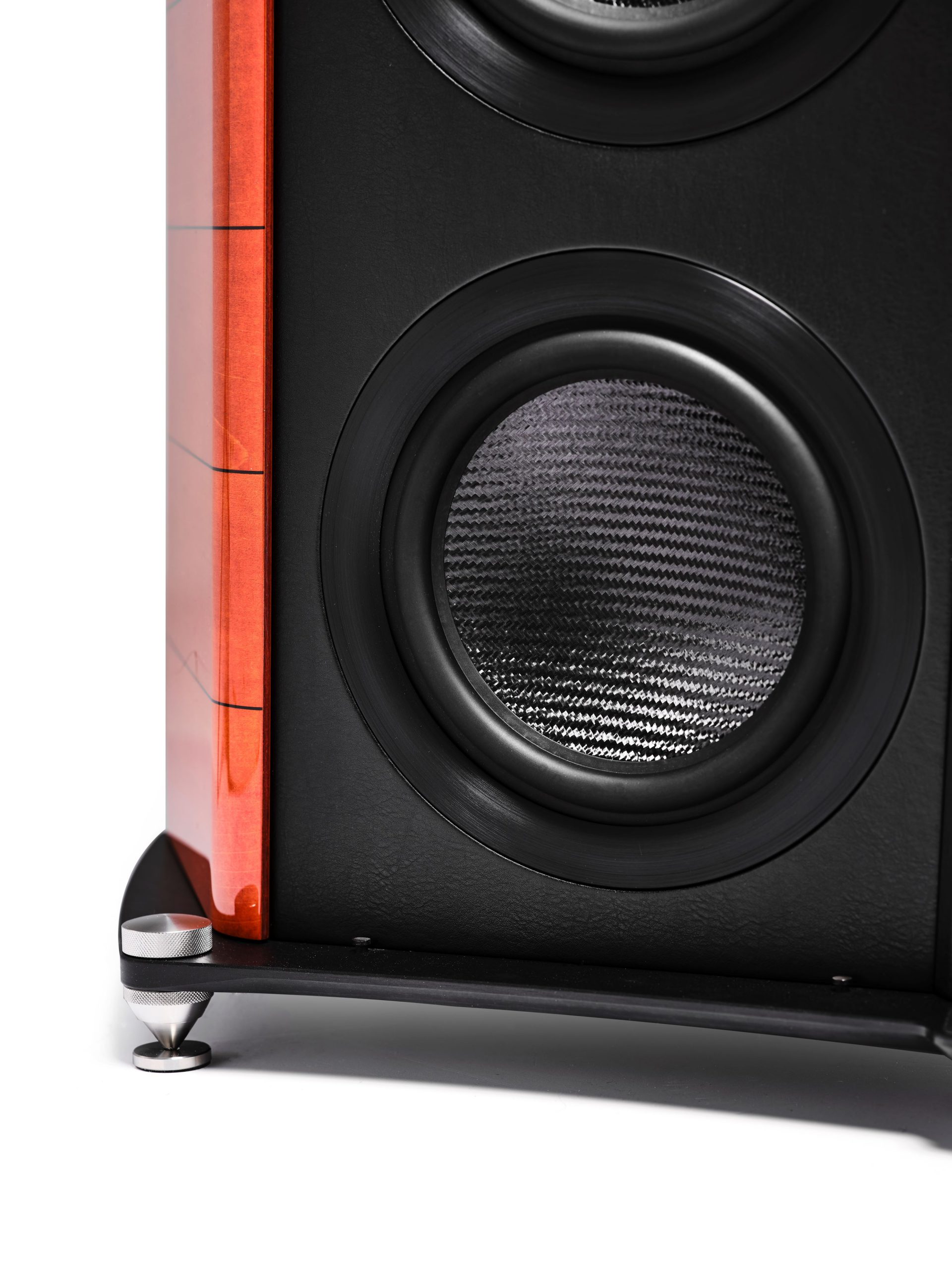 At the back of the cabinet is a separate subwoofer and two 22 cm bass elements with a sandwich membrane in micro-carbon fiber, which will ensure that the bass stretches effortlessly down to 25 Hz. The subwoofer is isolated from the other elements, and has its own chamber to eliminate acoustic problems and vibrations.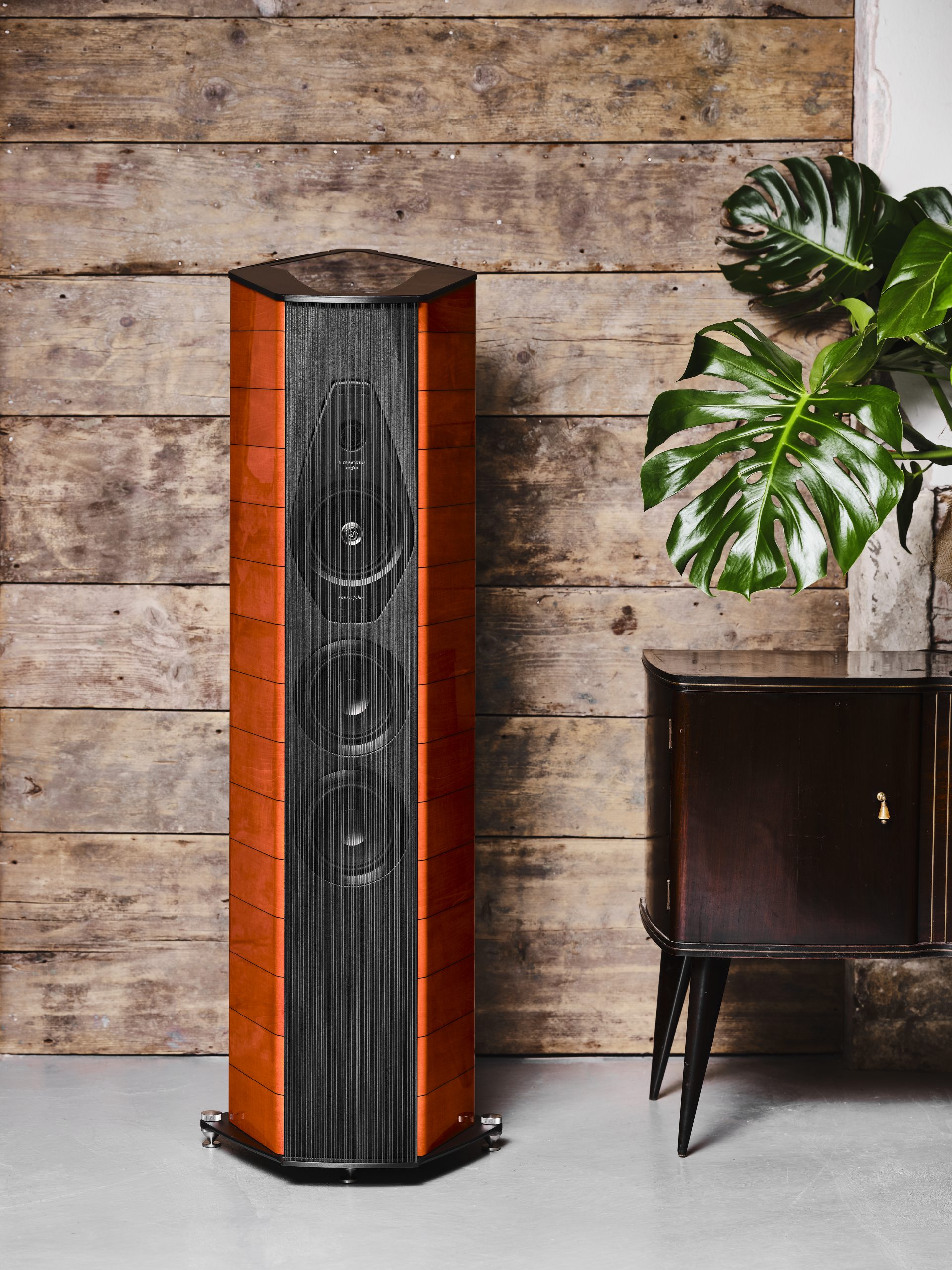 The 145 cm high speakers are 40 cm wide, and 62 cm deep, and weigh 84 kg each, so make sure you have enough carrying aid when you place the speakers in the home.