The special models of Dynaudio tend to play enchanting, which is why we have faith in the new Dynaudio Heritage Special, which we also have on the test bench before the snow settles before winter.
Dynaudio is not unfamiliar with signature, special, limited or anniversary models. The magnificent Special Forty, which marked 40 years with Dynaudio, is still among our reference speakers. And who doesn't remember Special Twenty Five , or Contour 1.3 SE? Just some of the truly legendary special models from Dynaudio.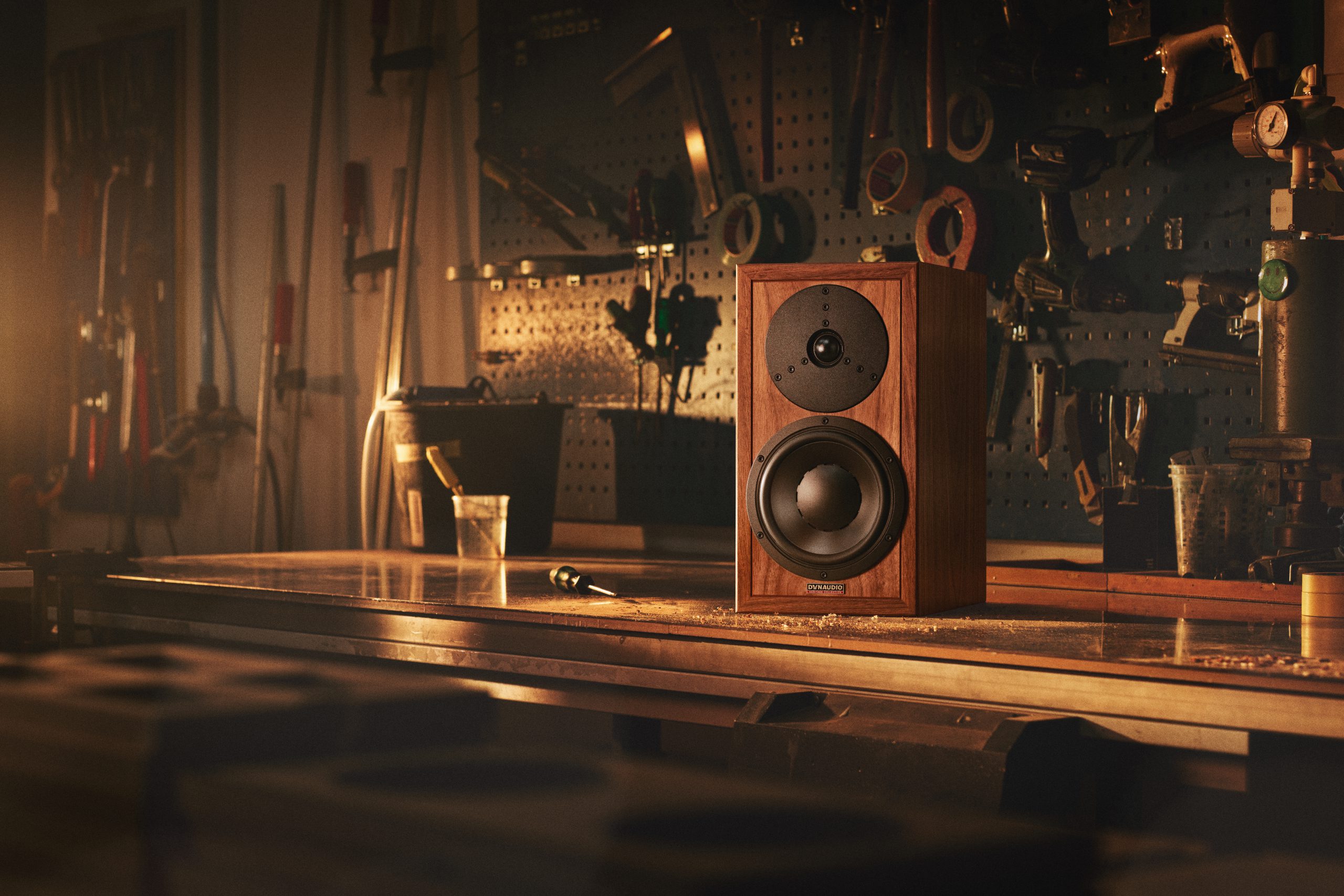 Dynaudio Heritage Special is the latest in a series of special models, and although the design is from the 90's and more reminiscent of Contour 1.3 SE than today's Contour models , the parts are of much more recent date.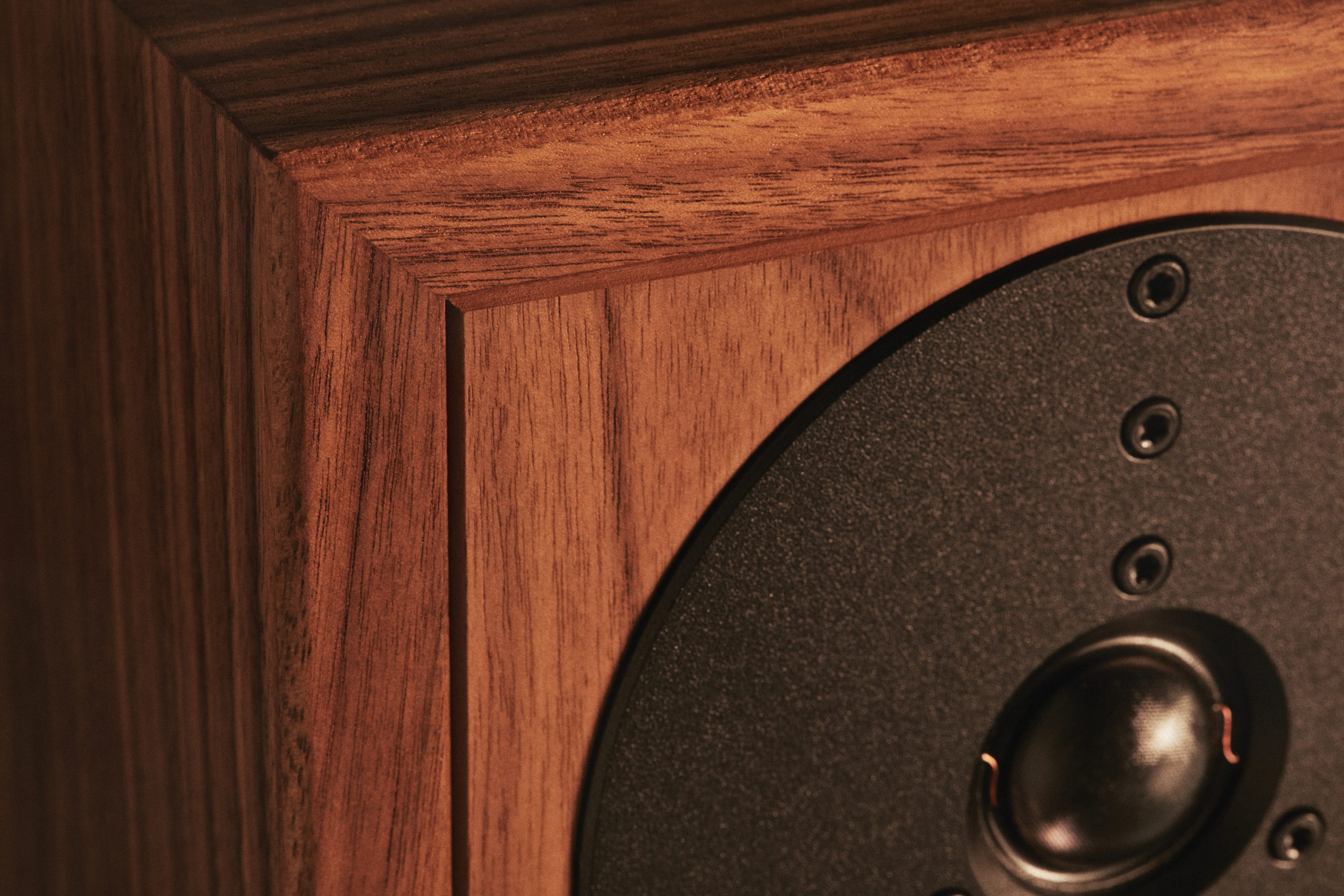 The bass element is taken from Dynaudio's pig expensive Platinum speakers. Modified for the new handmade cabinet in walnut veneer, with magnet on the inside, an improved swivel arrow with Nomex suspension, and longer stroke.
18W75 as it is called, has been joined by the same Esotar3 tweeter that we know from the new Confidence series, but here it is mounted on a plate from T33o. Another legendary Dynaudio tweeter.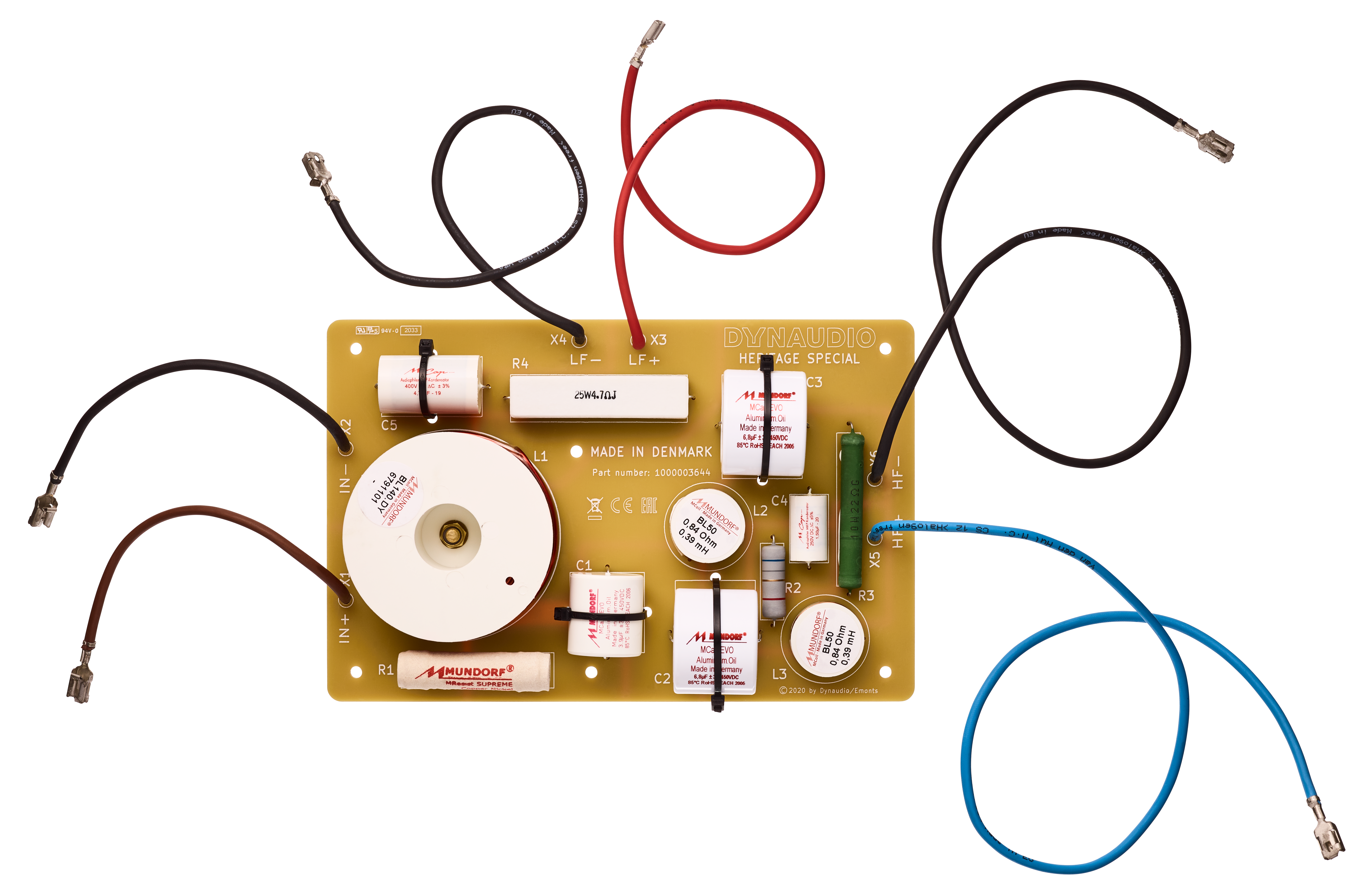 This is connected by a first-order crossover with impedance correction, Mundorf components, Mcap Evo oil capacitors and wired up with Van den Hul CS12 cables to the 710 Cu Nextgen terminals from WBT at the rear. Which is a solid plate in brushed aluminum.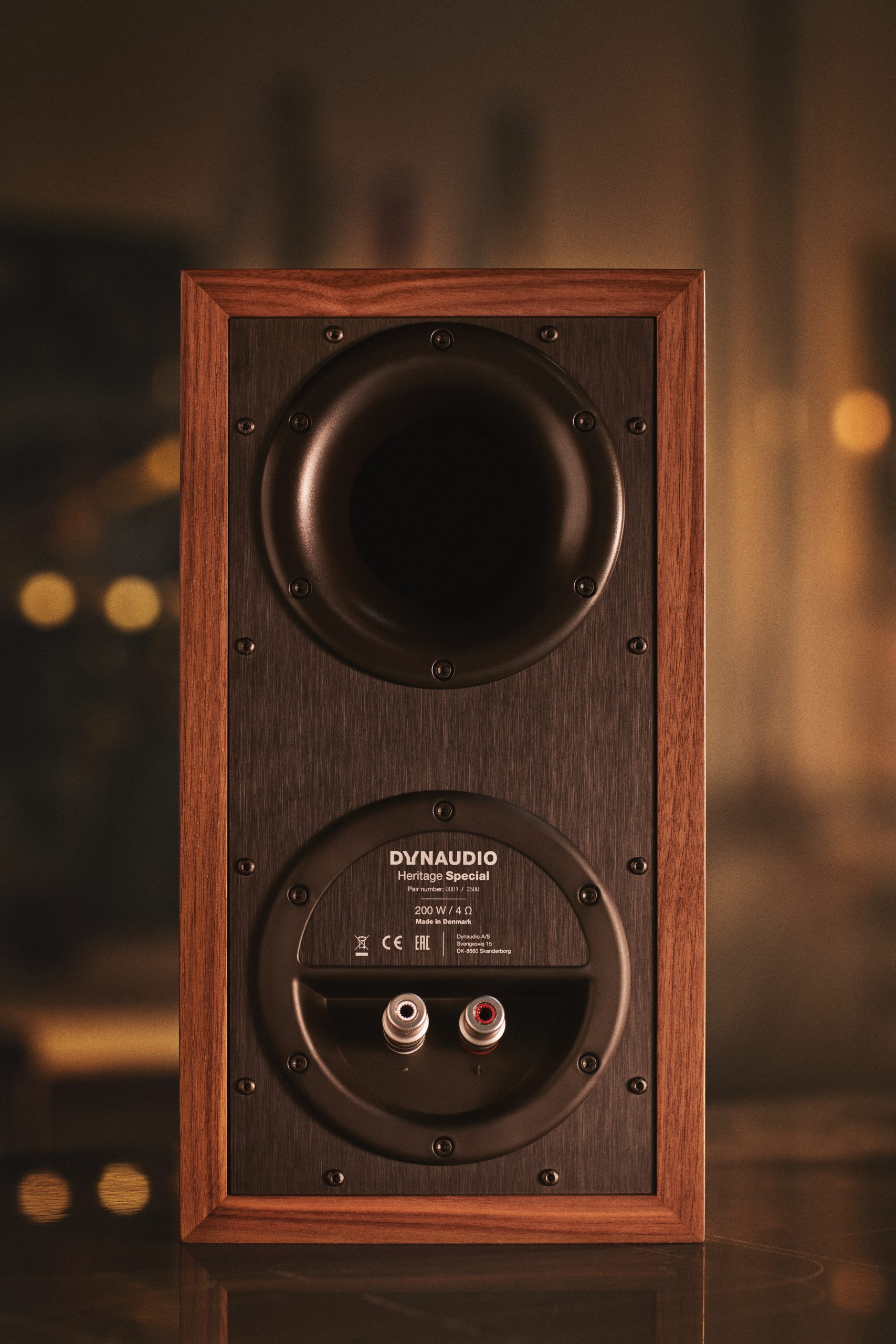 The cabinet is veneered in American walnut, inside it is dampened with foam and bitumen and reinforced for attenuation of resonances, while the bass reflex port is located above the terminals on the back.
Everything is put together by hand in Skanderborg in Denmark.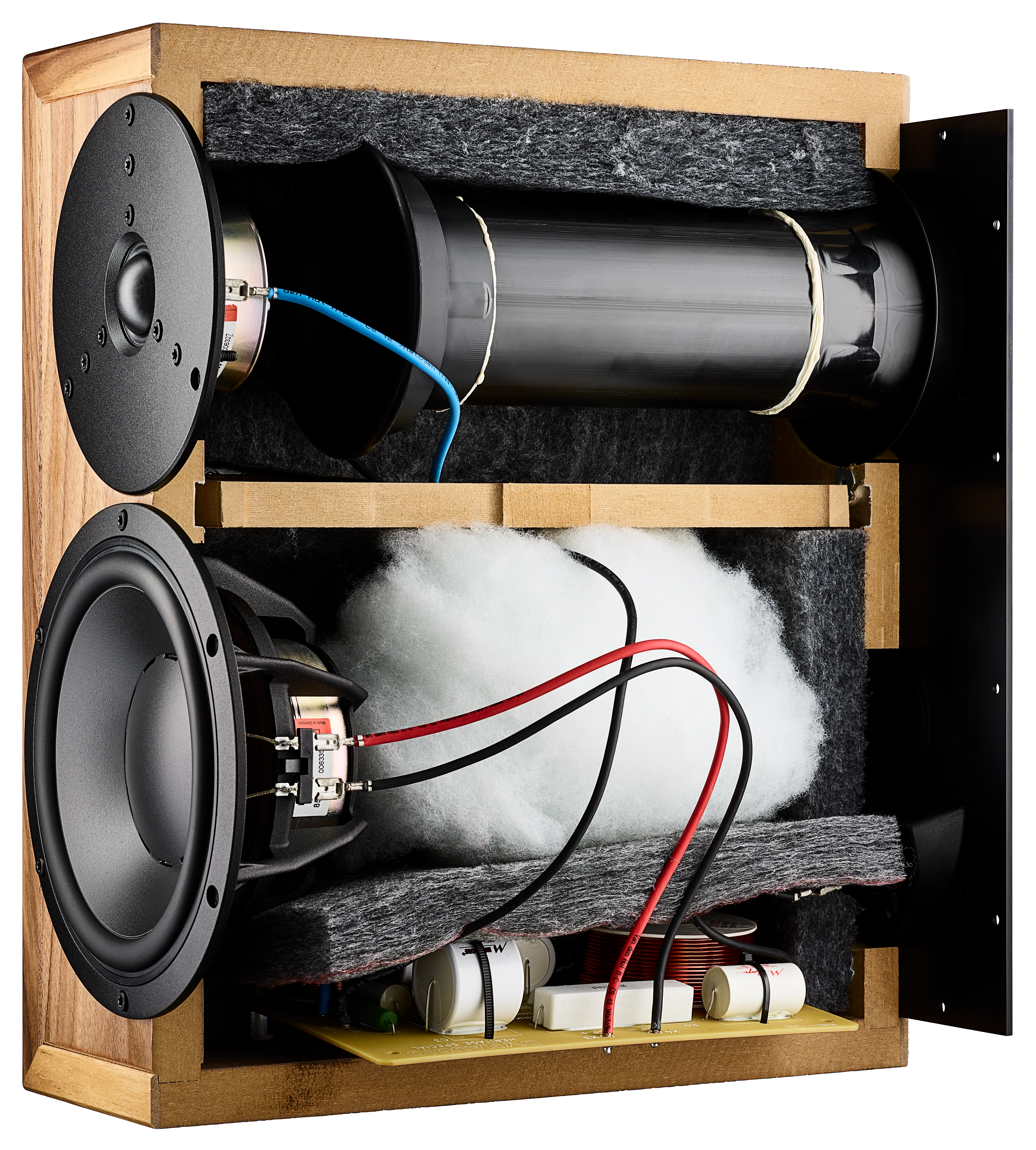 Dynaudio makes 2,500 pairs of Heritage Special, which will cost about 6800 per pair when they become available in selected stores.
Watch for a test of the speakers here.
Technical data for Heritage Special:
Sensitivity: 85 dB
Impedanse: 4 ohm
Frequency response: 42 Hz – 23 kHz, ± 3 dB
Crossover frequency: 2.2 kHz, 1st order
Basselement: 18 cm MSP 18W75
Treble element: 28 mm Esotar 3
Mål, HxBxD: 38,5 x 20,8 x 33, 7 cm u. grill
Weight 11 kg