Bang & Olufsen is out with the Bluetooth speaker Beolit ​​20, with functionality worthy of a speaker in 2020. It has wireless charging for mobile devices, and the battery life is also the longest so far from a B&O portable speaker.
B&O Beolit ​​20 has 30 percent longer battery life than its predecessor Beolit ​​17 , and has got wireless Qi charging on top, where you can put a compatible mobile, headphones or earbuds and charge.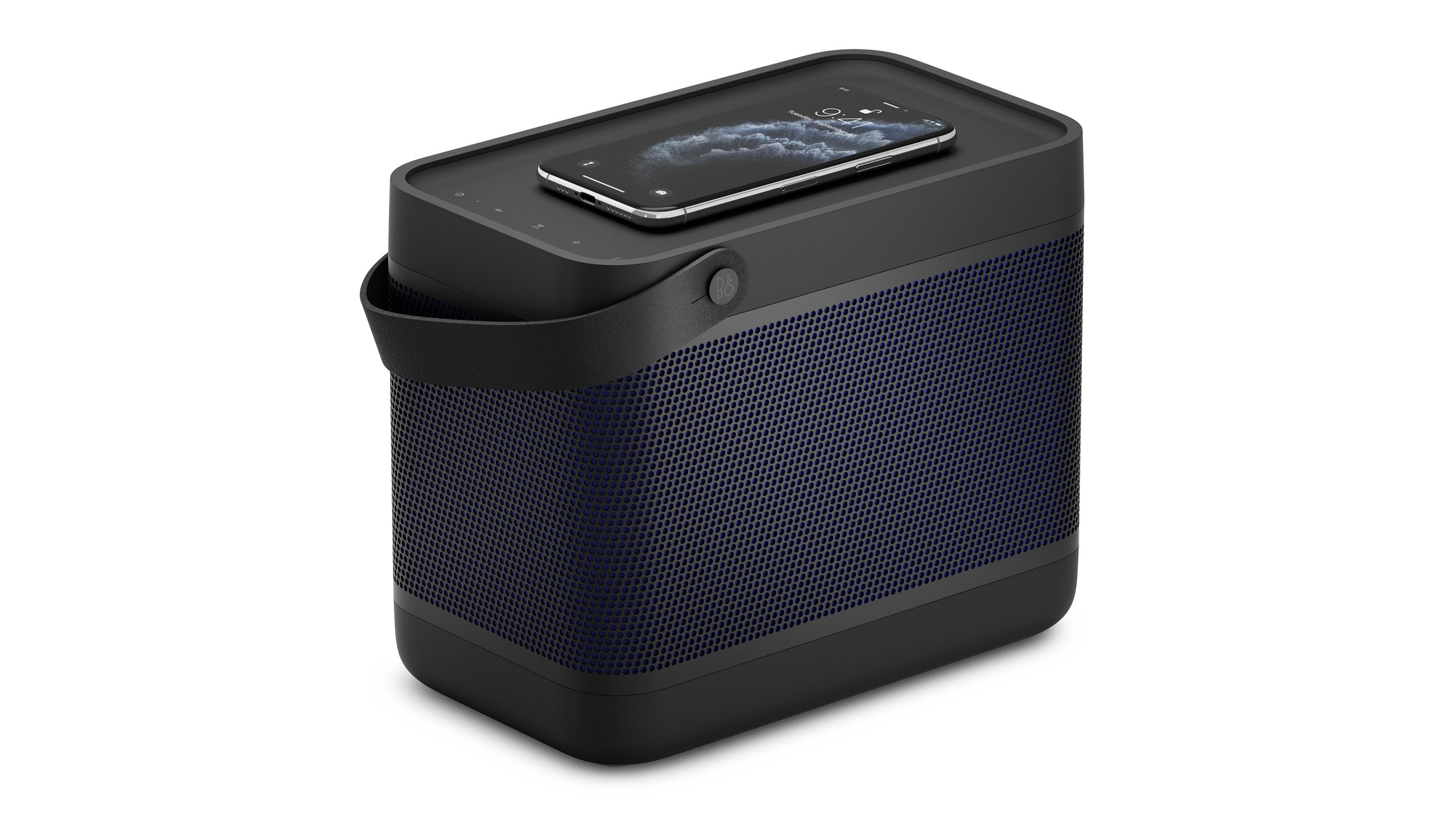 The look of the Beolit ​​family was designed in collaboration with Cecilie Manz in 2012, but has received design updates over the years. The perforated pattern has been given a more modernized look, and angled lines and rounded corners are repeated.
The construction is 45% air-transparent, which should be enough to give a "clear and refined sound". The height and curves of the top plate have been designed to provide many placement options when charging the phone on it, and the buttons should be more robust. The leather handle is the crown of the work.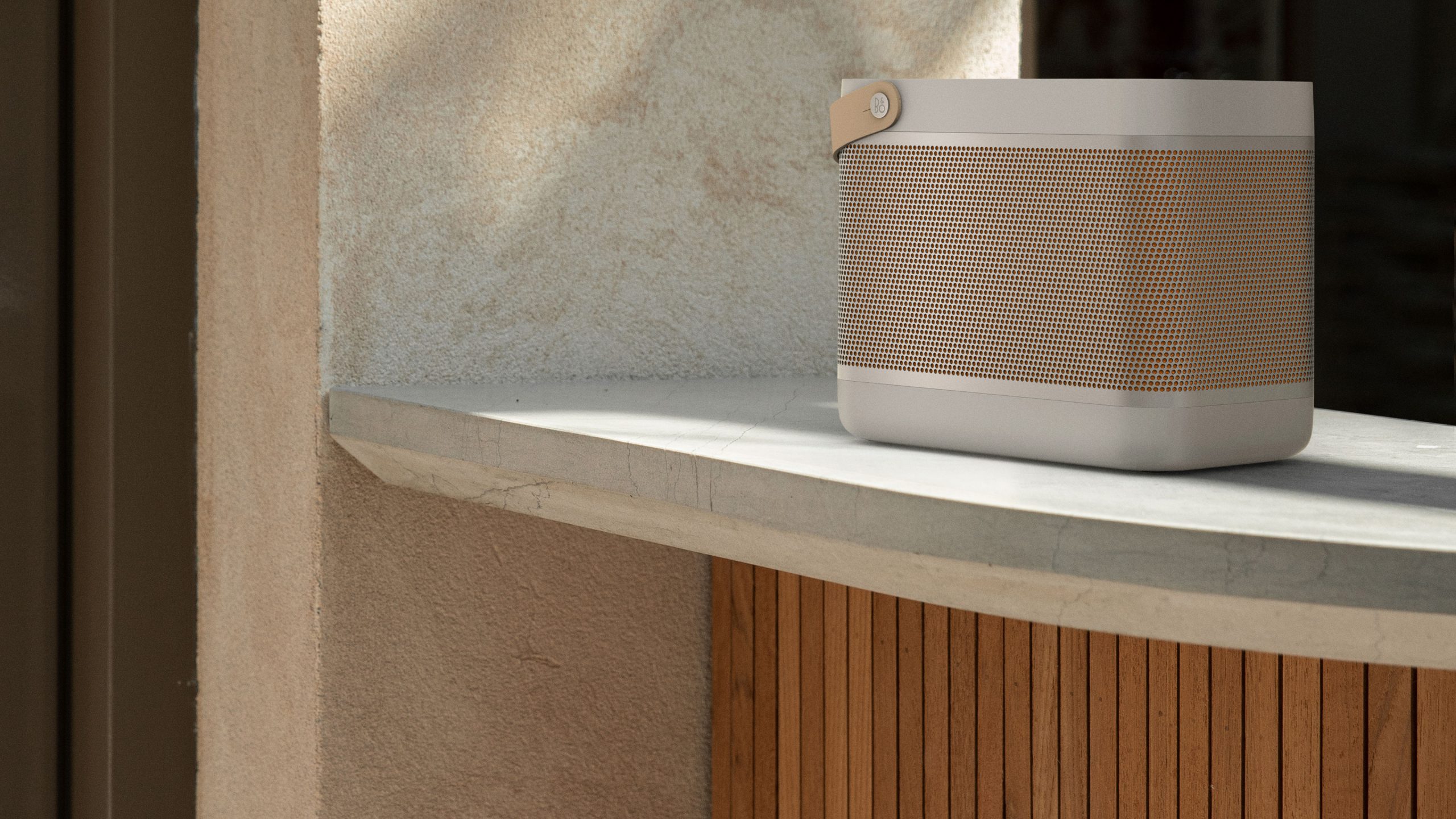 Great sound is promised
Although the speaker is compact and portable, Bang & Olufsen promises a potent sound. For this purpose, there is a 5.5 ″ bass element with a long stroke length, which together with three 1.5 ″ full-tone elements and two 4 ″ passive slave basses will ensure 77 dB sound pressure in the bass and a full 93 dB in the midrange. This is a lot for such a small crab, and we are excited to hear this ourselves in practice.
The speaker radiates the sound 360 degrees around the room, which means that you get the same sound experience no matter where you stand in relation to the speaker. Feel free to put it in the middle of the table, when you are going to play music for an intimate gathering with guests.
Two Beolit ​​20s can be paired in stereo, and party mode also works with its predecessor Beolit ​​17.
B&O Beolit ​​20: Price and availability
Beolit ​​20 comes in the colors gray (Gray Mist) and black (Black Anthracite) and is on sale from today. The price is 5500 kroner.
More info: bang-olufsen.com