There may have been little to choose from in the segment between GoPro cameras and Canon, Sony and Panasonic's professional cameras for video use. In this case, this camera should be able to fill the hole.
Panasonic Lumix BGH1 measures less than 10 cm in all directions, and weighs just over 500 grams plus lens. In other words, it is small enough to be able to use many places. Drones are one option, but it can also be connected up to 12 pieces and controlled centrally, and stream recordings live.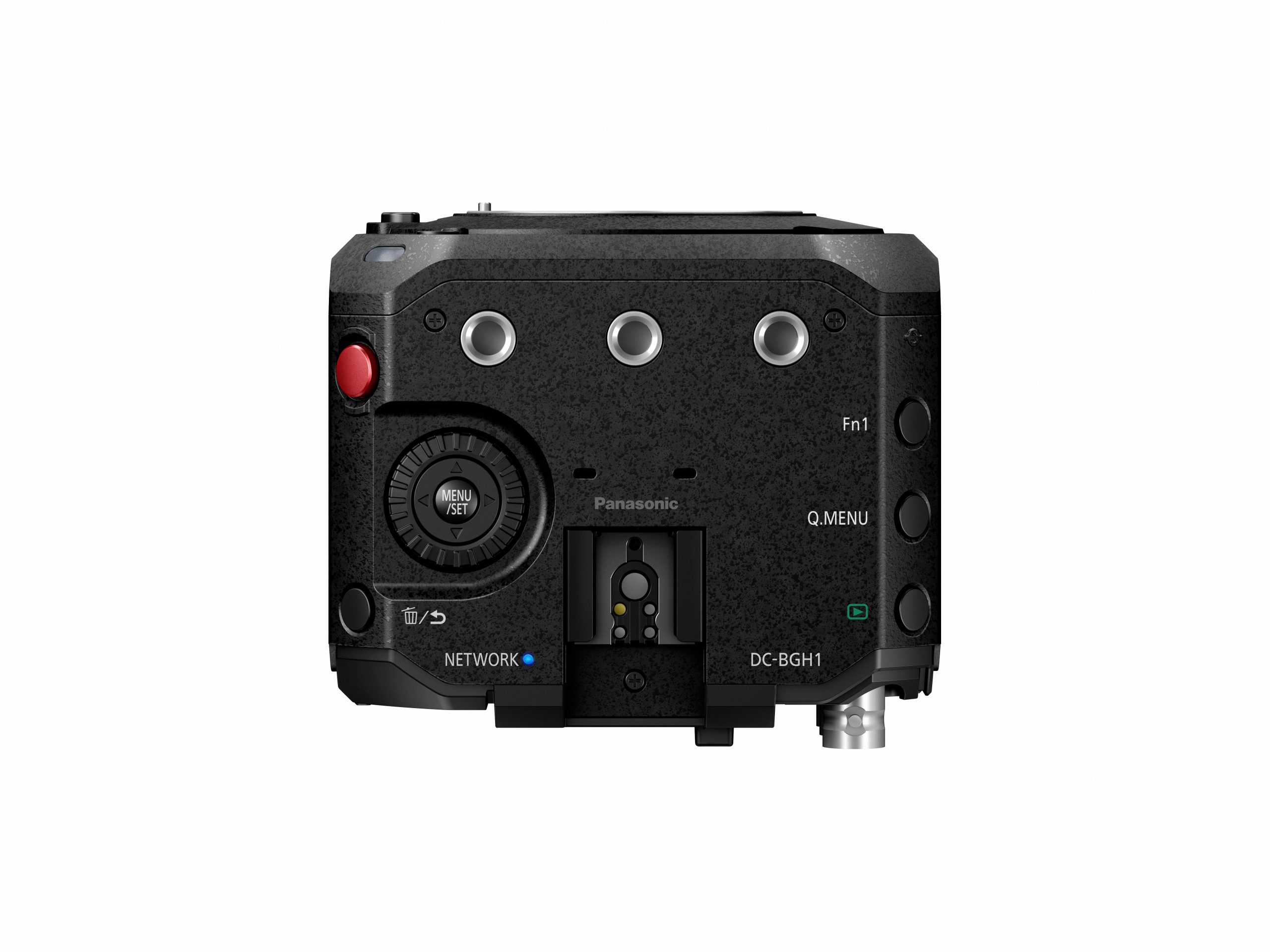 Inside is a 10.2 Mp image chip in Micro Four Thirds format, which has up to 51200 ISO sensitivity, 13-step dynamic range with V-LogL, and it can record 4: 2: 0 10-bit C4K / 50p on up to two SD memory card, or send out C4K 4: 2: 2 10-bit output via HDMI to an external recorder.
The camera has the same Dual Native ISO technology that Panasonic uses on the professional cameras in the Varicam series, which use two different ISO values ​​to reduce noise.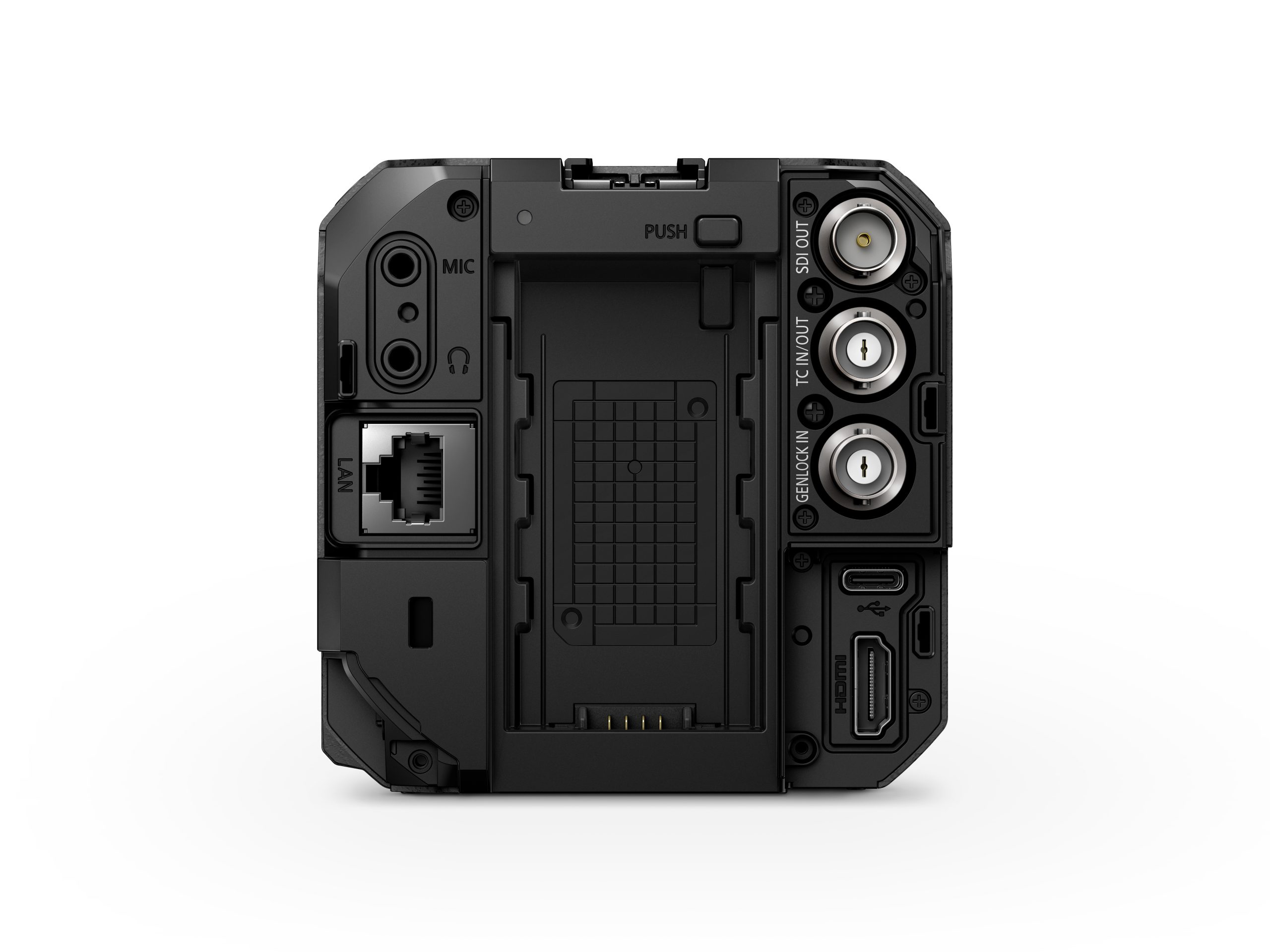 It also supports gamma curves that fit with the ITU-R BT.2100, it has Hybrid Log Gamma (HLG) available in the menu under Photo Style, and can shoot Cinema 4K or 4K HEVC / H.265 with HLG with reduced bit rate.
The camera also has a variable frame rate, up to 2340 fps in Full HD, and it has got deep learning technology that recognizes objects such as animals, humans, especially faces, eyes and body, for more precise autofocus during shooting.
From the press release:
・Supporting anamorphic lens (4:3)
・Tally lamps (front 1 and rear 1), a network connection lamp
・Φ3.5 Audio (in/out) jack compatible with XLR microphone DMW-XLR1
(sold separately)
・Generic remote control unit φ2.5mm
・2.4GHz Wi-Fi connectivity and Bluetooth 4.2 (BLE)
・Bundled accessories including a Cable lock band, AC adapter and AC cable
・Remote camera control using application software (LUMIX Tether for
Multicam*² and LUMIX Sync)
・Tethered photo shooting with LUMIX Tether for Multicam*² software
・A SDK*3 (Software Development Kit) for camera control via USB will be
provided for free.