Few things are so satisfying for a photographer, as a lens that supports whether the expression the photographer wants in the photos. It does not have to be razor sharp or particularly expensive for that matter, as long as it helps the photographer create the images he or she is looking for.
For portrait photographers, it is often a matter of finding a bright lens with a suitable focal length, which makes it possible for the photographer to focus precisely on the millimeter where it should be, and be able to isolate the person to be portrayed when desired, from foreground and background.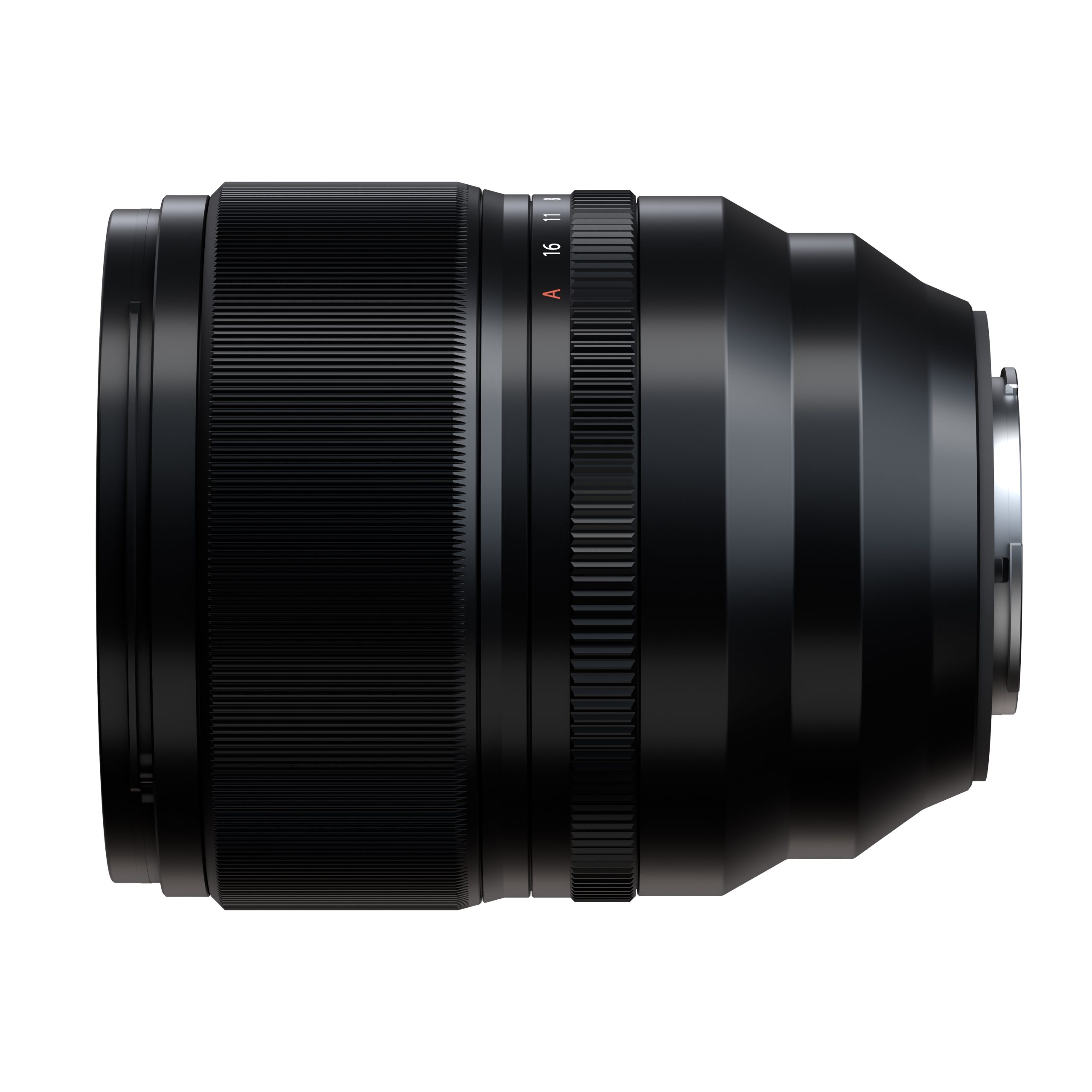 This is where lenses like the Fujifilm Fujinon XF 50mm F1.0 R WR come into their own. On a Fujifilm camera with APS-C format, this becomes a 75mm, and with a brightness of aperture 1.0, you can really get an extremely narrow depth of field in the images.
It makes it possible to focus on just one eye, and let the rest slide out in a blurry dus.
Here, Fujifilm has made a manual focus ring – it also has autofocus, with eight times more precise focusing than any other Fujinon lens, and the ring can be rotated 120 degrees.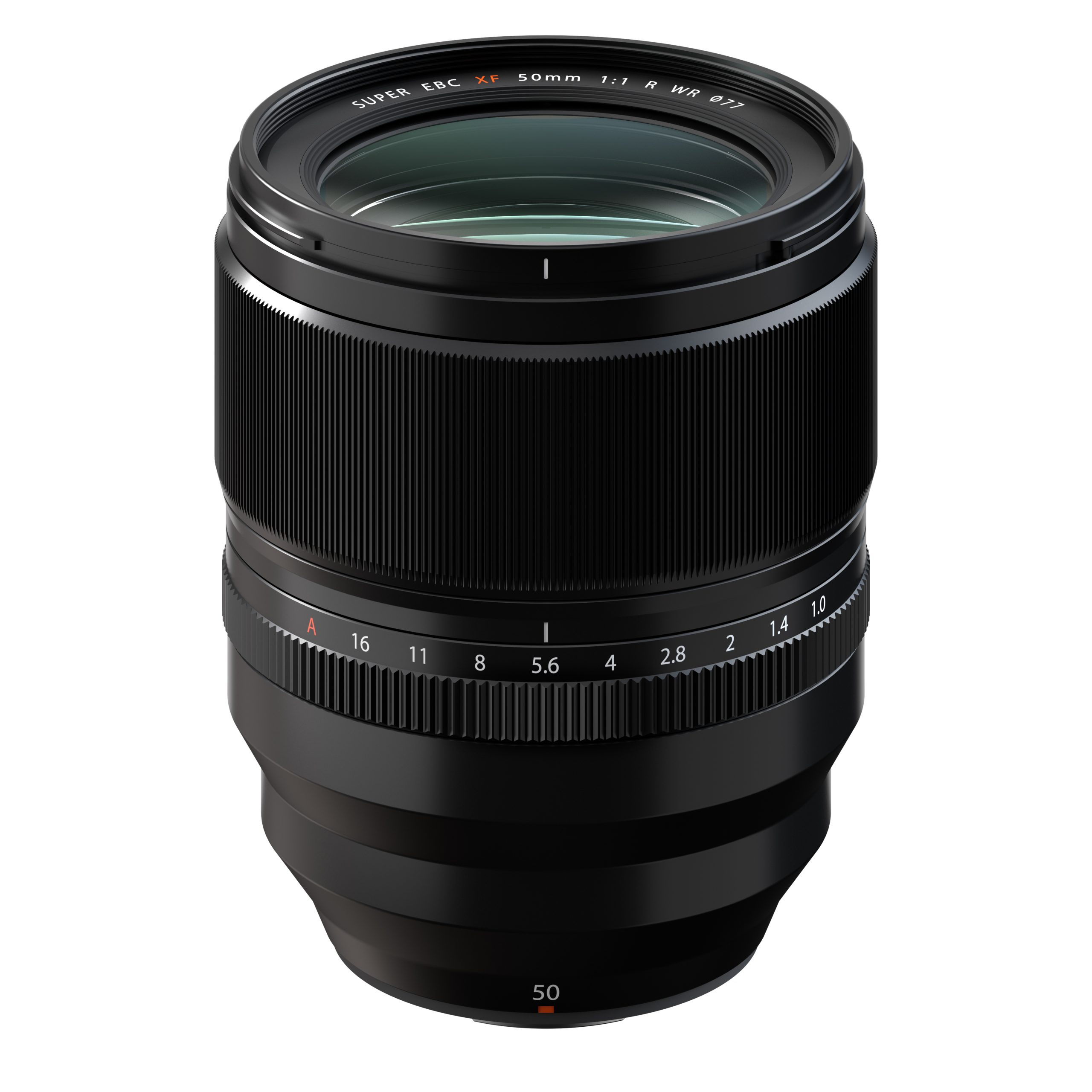 The lens, which also has an aperture ring with a 1/3 step, can focus down to -7 exposure steps, when mounted on a Fuji X-T4 or X-Pro3, and has 12 lens elements divided into nine groups, with an aspherical element and two ED elements, which are intended to dampen spherical and chromatic aberration.
It is also weatherproof, and comes with a sun visor, when it becomes available at the end of September.
Specifications:
Focal length: 50 mm (equivalent to 76 mm for 35 mm format)
Maximum blender: f / 1.0
Minimum blender: f / 16
Filter diameter: 77 mm
Near limit: 70 cm
Maximum size: 0.08x
Number of aperture lamellae: 9 (rounded)
Length: 103.5 mm
Diameter: 87 mm
Weight: 845g