When choosing a pair of binoculars, you need to find one that suits your application. A theater binoculars do not need as much magnification as a hunting binoculars, and the requirements for binoculars suitable for bird watching are not the same as for binoculars for sporting events.
While some can manage with a small binocular with eight times magnification that goes in the pocket, others need one with 10 x magnification and much larger aperture (mm). An 8 x 25 mm binoculars are handy for trips in the woods and fields, but for hunting an 8 or 10 x 40 or 50 mm binoculars is preferable.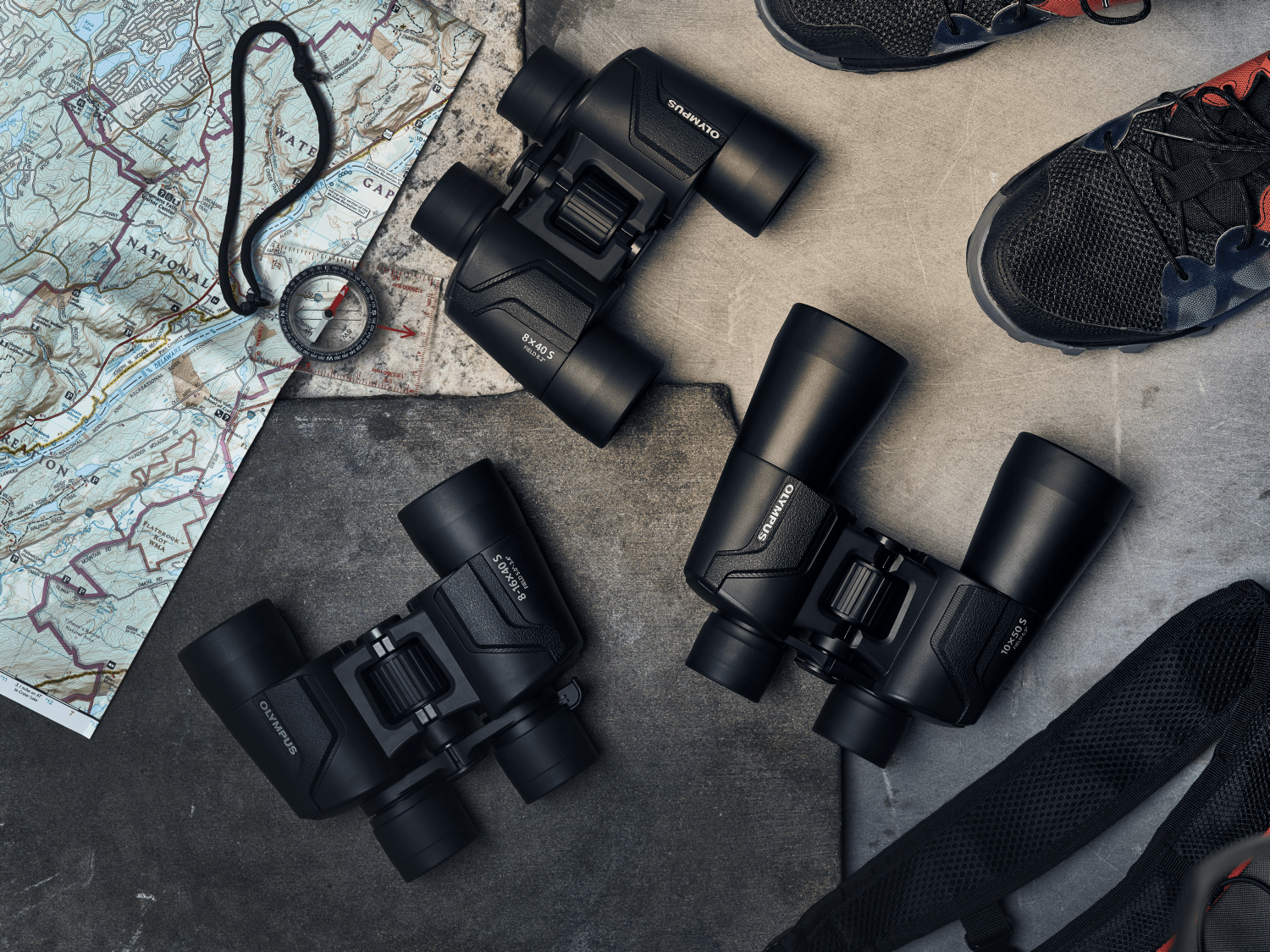 Olympus' new S-Series with affordable binoculars is available in both 8 x 40 and 10 x 50, but the compact 8-16 x 40 with zoom, expands the range considerably.
It weighs less than 800 grams and provides a field of view of 87-59 meters at a distance of 1000 meters, or between 38.5 and 50.8 degrees, and with 40 mm brightness it is a nice all-round binoculars. The near limit is 10 meters.
The binoculars in the Olympus S-Series have anti-reflective coating, diopter adjustment and aspherical lens elements. The prices are favorable.
All three are available during October.