When Olympus decided to update one of our favorite cameras, it was fair and reasonable to include a new image chip. So the OM-D E-M10 MK lV, as it is called in the fourth edition, has got a newer 20 Mp image sensor in the handy Micro Four Thirds format that makes the cameras so compact and light.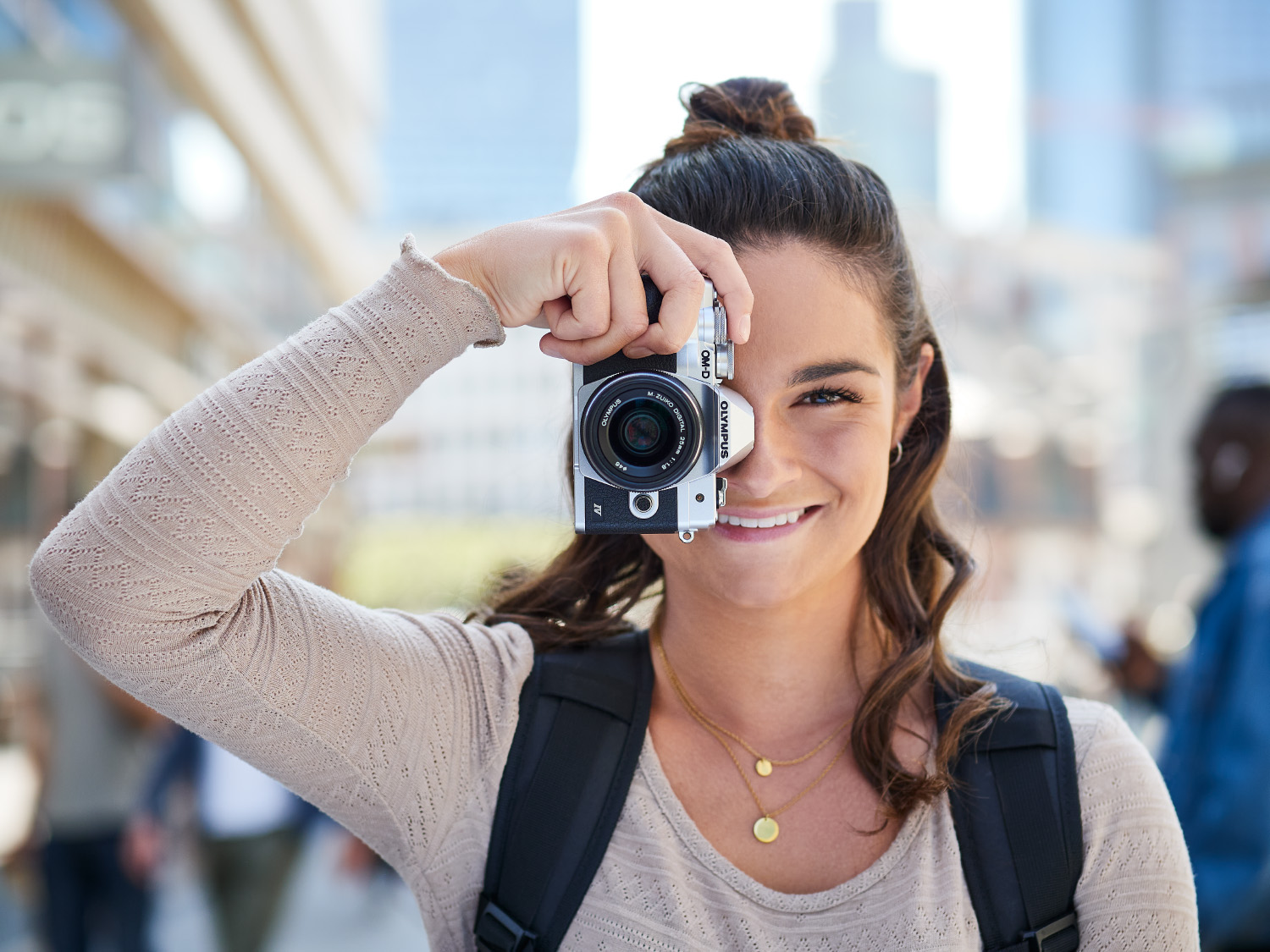 It is a camera for the beginner as well as the enthusiast, and the compact format makes the Olympus camera perfect for travel. Short and long.
The camera is well equipped and most people will manage for a long time with the many functions OM-D E-M10 MK lV has, here are some of them:
20 megapixel Live MOS MFT image chip and TruePic VIII processor
Improved continuous autofocus for better performance on moving subjects
121 contrast-based focus points
Improved face and eye recognition algorithm
5-axis 4.5-step image stabilizer
4.5 shots / s firing rate
Fold-down selfie screen
«Silent mode» in P / A / S / M exposure programs
Charging via USB
Bluetooth and Wi-fi support
Support for remote control of flash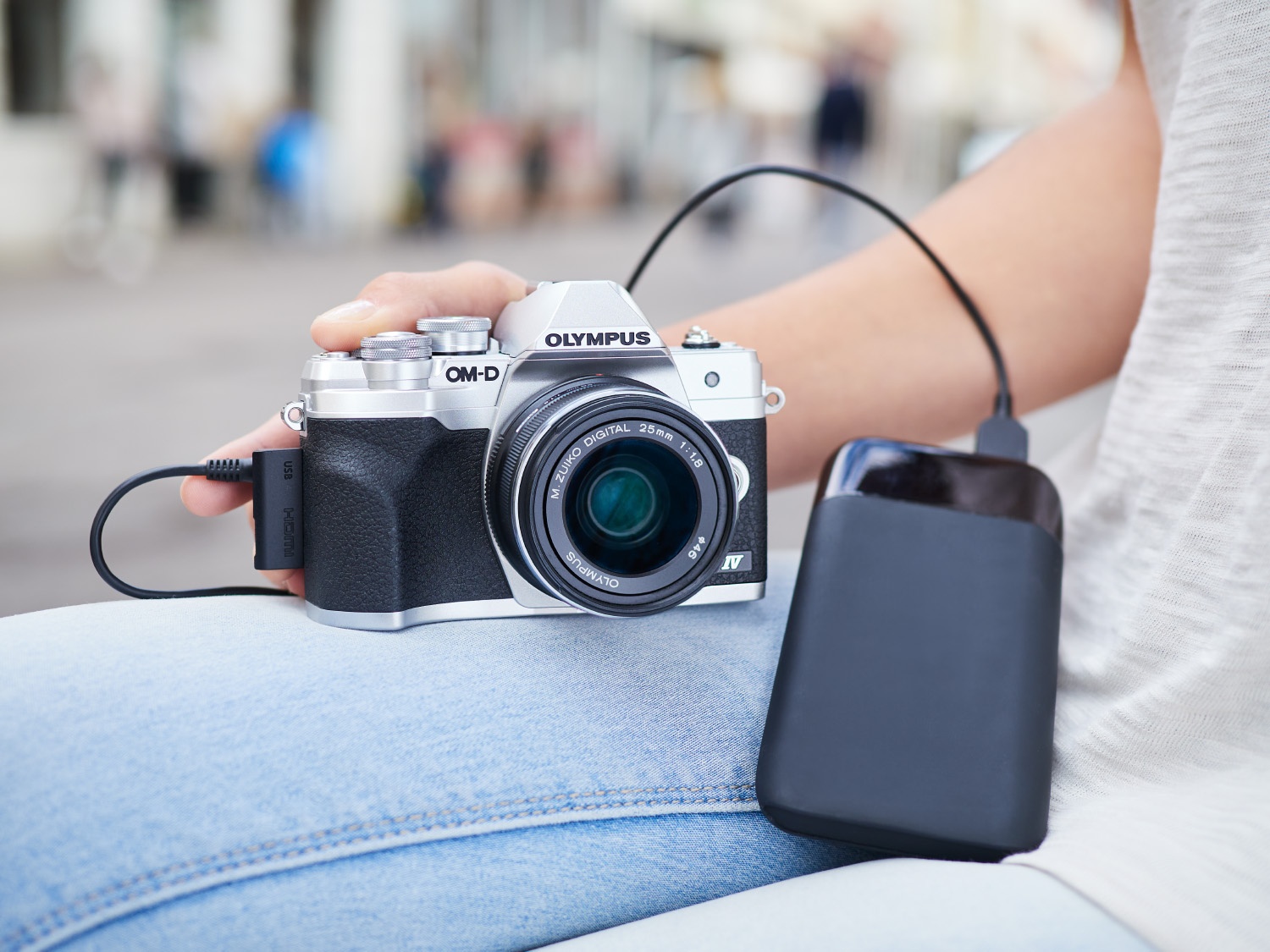 As you can see, the camera can be charged with a travel charger, and the battery life is stated at 350 images per charge. Like many other Olympus cameras, the OM-D E-M10 MK lV camera also has a number of creative filter settings, and a smart Live Guide that shows you tips on how to improve your photos.
The Olympus OM-D E-M10 MK lV will be available in mid-August, and is priced from a favorable £ 749.
Compact telephoto zoom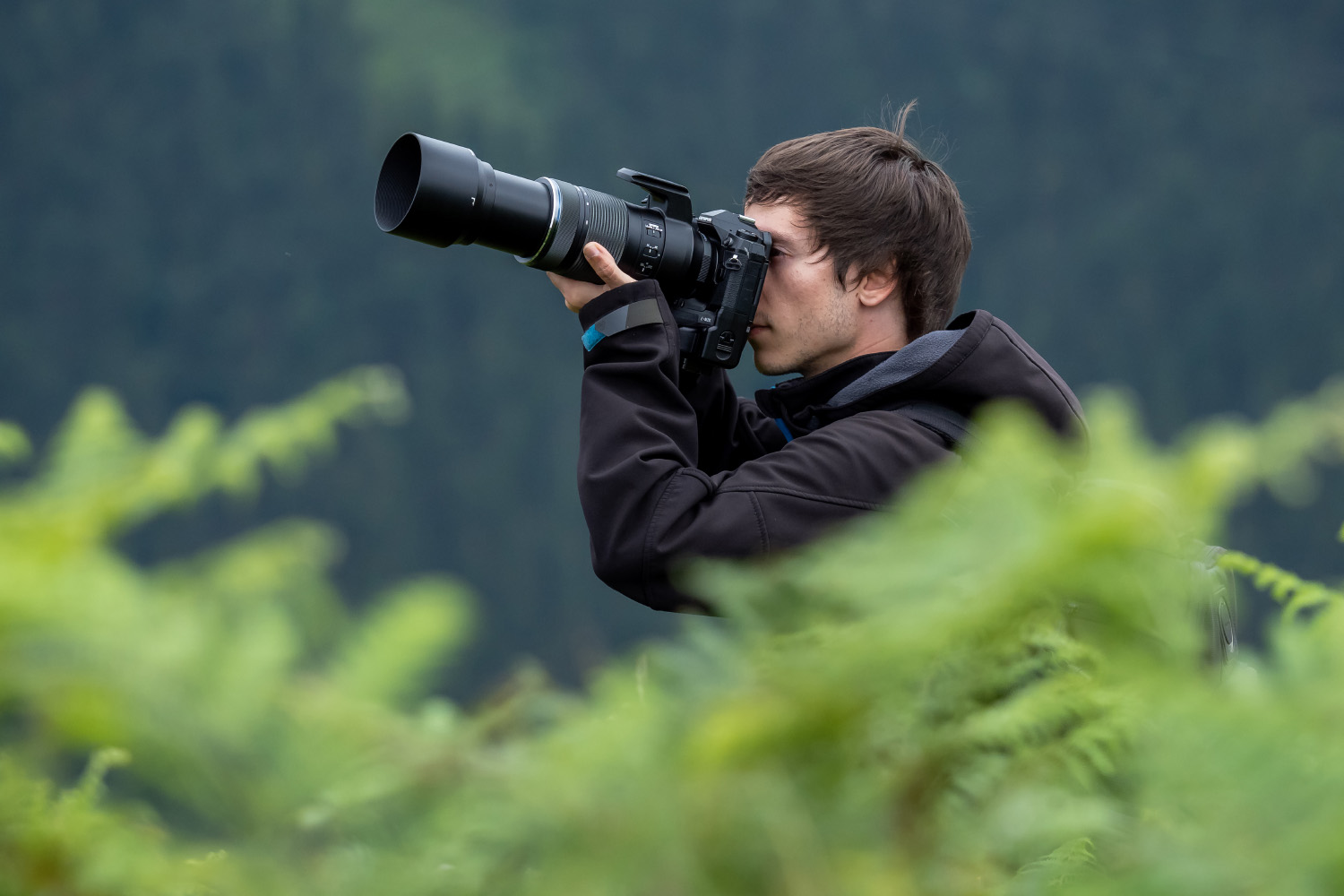 Olympus has also launched a brand new telezoom. The compact M.Zuiko ED 100-400mm f5.0- 6.3 IS, which has a focal length of 200 to 800mm, compared to 35 full format.
The handy zoom is weatherproof and light, and should be well-suited for nature photographers who do not want to drag on heavyweight lenses.
in a compact and lightweight format, combined with Olympus' acclaimed weather density, this becomes a welcome addition to the M.Zuiko family. The 100-400mm can be used with the M.Zuiko Digital 2X tele-converter, for a slightly impressive 400 – 1600mm focal length.
The lens, which weighs 1.12 kilograms and is 206 mm long, has a built-in three-stage image stabilizer, which works together with the Oympus cameras' built-in image stabilizer,
The new M.Zuiko Digital ED 100-400mm F5 – 6.3 IS is on sale from mid-August for £ 1349.