John Hvidlykke
Published

2022-05-25 - 8:00 am
The fact that Scottish speaker manufacturer Fyne Audio was founded by former Tannoy employees was not in doubt at the company's stand at the High End 2022 trade fair in Munich. For it had brought the brand new(!) Vintage series. And they were so classically Tannoy that even Tannoy can't compete.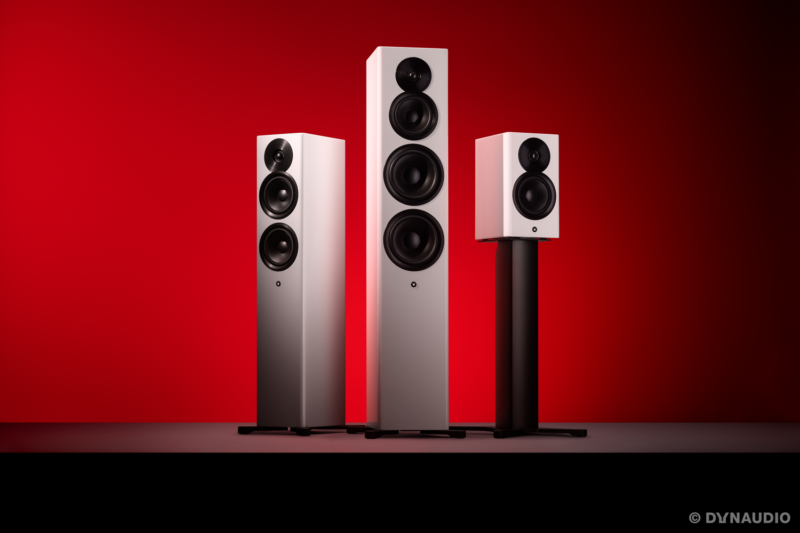 Which has its rightful explanation. The Vintage series was developed by Dr. Paul Mills himself, who developed Tannoy's classic speaker units and cabinets.
The top model, the Vintage Fifteen (pictured) was of course built over a 15-inch coaxial driver with a horn tweeter in the middle. Like with Tannoy. And with oiled walnut cabinets and brass and gloss black details, the speakers looked like a steampunk fantasy that I would happily accomodate in my listening room.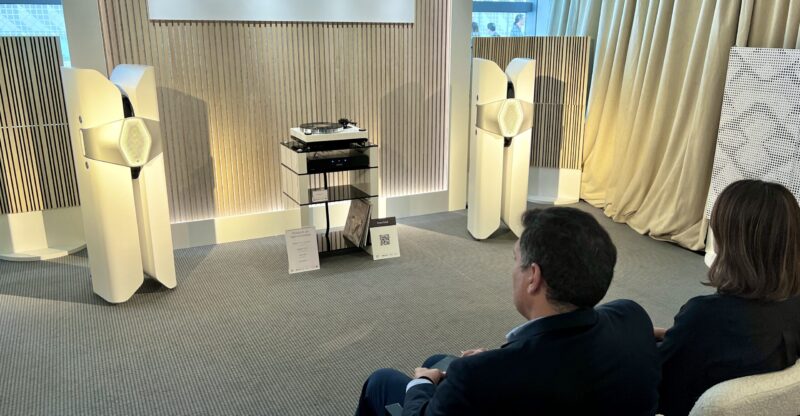 For audiophiles with limited space and wallets, there are also variants with 12″ and 10″ coaxial drivers, respectively, and correspondingly slimmer cabinets. But otherwise identical design.
Fyne Audio Vintage Fifteen costs 35,000 euros for a set, while Vintage Twelve costs 27,000 euros and Vintage Ten is available for 21,200 euros. The speakers will be available from late summer.