The Jabra Elite 3 were already excellent earbuds – which later were upgraded with automatic noise cancellation (ANC).
Now, however, Jabra has updated the model with new features, and the price is still fairly wallet-friendly.
Among other things, the Jabra Elite 4 has Bluetooth Multipoint, which makes it easy and seamless to switch between devices. And pairing to your mobile phone and computer has also been sped up with Fast Pair and Swift Pair respectively.
The earbuds have four microphones in each capsule for noise cancellation and conversations. Battery life is 5.5 hours, and with the charging case, usage time totals 22 hours with ANC – or 28 hours without.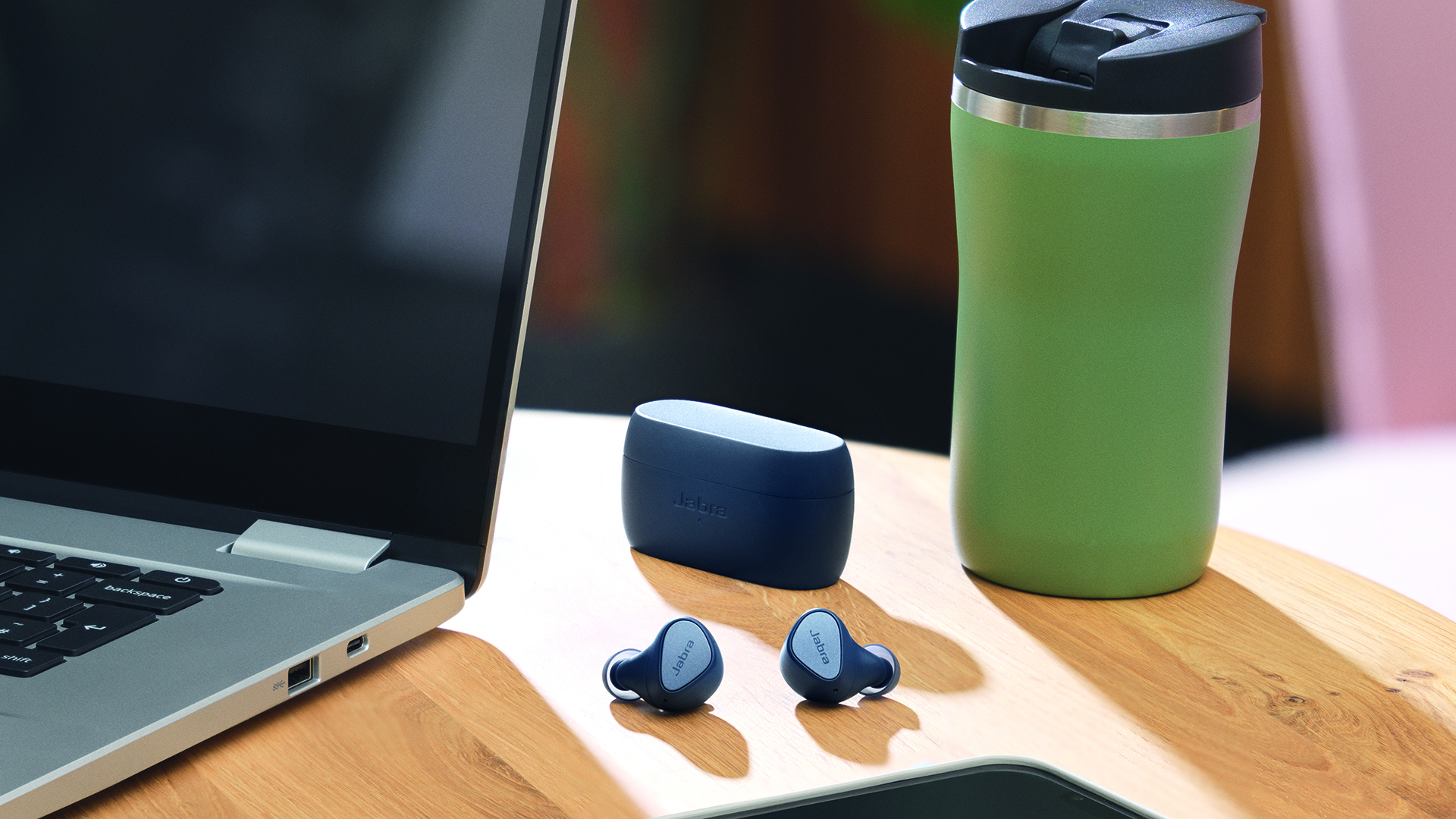 With an IP55 certification, the Jabra Elite 4 will work in most places and situations, as long as it's not underwater. The Elite 4 comes in four colours: dark grey, navy blue, light purple and light beige.
There's support for the ( comparatively) hi-fi friendly aptX audio protocol. And if you want to talk to your earbuds, both Siri and Google Assistant are supported.
Price and availability:
The Jabra Elite 4 is available for purchase now at a price of €100.