The upcoming Dali IO-12 is not the first headphones from the Danes, but it is the first in the high-end segment, and then they should be good for fighting for attention in an increasingly large market.
These particular ones are a bit different than anything Dali has done before. Not on speakers, mind you, but headphones. The IO-12 uses Dali's patented Soft Magnetic Compound magnets (SMC).
As we know from the loudspeakers, they reduce hysteresis, i.e. the distortion that occurs when the swivel chairs move in the magnetic gap.
Dali says in the press release that by using SMC in the IO-12, they have in practice managed to achieve a clarity many associate with electrostatic headphones.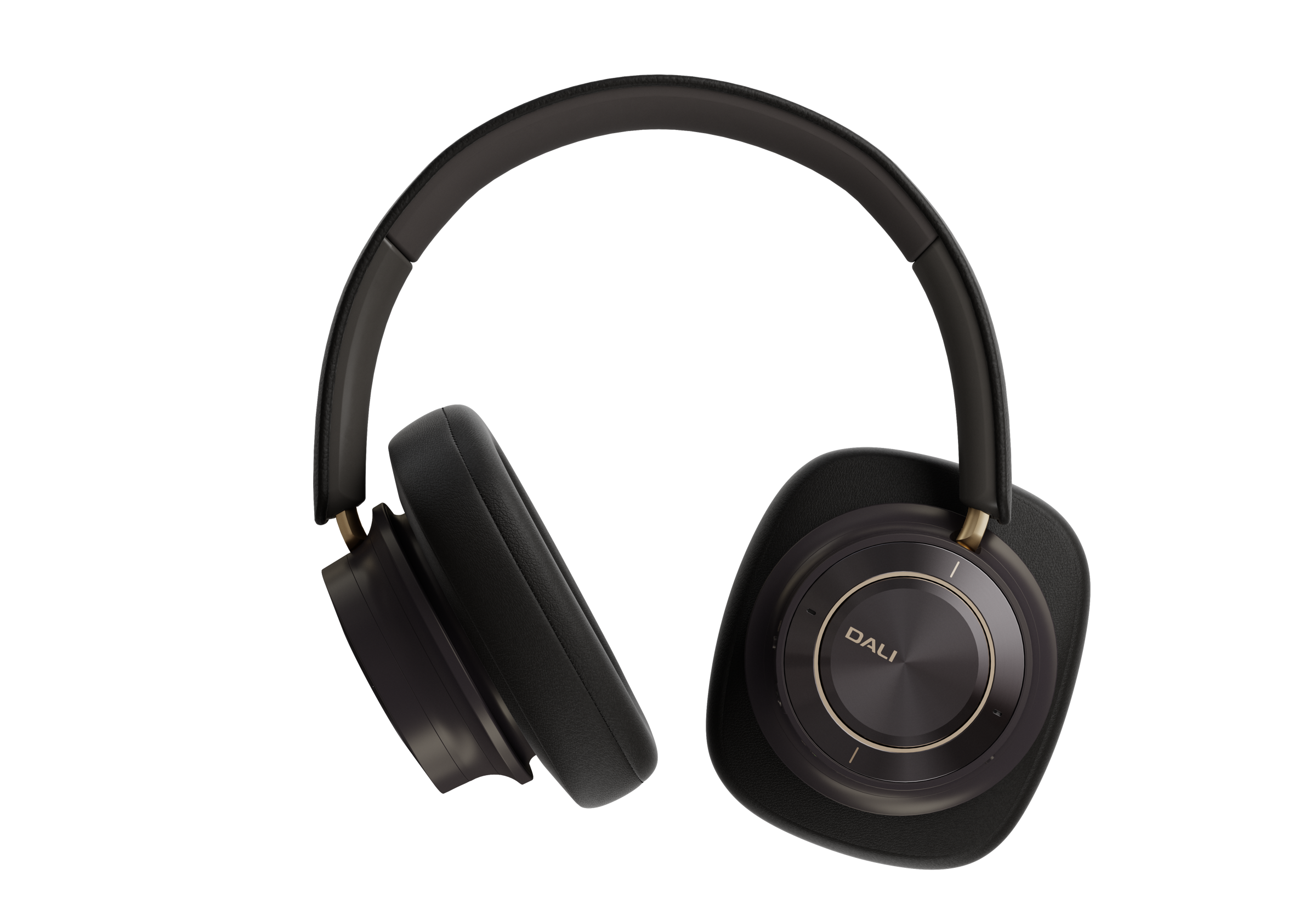 The headphones can be used wired, connected to a headphone jack with a 3.5mm cable, but a USB cable is also included for digital connection, and they can be used wirelessly with Bluetooth and active noise cancellation when on the move.
They support aptX Adaptive Bluetooth, and when connected with the USB-C cable, they support audio files up to 24Bit/96kHz.
Battery life is rated at 35 hours, and the earpieces have integrated microphones for hands-free phone calls.
The IO-12 is not in stores until August this year, the price is estimated at 999 Euro.