Sustainability is in the spotlight these days, and with the two new models Boo and Boo Tip, Urbanears takes another step towards their goal: to prioritise sustainability at every stage from production to sales. The company aims to become circular and carbon neutral by 2030.
Emelie James, Sustainable Design Manager at Urbanears, said:
"As we operate in an industry that has been relatively slow to adapt to the current climate crisis, we feel we have a responsibility to act. We owe it to our consumers to deliver more sustainable products that are more environmentally friendly, without compromising on sound quality, design and technology. Urbanears Boo is our first big but humble step on this journey – a journey we started over two years ago."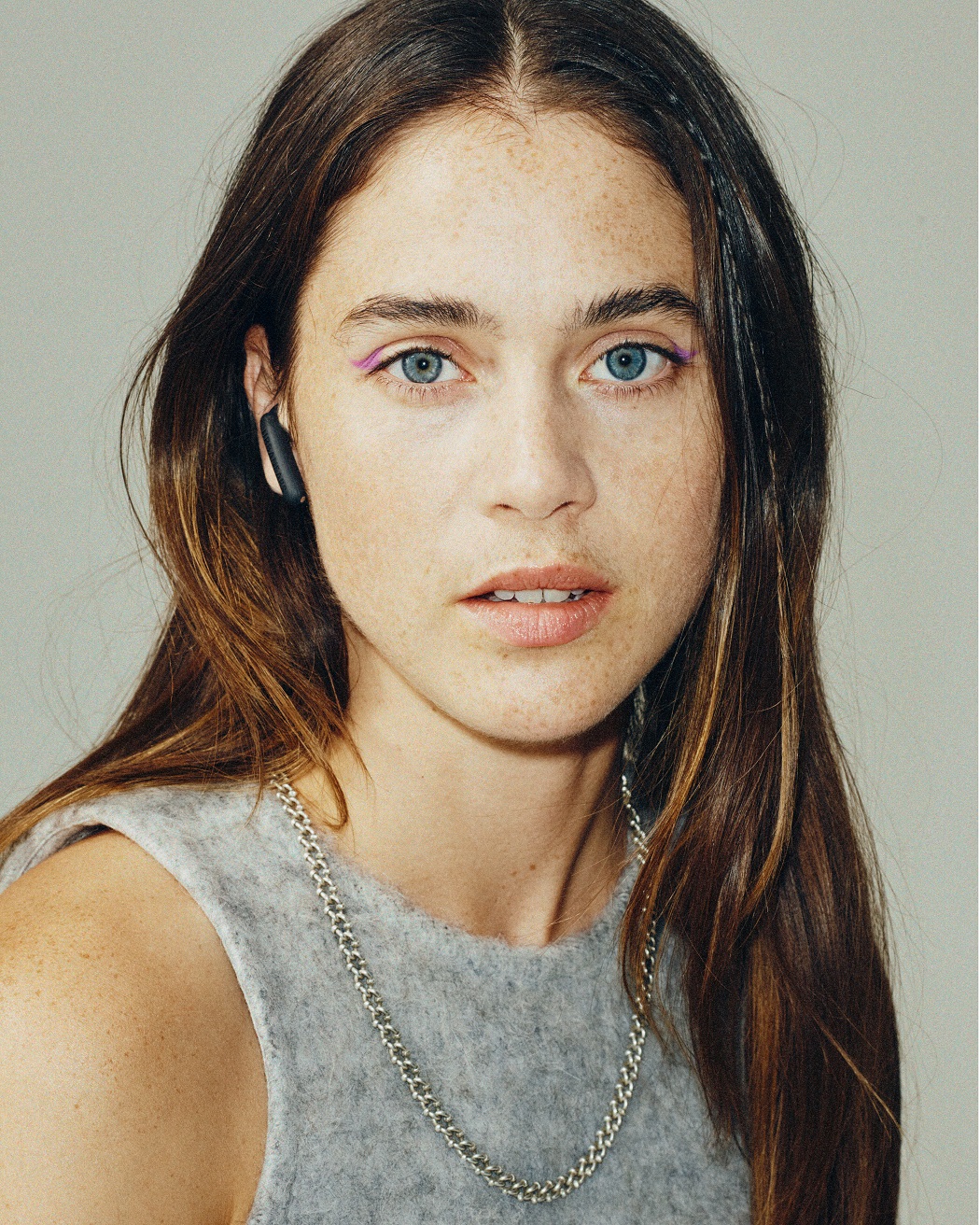 Optimised sound
According to the manufacturer, the earbuds contain a number of new technological improvements. Both models are rated for 30 hours of playtime when you include the wireless charging case, and thanks to a limited charging capacity of 80 percent, the Boo and Boo Tip should have a longer lifespan.
IPX4 rating on the earbuds and IPX3 rating on the case means you don't have to worry about a summer downpour.
Both models have dual filtering microphones on each earbud to ensure good conversation quality, whether you use just one or both earbuds during a conversation. A well-balanced EQ is promised with an optimised sound image, whether you're listening to podcasts or music, or talking on the phone.
Stylish and minimalist, the earbuds have been awarded the Red Dot: Best of the Best 2022 in the Red Dot Award design competition.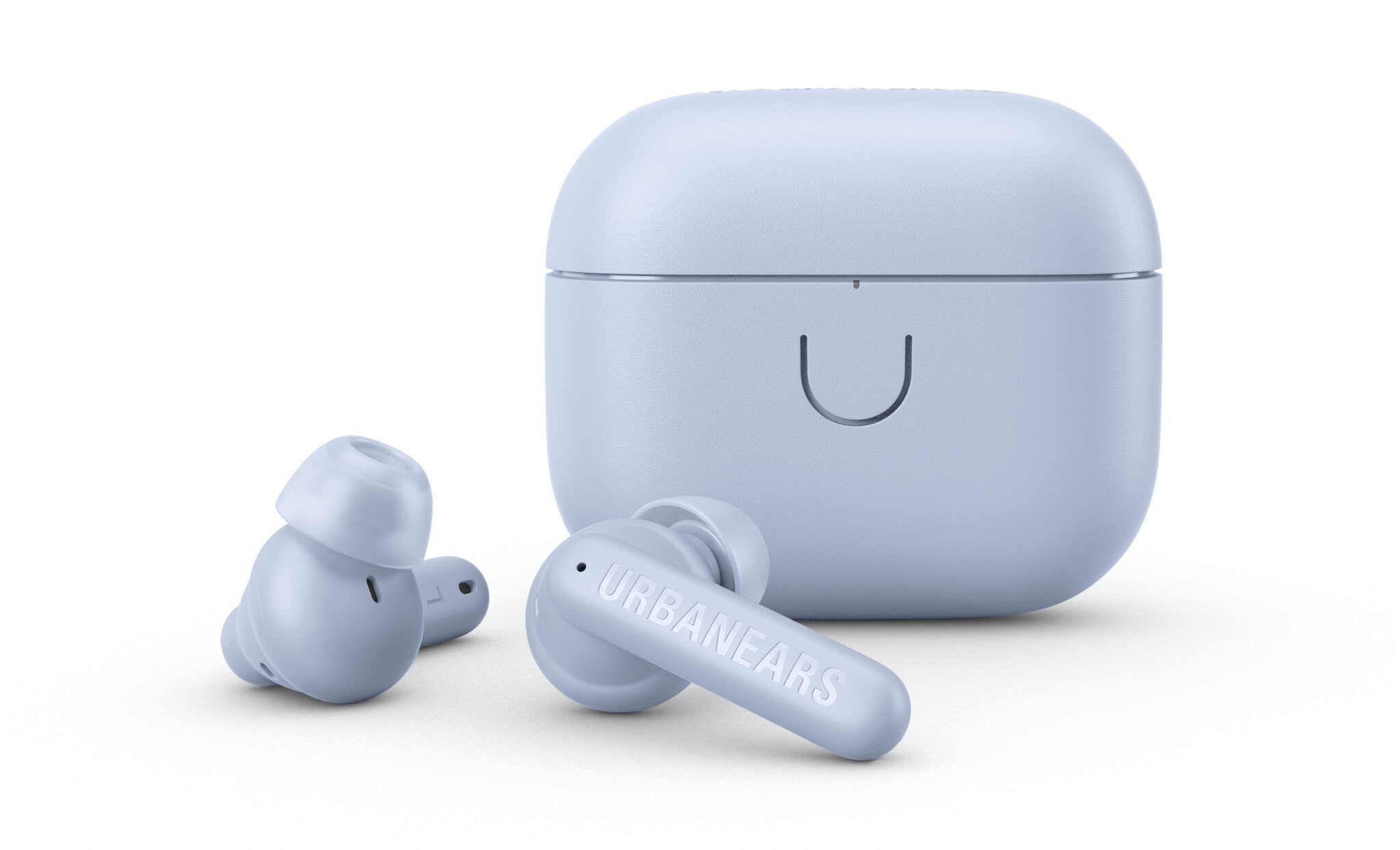 Urbanears Boo Tip
Boo Tip is made of 57 percent plastic, 91 percent of which is recycled material. The earbuds come with silicone tips in three different sizes to ensure the best possible fit and passive noise reduction.
Urbanears Boo
Boo consists of 56 percent plastic, of which 97 percent is recycled material. If you want more open-back earplugs, these are the ones to choose.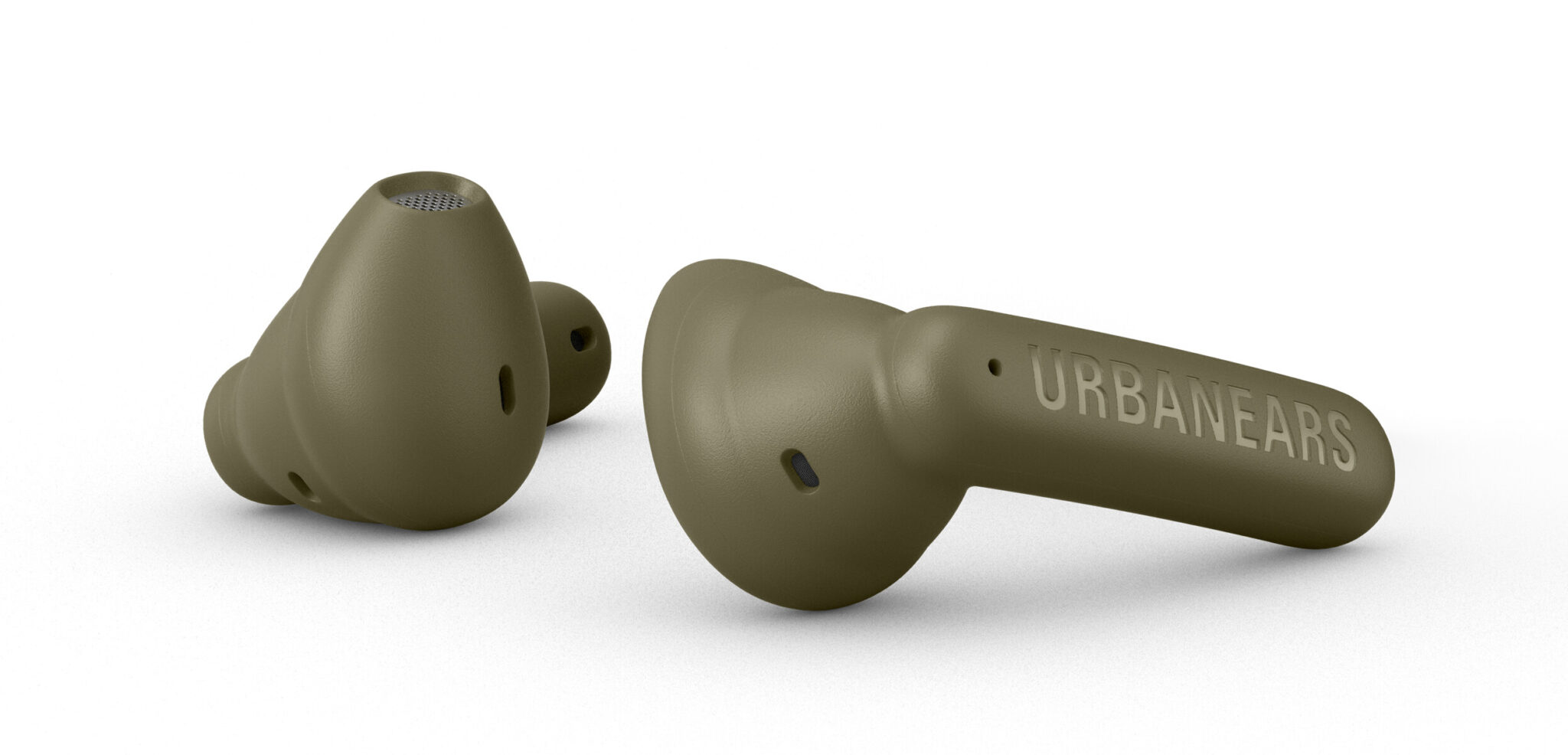 Price and availability
The Urbanears Boo and Boo Tip will be available from 12 April for €80, with a choice of Charcoal Black, Almost Green and Slightly Blue colours.