There had been speculation before Wednesday's Apple event that a new version of AirPods would also be released. And it was. The Apple AirPods Pro has been upgraded with a new H2 processor that offers better noise cancellation and the ability to customize Spatial Audio for the user. This is done by using the phone's camera to analyse the shape of the ear.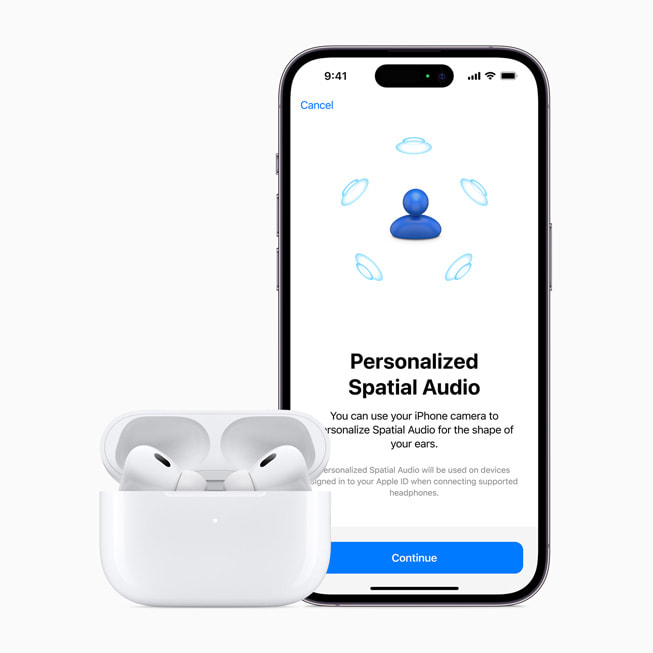 Apple was also proud to say that AirPods Pro now have touch controls. Which is likely to mean that Air Pods users will be switching music tracks and making calls on their phones when they try to adjust the fit of the earbuds.
Battery life has also been improved, with AirPods pro now providing 6 hours of playtime on a charge. Less than that would also have been much shorter usage time than most competitors. Together with the case, you now get 30 hours of total playtime.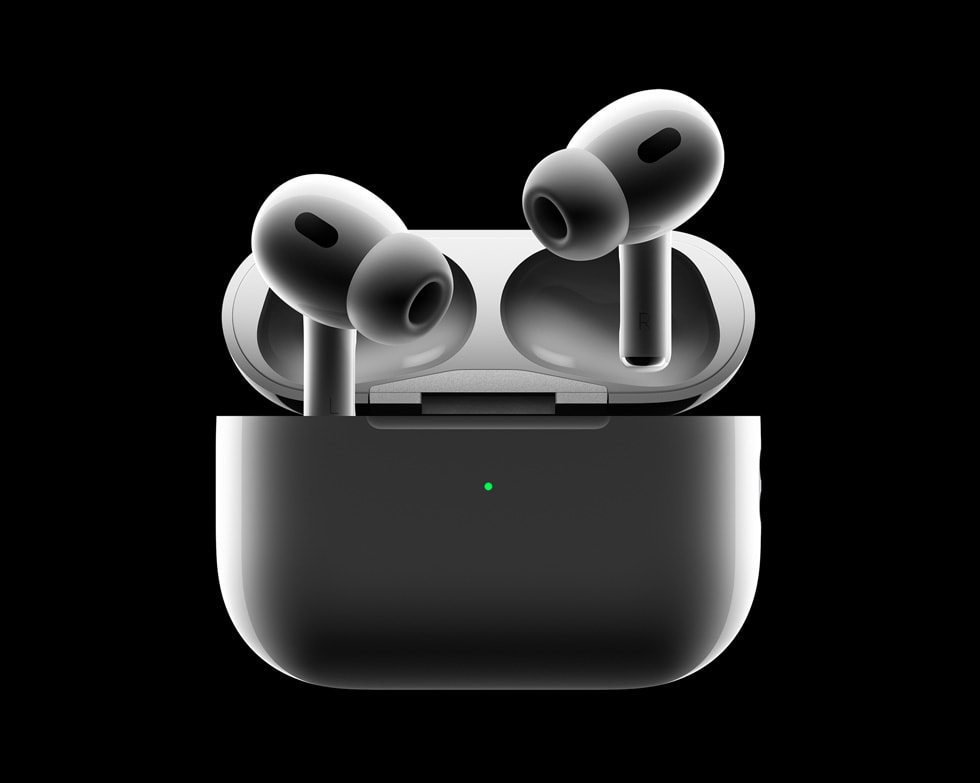 The case can now also be charged with an Apple Watch or a Magsafe charger. And the fewer chargers we have to carry, the better. If you lose them on the go, you can now search with precision in the Find app thanks to the new U1 chip. And if you still can't see the case, it now has its own speaker to announce its presence.