Roccat specializes in accessories for PC, and now the turn has come to increase the speed of the keyboards. The Vulcan series gets two new Pro models with Titan Optical Switches, ie optical switches instead of mechanical ones. This is to dramatically improve the speed of each click.
With up to 40 times the speed of classic switches and also double life, the Vulcan Pro models should suit serious gamers.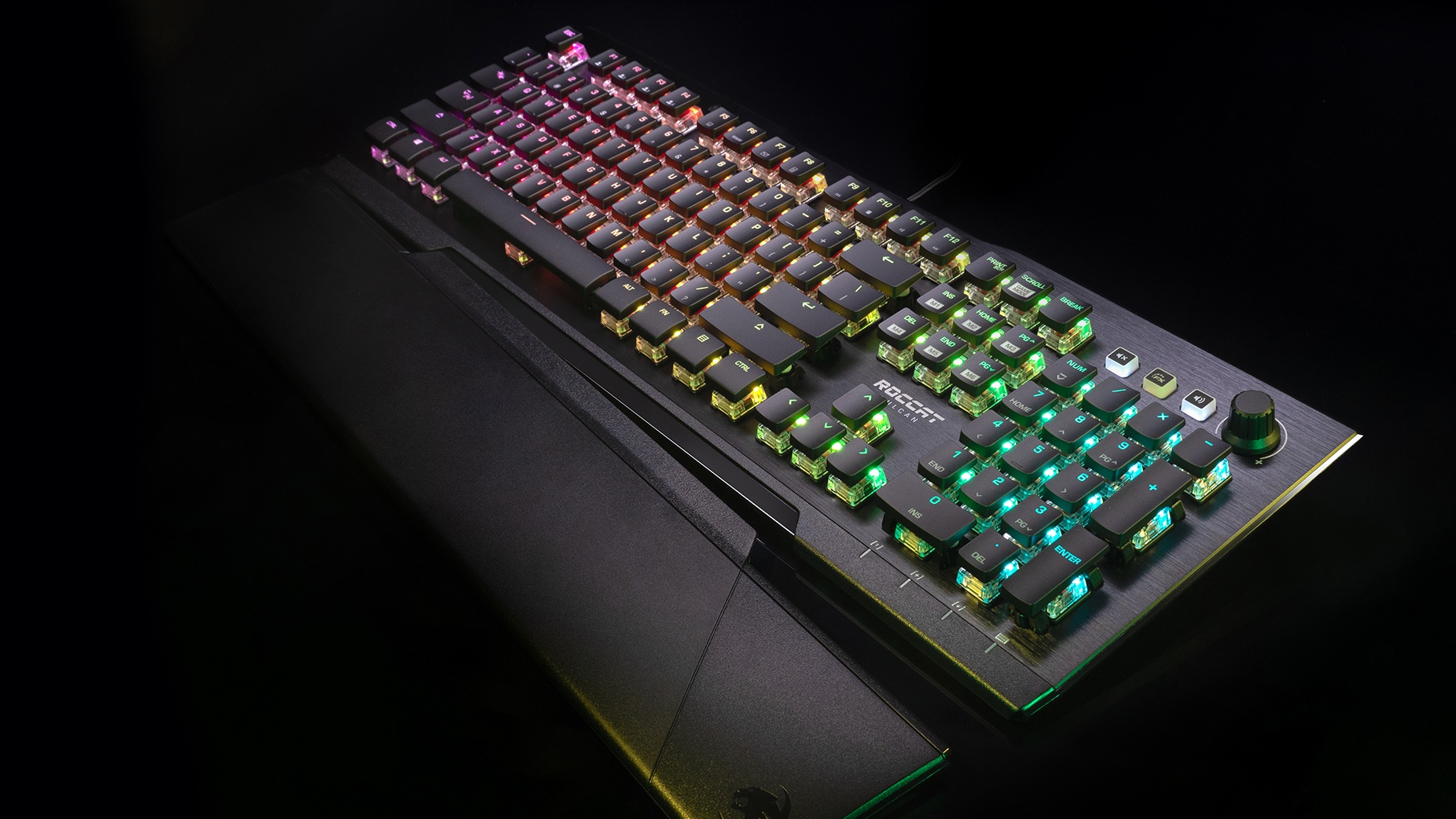 Vulcan Pro is a full-size keyboard, while the more compact Vulcan TKL Pro has had the numeric keypad on the right side removed (TKL = thinkyless).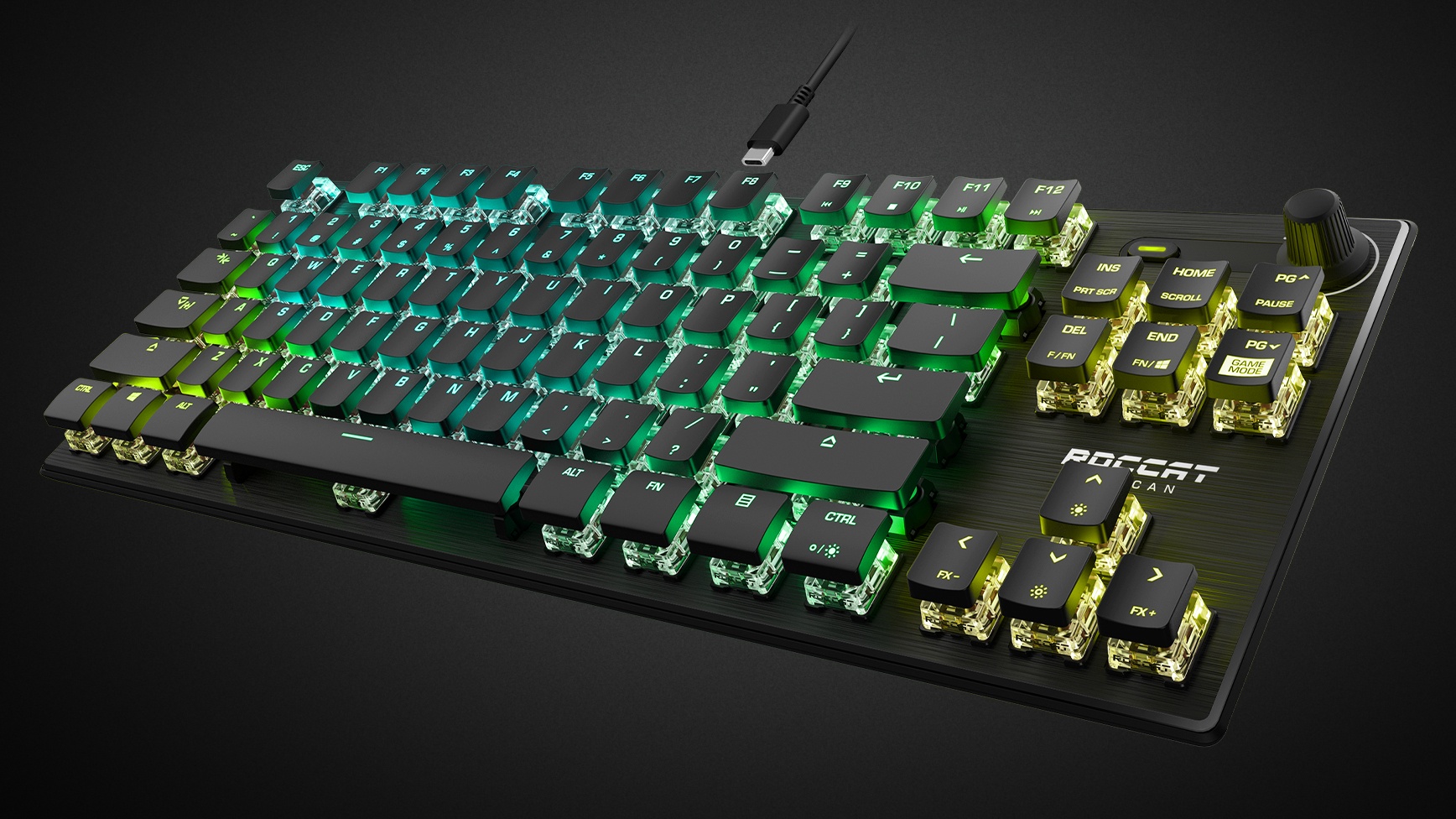 Roccat Vulcan Pro and Vulcan TKL Pro with optical switches can be purchased from 30 October.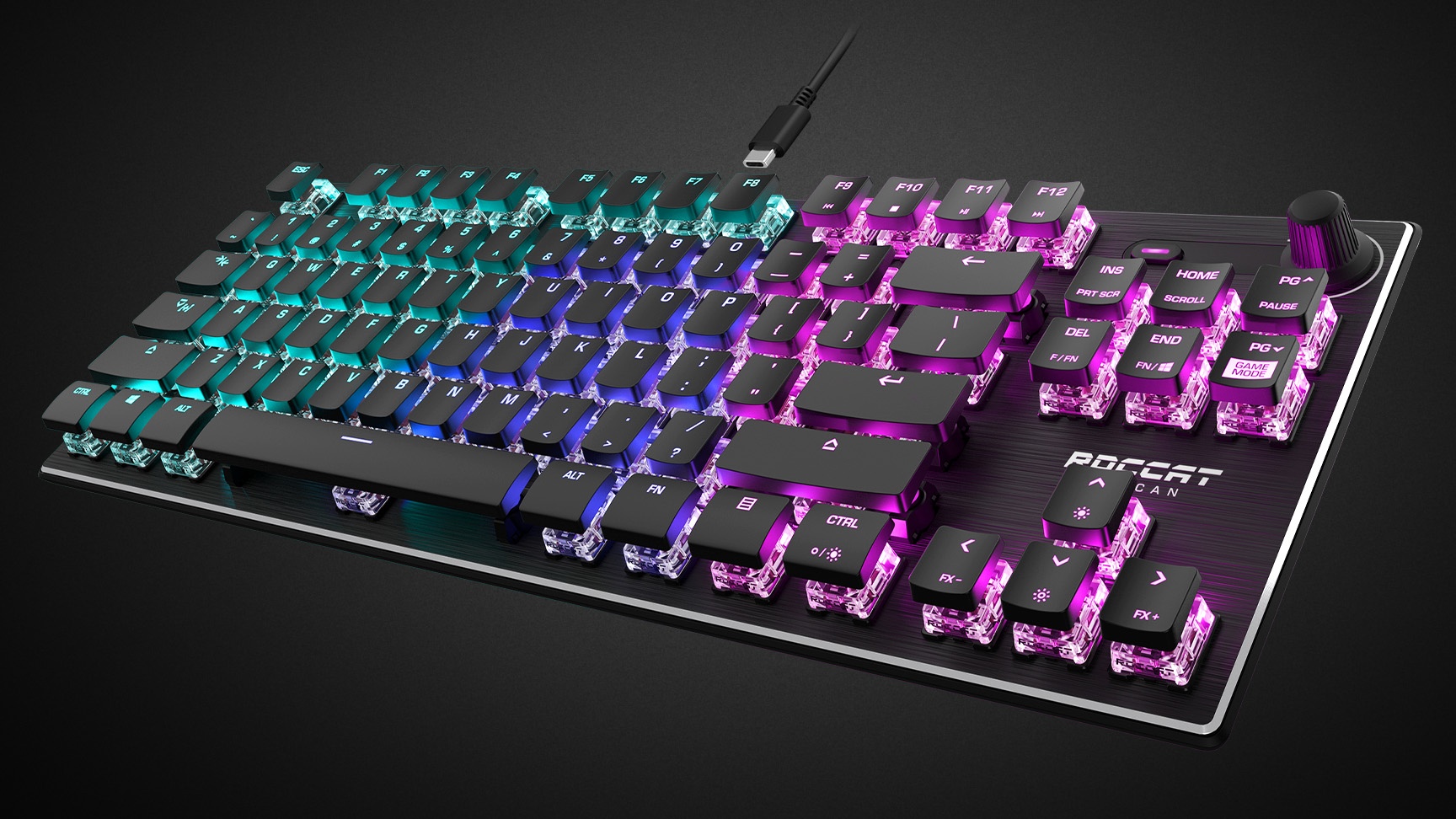 On the same date, Vulcan TKL, a mechanical keyboard with roof switches, without a numeric keypad.