Travel speakers are becoming increasingly popular. Many have realized how sad it is that everyone sits with their mobile phones and listens to music on their own, when you can just as well as enjoy the music as a group. But there's also no room to lug around some huge beast during your holiday. Instead, one looks for small battery-powered speakers that can easily be placed in a carry-on luggage for a trip abroad, in a tote bag for a trip to the countryside, or in a backpack for a ski trip. The speakers must also be able to handle being dropped in the snow, or getting splashed with water from a pool.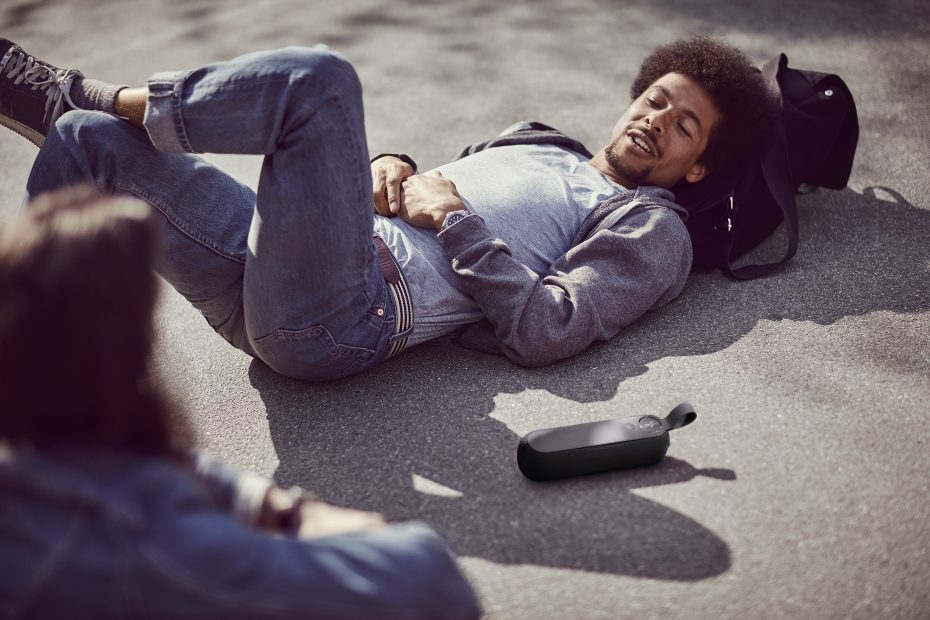 Last year, we tested luxury speakers at a higher price point. For that you get slightly bigger speakers with decent volume and a pounding bass rendition. However, they often take up more space in your luggage. This year we went the other way. We have looked for smaller, more convenient speakers that can easily fit inside a coat pocket. We have also tried to find speakers that can handle coming along on a trip and being used every day. And we've set the price limit down to half the amount, so everyone is able to afford music for a holiday.
Party atmosphere and assistants
Two trends are evident among this year's candidates. The first is that you can connect several speakers together. Either two speakers so you can get adequate stereo sound which gives a real boost indoors when they are placed near a wall. Or a so-called party mode where multiple speakers play in sync, either to spread the music throughout several rooms when you're inside, or to get the music to cover a larger area when you're outside. Unfortunately, the volume from a pocket speaker does not reach far if it is a big party.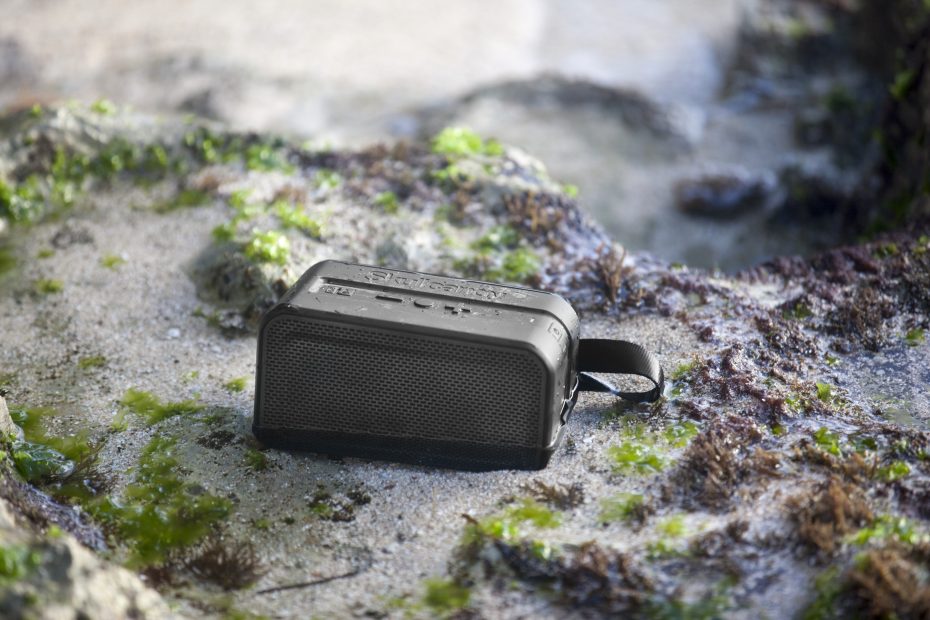 The other trend is that they have a microphone. This feature has previously allowed speakers to be used as speakerphones. This is convenient if you don't want to hold your mobile phone or if you want to host a conference call. But now it's also used to talk with voice assistants such as Apple's Siri and Google Assistant. Even if your mobile phone is packed away, you can press a button and ask about the weather, or make a web search to see who's right when there is a disagreement during a party game.
Products in this test