Libratone has previously produced portable speakers, such as the excellent Zipp Mini. However, that one was not particularly robust, and was best suited for home use. Libratone has now released real travel speakers. The slightly more expensive One is in book size, while Too is the size of a small feeding bottle. If your backpack has a pocket for a water bottle, it fits perfectly there. However, it cannot handle being submerged in water, and can only cope with a few raindrops. The rubber handle makes it easy to hang it up.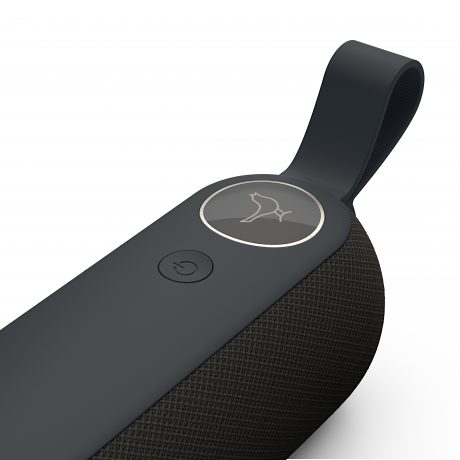 Like Libratone's other speakers, Too has a touch control for volume and playback. It is well suited for home use, but outside it's too easy to accidentally touch it, and it doesn't react at all when you have wet fingers. The app is better. You can connect several loudspeakers for a larger audio, play Internet radio, run Spotify or Tidal. Also, it has EQ settings for many different types of music.
Too is an omni-directional speaker, which makes it less suitable for individual listening, and is better suited for being placed on the middle of a picnic blanket. It delivers an engaging sound that makes most people want to tap with the beat. Bass rendition is surprisingly good and handles most electronic dance music, even though it cuts off the deepest bass. If there is something to complain about it would be that it lacks a little dynamism when you increase the volume, and it lacks a sense of presence in live concerts.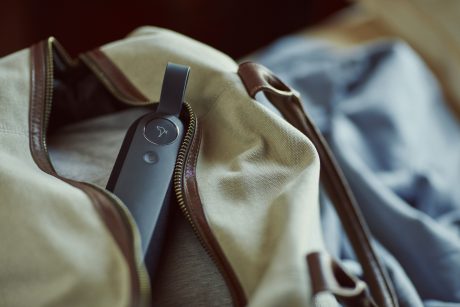 Conclusion
Libratone Too is a nice device that is significantly better suited for outdoor use than the otherwise notable Zipp speakers. However, it can only withstand water spray, not a bath. The format is designed to be put in the water bottle pocket of a backpack. The app makes it easy to control the speaker, pairing two speakers or sculpting the sound to your preference. It has a rhythmic bass rendition and an immersive sound suited for most outdoor activities.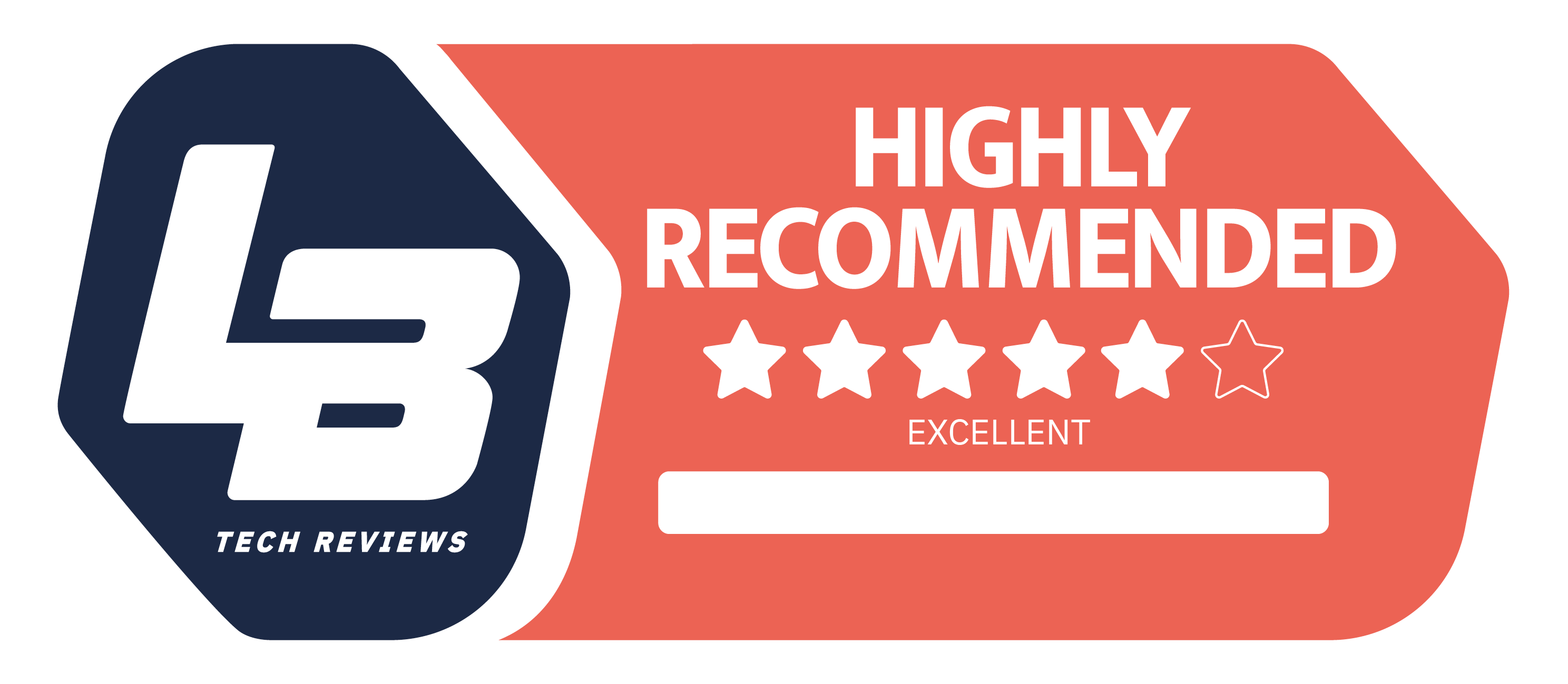 Basic
We think
Convenient size. Excellent app. Can be paired. Very good sound quality.
Not completely waterproof. Impractical touch control. Omnidirectional audio is not always appropriate.