Skullcandy has previously been known for their colourful headphones. Just over a year ago, they launched a speaker series called Barricade, where the XL naturally is the largest. It is also the largest and heaviest speaker in the test, so if you want a very portable speaker, you should perhaps go down a size. It features a rubberised exterior and speaker grills in metal, so it feels really sturdy. Not only is it waterproof, it actually floats too!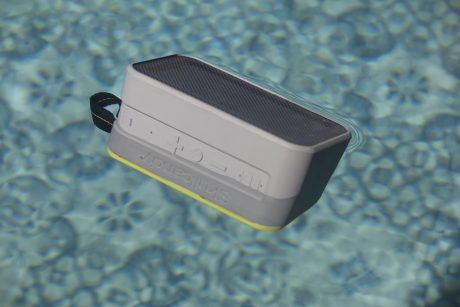 Large buttons at the top control the playback, and along the edges you find a few, smaller, more obscure buttons. They appear to be used for connecting two Barricades together for party mode as well as to switch between two Bluetooth sources. Behind a hatch, there is not only an Aux input and charging port, but also a USB port for charging a mobile phone. A microphone is available for phone calls but unfortunately not for voice assistants. However, status messages are provided with a voice from the speaker.
Barricade is a very bass heavy speaker. This is of course an advantage for outdoor parties where the bass otherwise easily disappears. And it certainly makes pop, rock and electronic music more refined. But when it gets the table to vibrate, it's a little too excessive. And if you turn up the volume, there is resonance in the chassis. It is not a good choice for more refined music. Not only because of the bass, but also because it sounds a bit two-dimensional and enclosed.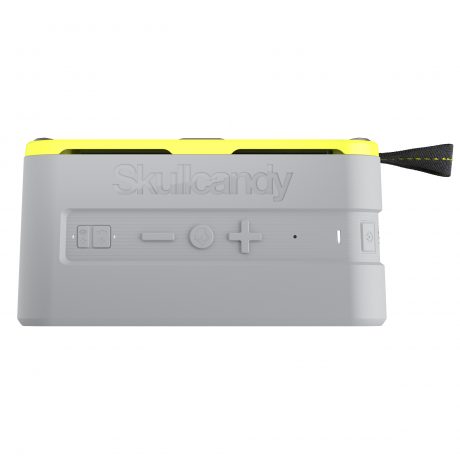 Conclusion
Barricade XL is no dumb choice if you are looking for a speaker that can be heard at a beach party and has a bass that gets the dance going. Especially since it not only withstands water, but actually floats, in case it falls down from the edge of a pier. You can also connect two speakers for even greater audio. If the battery on your mobile phone dies, it can be recharged from the speaker. On the other hand, it's a bit cumbersome to bring along on a trip, and the sound is not refined enough for slower music.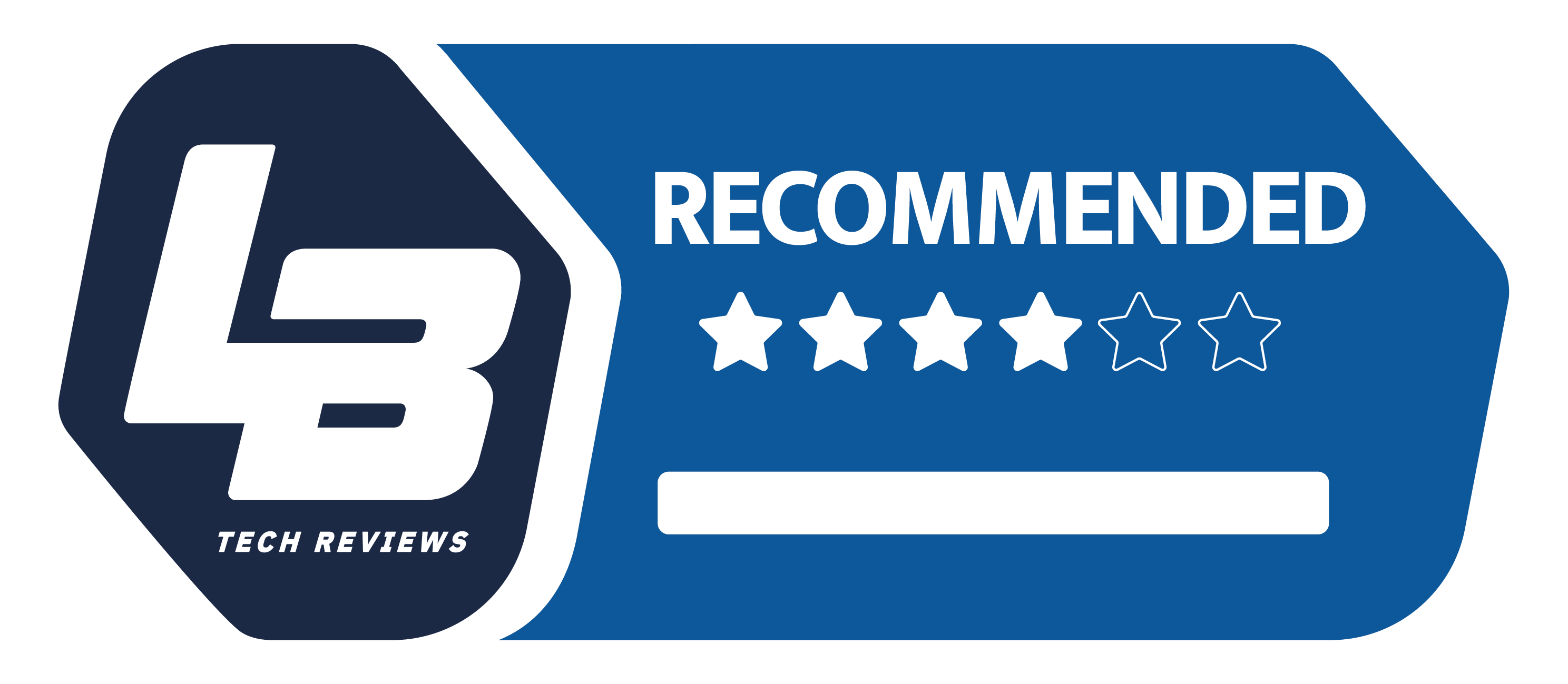 Basic
We think
Good volume. Engaging sound. Can charge mobile phones. Sturdy and floats in the water.
Extremely dominant bass. Risk of resonance. On the bigger side for trips.