We all know how important reliable headphones are when you're working with music on the go, especially when all you have is a MacBook with a headphone jack. Ideally, there should be no unpleasant surprises when you return to the studio to listen to the final mix.
The Beyerdynamic DT 900 Pro X can be the solution to this problem. These headphones are designed specifically for professional musicians and hi-fi enthusiasts who want a simple and reliable solution for music production and mixing on-the-go. They are also easy to drive.
When we tested the more expensive DT 1990 Pro, the conclusion was that they were highly resolved and analytical, just as a pair of professional headphones should be. We found that their sensitivity and impedance were average, but at this is a price range a separate headphone amplifier is usually a required. If you plan to use them with a laptop or mobile phone, you will quickly realize that you don't have enough 'juice'.
Also check out
Sharp analyst
The studio qualities are the strengths and weaknesses of Beyerdynamic DT 1990 Pro, must be tested before purchase.
Easily driven, open-back headphones
The open-back DT 900 Pro X are a different story. With a comfortable 48 ohm impedance and 100 dB sensitivity, they don't require much power to play loud enough.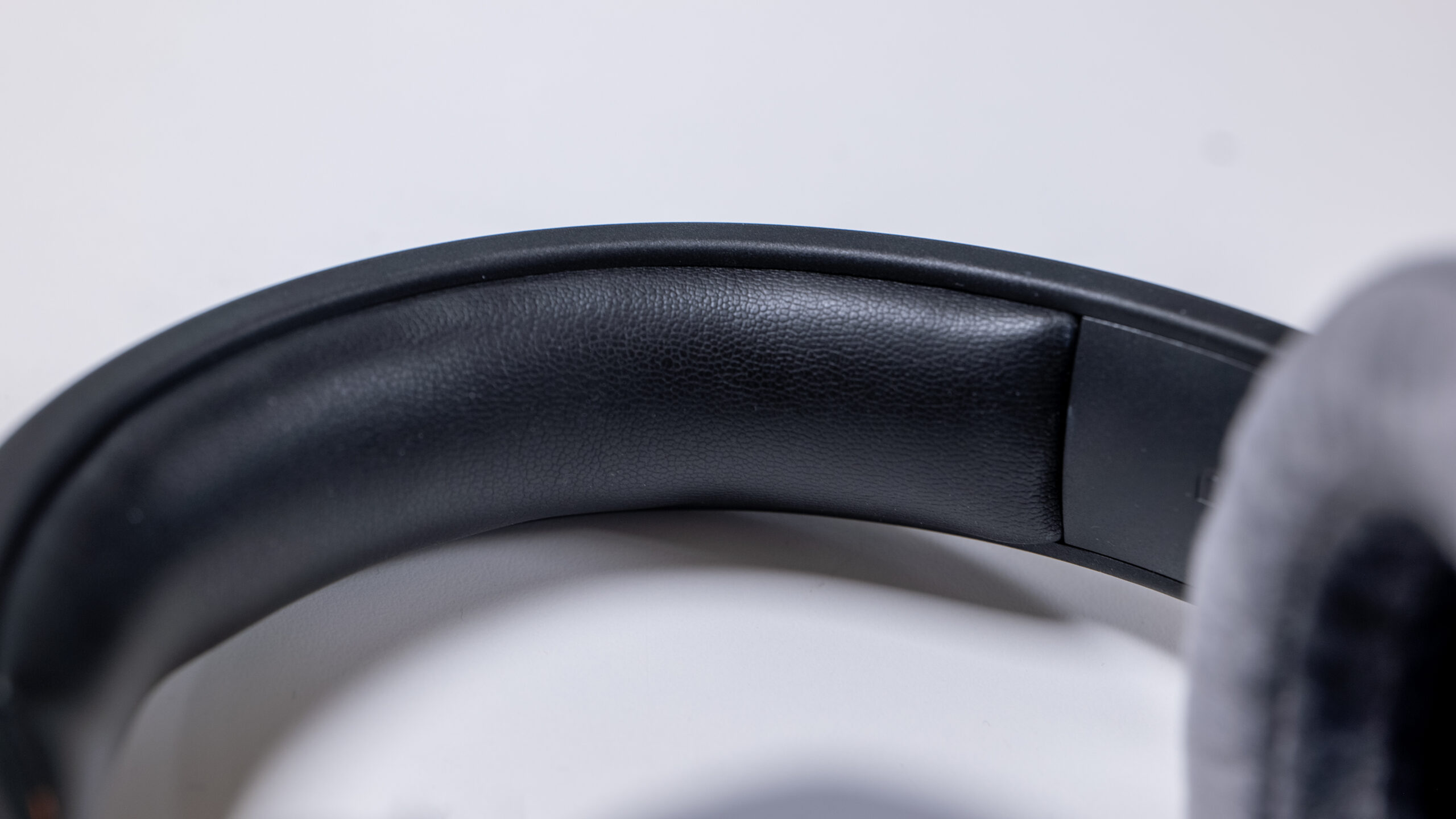 Being open-back means that they can be used for longer periods of time without your ears getting sweaty, but the downside is sound leakage. This makes them ideal for mixing after a recording, but not quite as suitable for musicians when recording.
Sound will leak into the microphones, which is problematic if, for example, you need to re-record a single instrument. The previous take will then be audible in the background on the other tracks. Therefore, musicians recording together should wear closed headphones while the sound engineer uses open headphones.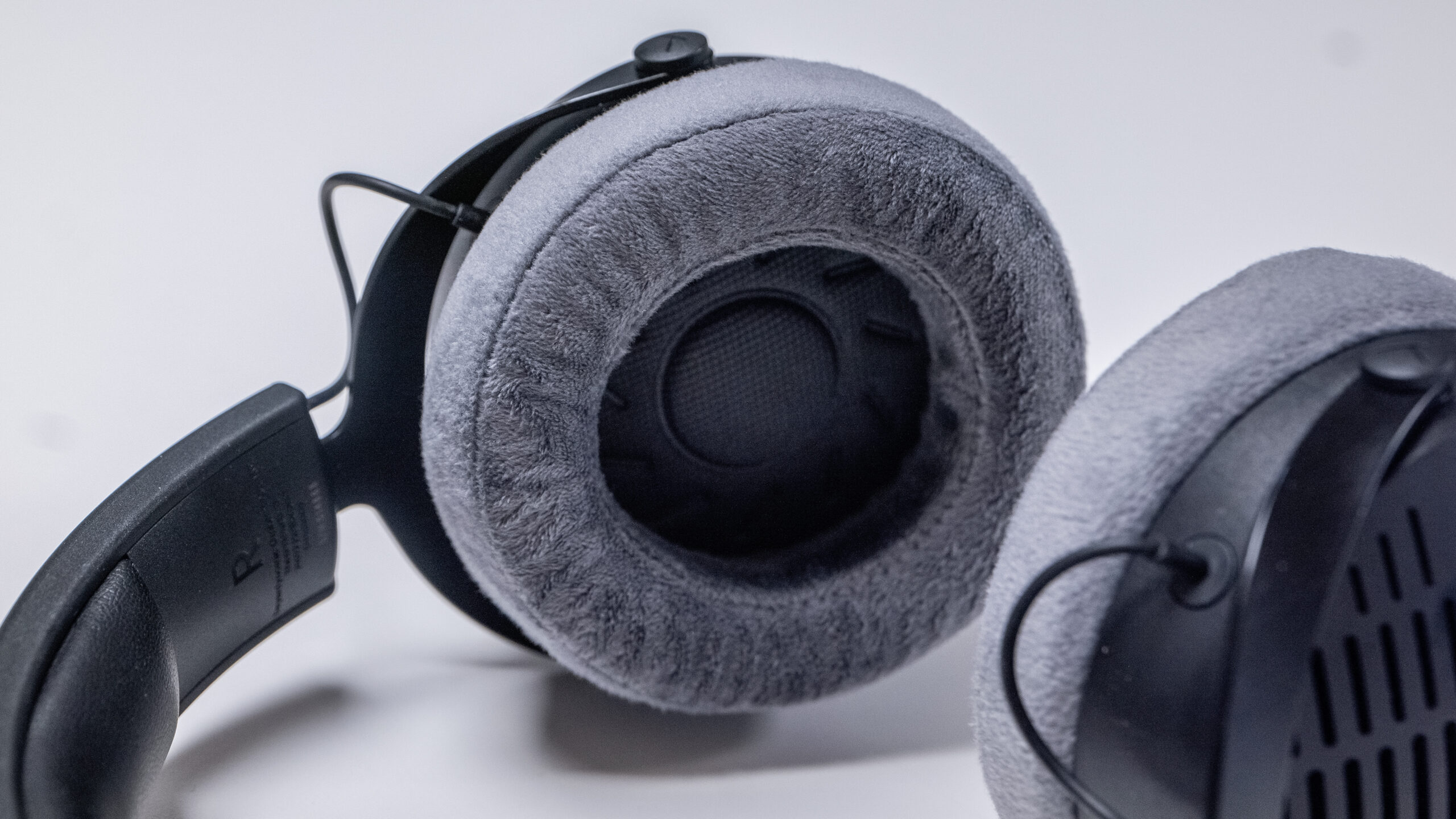 New materials
The DT 900 Pro X has been updated with new materials since the older DT 990 Pro, including a more robust "wishbone" mounting system for the cups.
But the biggest news is the new 45mm drivers, which are named STELLAR.45. These are equipped with powerful neodymium magnets and have a new, lighter voice coil, which aims to improve the reproduction of the upper frequency range and also provides faster action to rhythms and transients.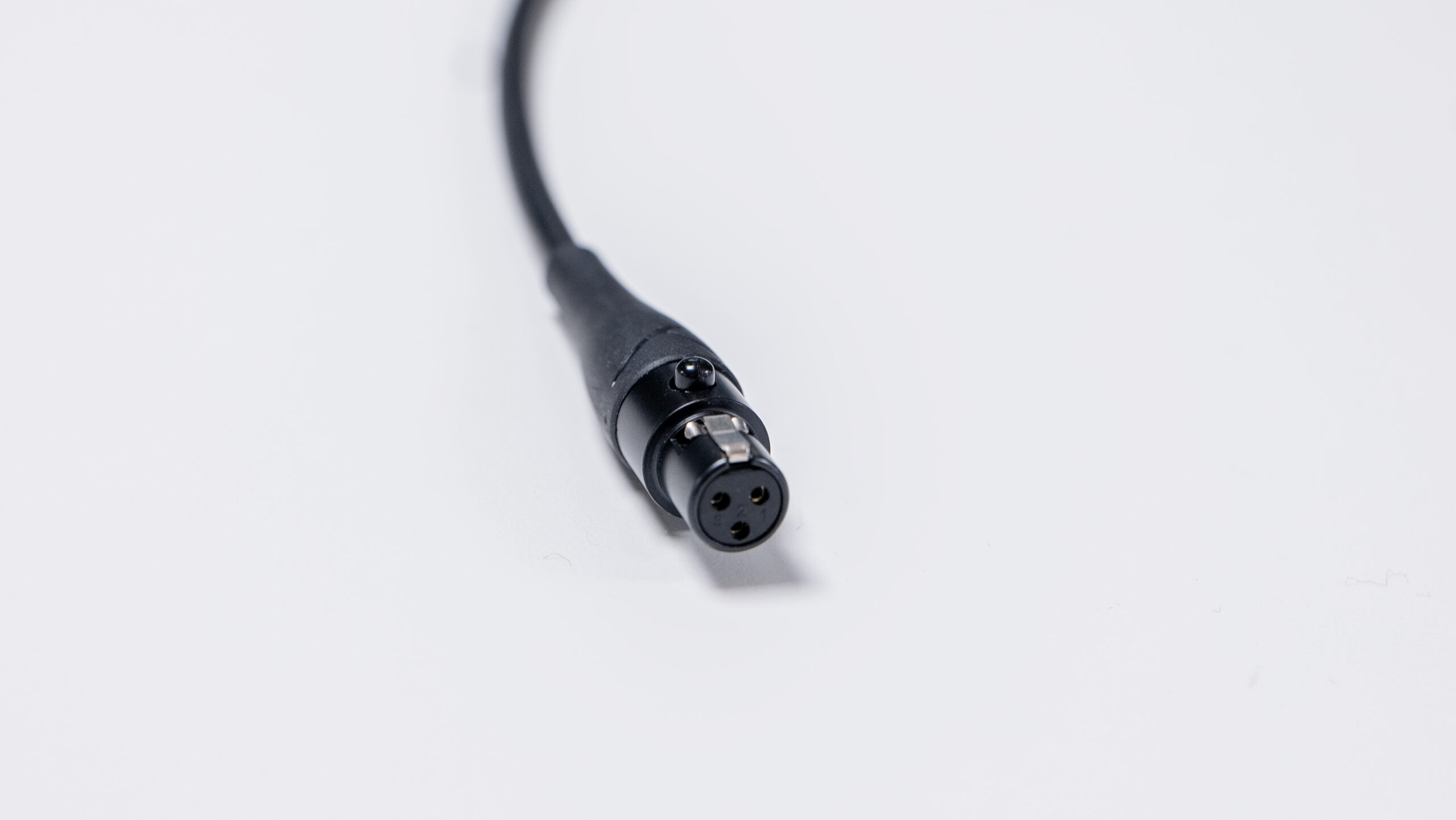 The cables can be replaced, and two are included: one 1.8 meters long and one 3 meters long. Both have a 3.5 mm plug at the end, and a 6.3 mm plug is also included. The cable is attached to the headphones with a single 3-pin mini-XLR, and you can buy third-party cables if you want. For example, if you prefer a coiled cable instead of a straight one (why wouldn't they include one?).
The headphones are produced at the Beyerdynamic factory in Heilbronn, Germany. Almost all parts are replaceable to ensure long life span.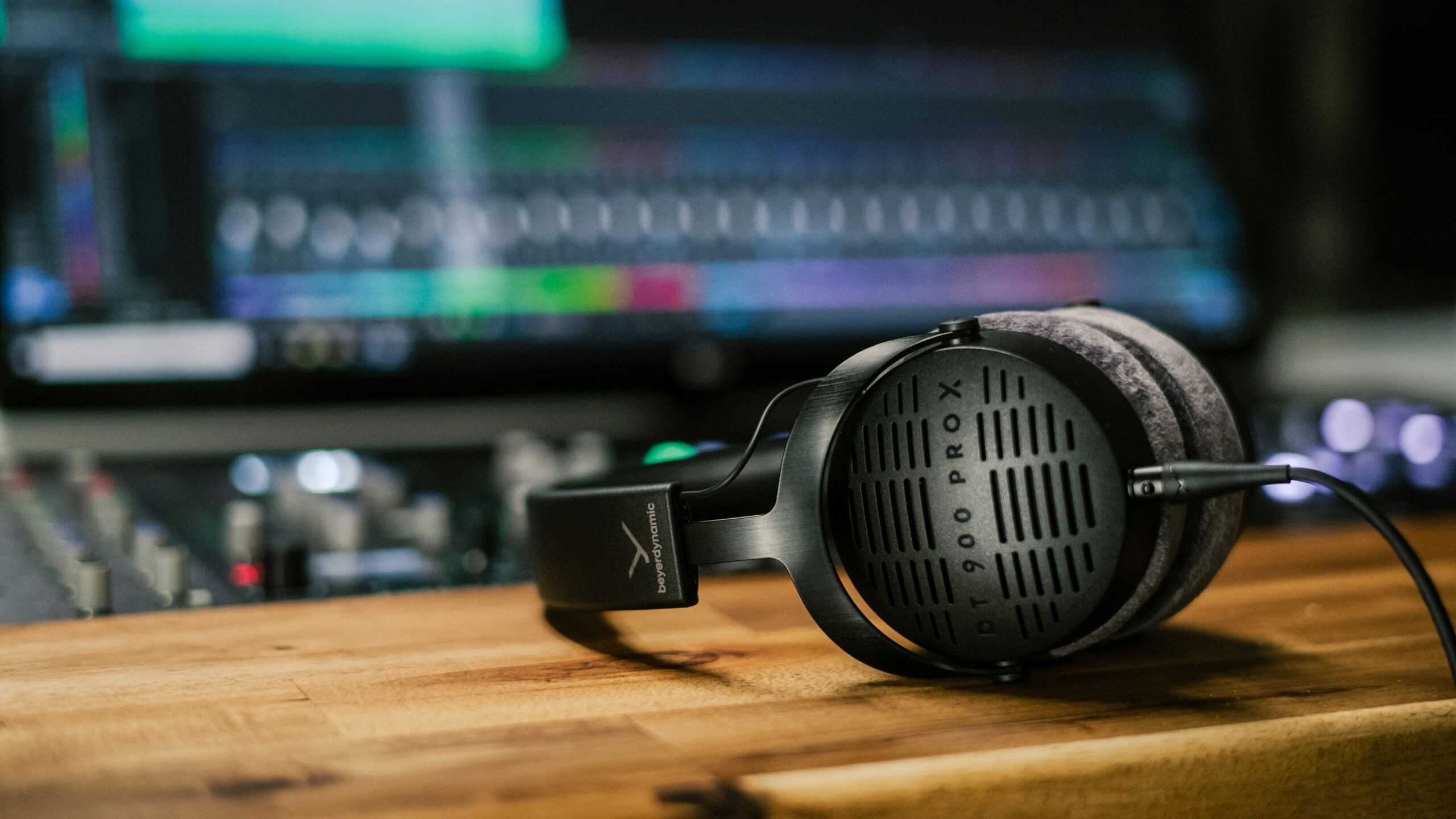 The sound of the Beyerdynamic DT 900 Pro X
The headphones sit firmly on the head without squeezing or causing discomfort. The velour pads are breathable, which in combination with the open cups means that you won't get sweaty ears – even after a long session.
In terms of sound, the headphones are very honest, while the bass register has plenty of energy. There are no colorations in the bass, but since the headphones are so fast and effortless, rhythms in the music pass through abundantly. And the bass is deep with great physicality.
These can be driven with ease from my MacBook Pro, and the sound is definitely loud enough. You'll obviously get even more out of an amplifier, but strictly speaking, it's not a necessity.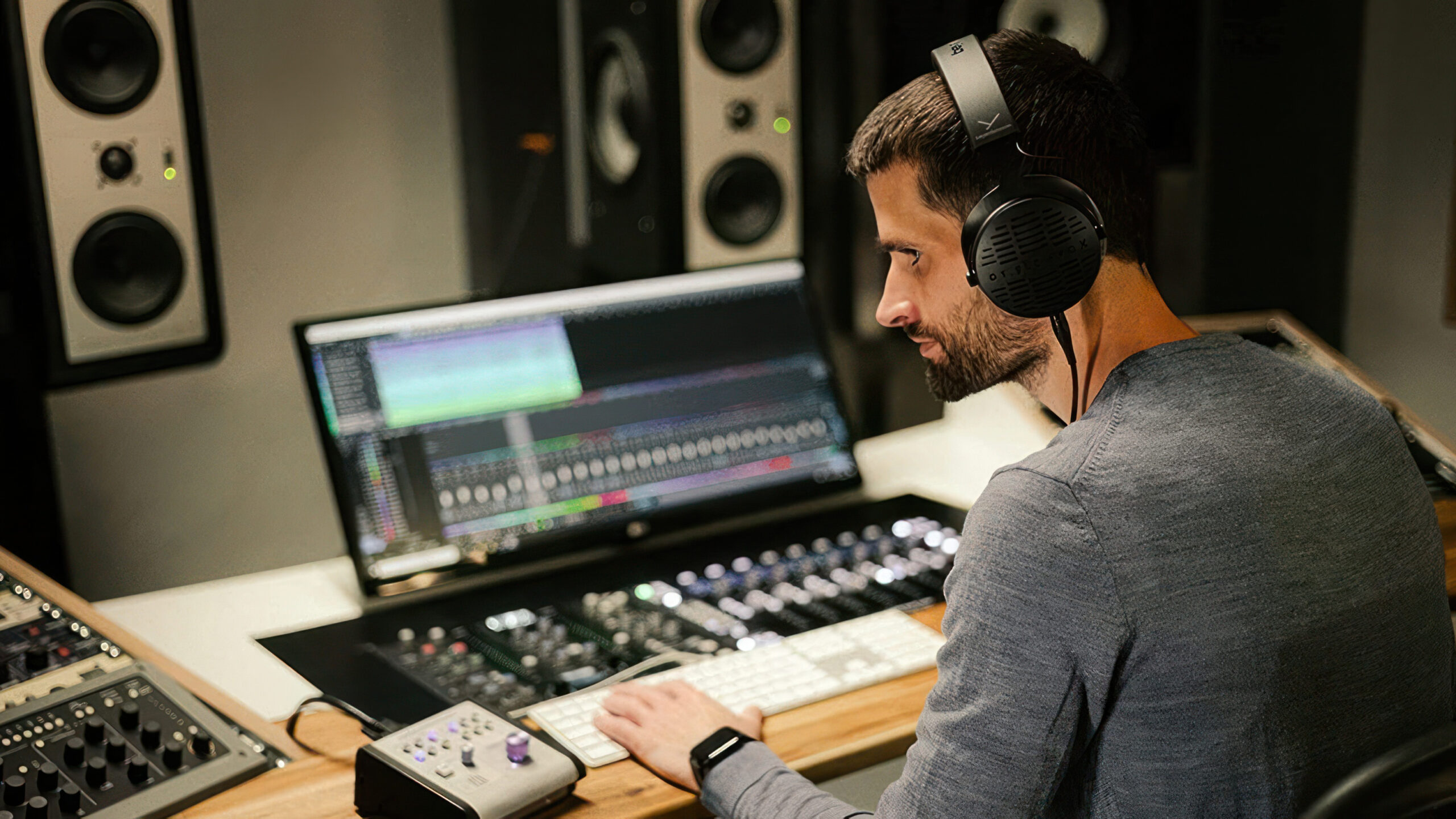 Vocals
Vocals are clear and the soundstage is spacious and expansive. Compared to the Sennheiser HD 660 S2, the midrange is a little leaner here, a baritone voice or a saxophone appears slightly recessed in the mix. The Sennheiser HD 560S, and thus also the identical pro model HD 400 PRO, also have a larger and warmer midrange than the DT 900 Pro X.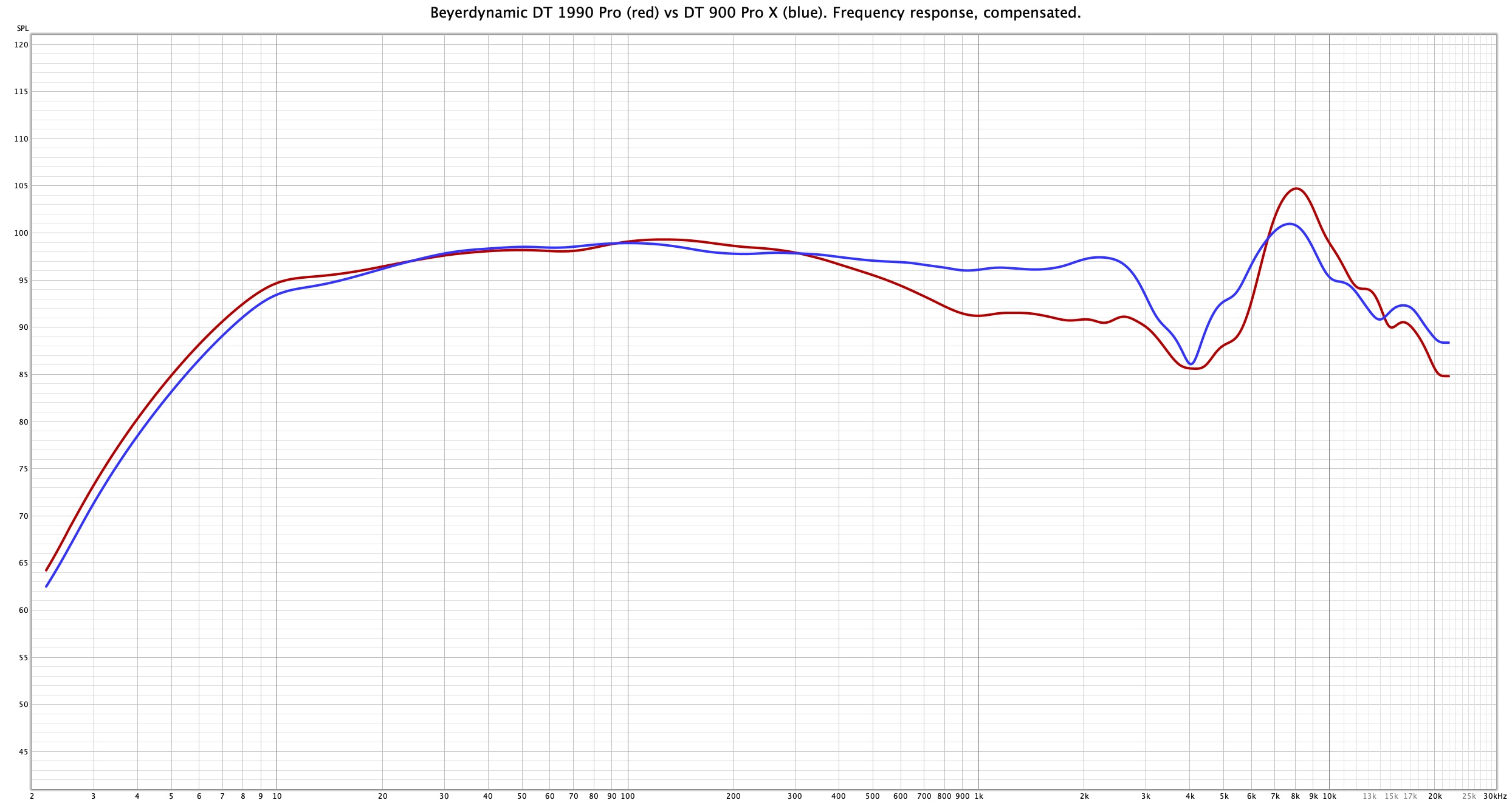 There is a dip around the 4 kHz range here, and although it is not as audible as it appears on the graph (it covers a narrow frequency range), the vocals are not quite as prominent and "lively" as I would like.
On the other hand, I feel that the Beyers packs more punch in the bass.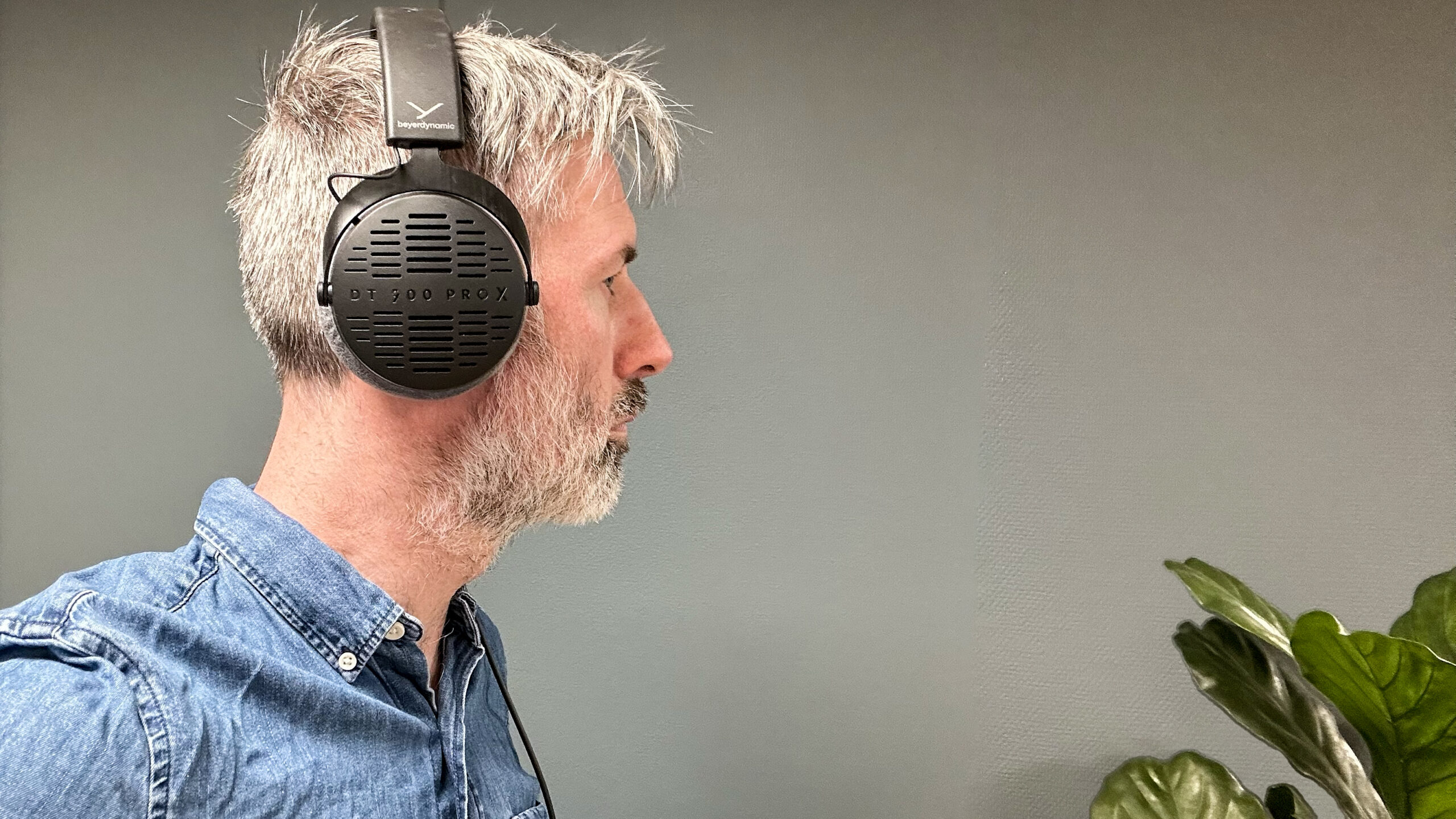 Treble
DT 900 Pro X is at times prone to sibilance – a slight sharpness in the treble range, which means that sibilants and cymbals can sound a bit too sharp depending on the recording. This may tempt a sound engineer to dampen this area of the recording. However, getting to know your headphones comes pretty quick, and adapting to this characteristic shouldn't be a significant problem in practice.
DT 900 Pro X is still more balanced than its sibling, the DT 1990 Pro. You don't get quite the same level of resolution, but overall, I prefer the sound of the cheaper 900 Pro X. The upper midrange comes out better, and the sibilants around 8-9 kHz are actually more pronounced in DT 1990 Pro. Therefore, in my opinion, the cheaper DT 900 Pro X is more successful.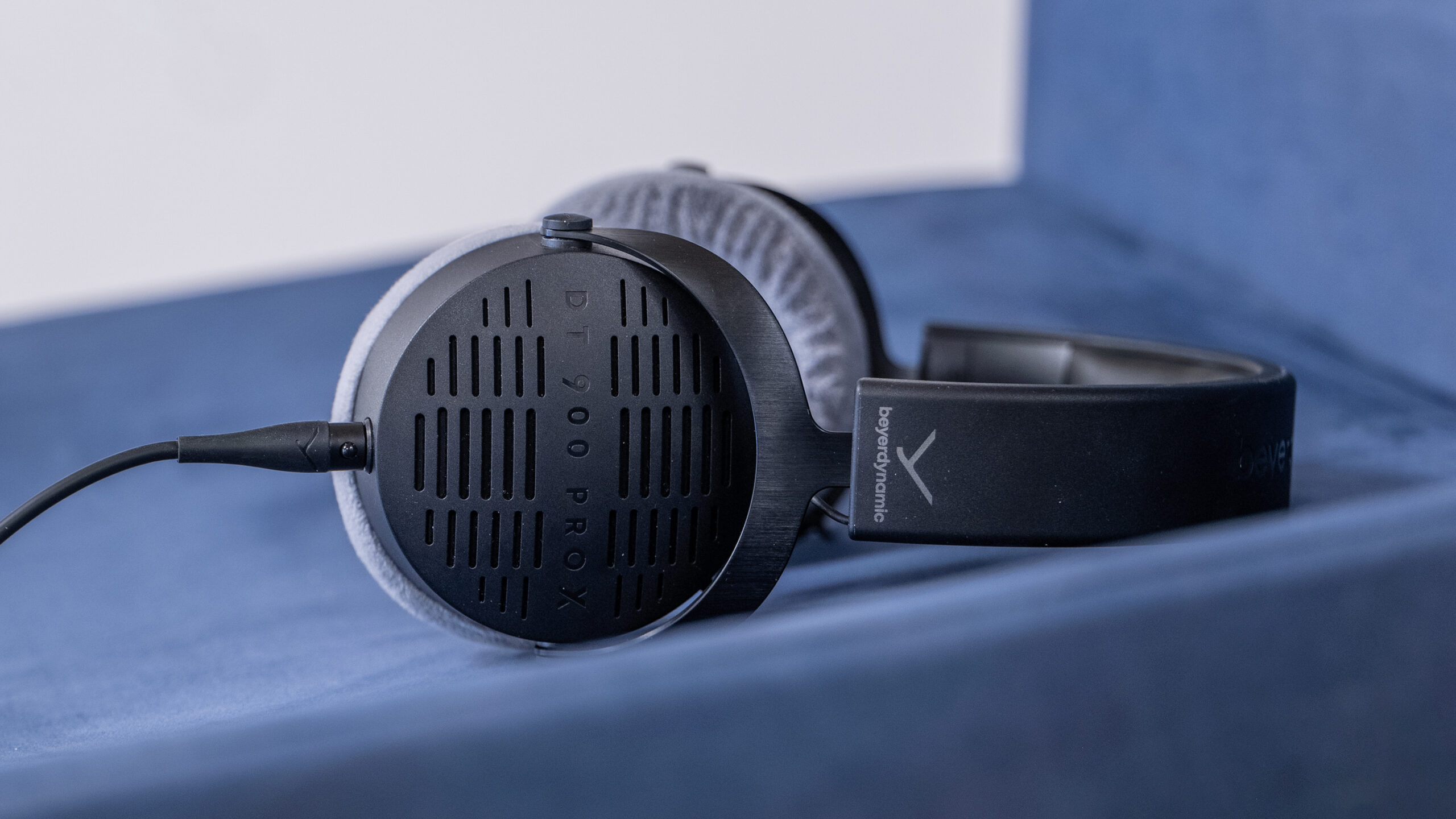 Verdict
The Beyerdynamic DT 900 Pro X is a good choice if you're looking for a tool to turn up the volume, or if you want to hear music reproduced with great authenticity. And if you don't want to spend money on a headphone amplifier. They are effortless to drive and the instruments can easily be distinguished from each other!
In many ways, these headphones are actually better than the more expensive DT 1990 Pro. Especially in the midrange and treble. They still have a somewhat energetic treble, I would consider using an EQ to reduce 3-5 dB around 8 kHz. But oh my, you sure get a lot of bang for your buck!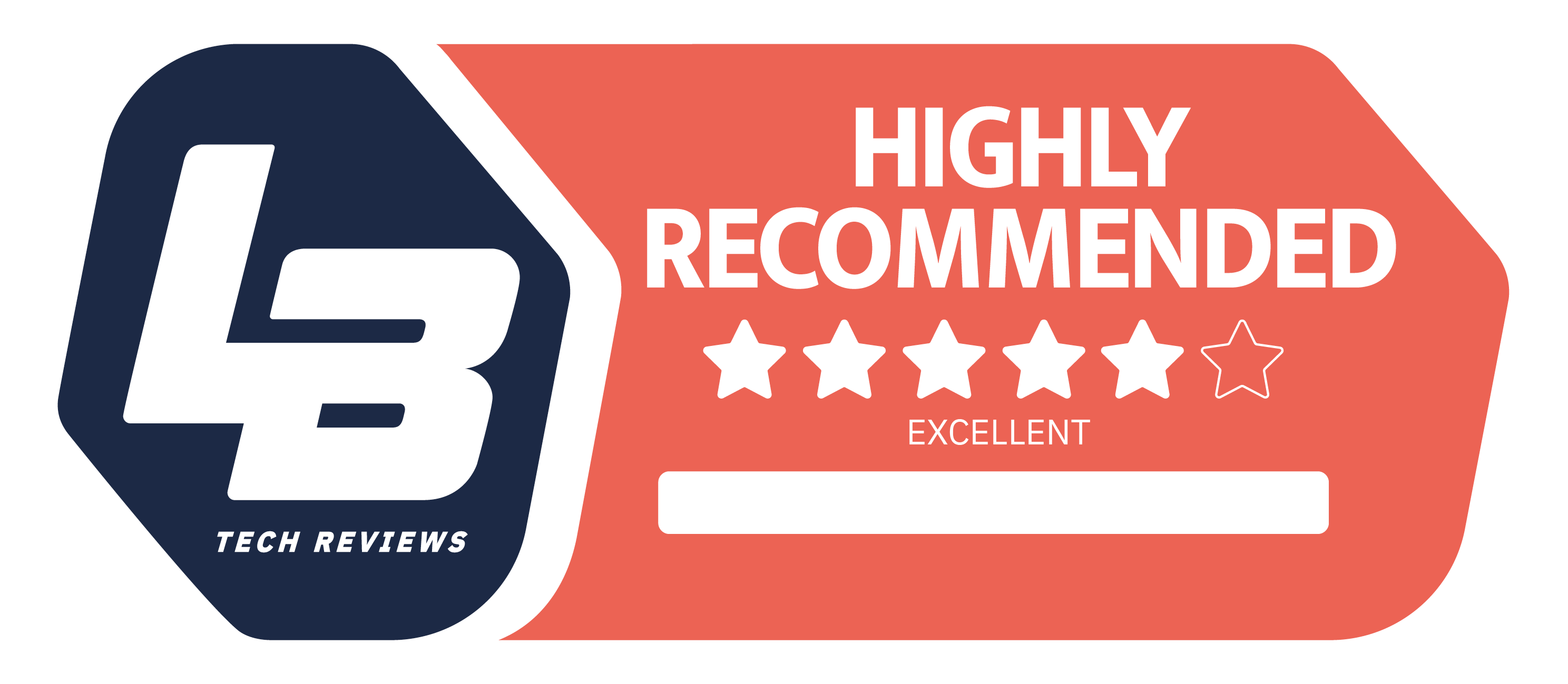 Beyerdynamic DT 900 Pro X
Basic
We think
Headphones with a neutral sound profile that still manages to be captivate the listener. Simple to power, and interchangeable parts make them easy to mend.
The treble may lack some softness compared to other headphones we've tested.