Sennheiser is always a safe choice if you are looking for high quality headphones in a given price segment. The German headphone manufacturer has been doing this for over 75 years. And they know their line of work.
It is therefore no wonder that very many headphone manufacturers use Sennheiser as a reference when measuring themselves in a certain quality class. Especially when we talk about the more serious with cable. Whether it's HD 660S in the premium class or HD 800S in the high-end class, you know that you have made a good pair of headphones if they can measure up.
Then we have the new entry-level model for monitoring, the open HD 560S. It costs less than half of the HD 660S, and yet Sennheiser claims a very neutral sound, which satisfies sound engineers' high demands on sound quality when mixing their recordings. The same qualities will of course also benefit music lovers.
Why open type?
Many people will probably wonder what to do with open headphones, which leak out so much sound compared to closed ones. They do not keep the noise out either. But the truth is that the sound quality is so much better from open headphones, that the advantages far outweigh the disadvantages. In particular, the dynamics are much better, because the drivers and diaphragms have free movement without being held back by vacuum and overpressure in the chamber.
Feather light
The HD 560S weighs little, only 240 grams. In combination with the open, breathable design, it provides good comfort. At the same time, the fit is just tight enough that you can headbang and still be sure that they do not fall off. The materials are plastic, but the headphones are free of creaking noises and other inconveniences.
The 38 mm diaphragms, made of a kind of plastic foil, are angled slightly obliquely backwards. So that the sound to a greater extent should sound as if it is coming from the front, as from a pair of speakers. The same principle is used on the flagship HD 800S, which has perhaps the best stereo perspective I have heard so far from some headphones.
The cable, which is replaceable, is three meters long and has a large 6.3 mm plug at the end. This, together with the fact that the headphones are not foldable, testifies that they are not intended for portable use. Still, it comes with a 3.5mm adapter cable, so you can connect them anywhere.
Sennheiser HD 560S: Sound quality – mobile phone
Although not a priority, the headphones sound great with a smartphone, like my iPhone 12 Pro with Lightning adapter in between. The sound is neutral, but without any particular speed and touch. A snare drum has a bit of a limited punch, and cymbals are not as distinct as I had hoped. It becomes too one-dimensional, and the instruments become too restrained and introverted. If you do not intend to invest in a portable DAC or a proper amplifier, then there are better choices.
Sound quality – headphone amplifier
But these headphones are intended for home use, preferably as a supplement to the speakers in an already existing hi-fi system. Many amplifiers have a fairly good quality of the headphone output, so you may not need to invest in anything extra.
In the customer group, we also find sound technicians, who despite a modest budget have a good external sound card with a correspondingly good headphone output.
And with a proper headphone amplifier, the result is dramatcally different. Using my own Auralic Taurus, the music comes out in abundance, and my observations about lack of dynamics is no longer relevant. But you will also get quite far with a less expensive amplifier.
Suddenly the cymbals come to life, where you can easily hear the difference between a china, a splash and a crash, and the hi-hat snaps freshly against the ear canal. The snare drum on one of Olivia Rodrigo's few rock songs Brutal comes out with the dirty sound intact, and on the whole it swings well from this.
Voilà
The fantastic French contribution in this year's Eurovision Song Contest, namely Voilà by Barbara Pravi, sounds very good. The voice is extremely clear and present, and you can hear the piano pedals working and creaking far down in the bass below the opening lines. Beautiful.
The sound balance is neutral with a light stroke of heat. Not as warm and full-bodied as the twice as expensive HiFiMAN Sundara, but at the same time perhaps more "correct". In fact, the HD 560S is also perceived as more neutral than the big brothers HD 660S, which is somewhat warmer. But the HD 560S is not as light-headed at the top as either its big brothers or the Sundaraene's ultralight flatbed magnet drivers.
The bass is also a bit slimmer than on the Philips Fidelio X3 (again, a different price range), which has more thrust and speed on Billie Eilish 'Bury a Friend. Philips also has a larger soundscape, despite Sennheiser's angled elements, and the X3 also has a more dynamic midrange. X3 has several sound tours in violins and viola on classical music, so that they are easier to separate.
But the overall package of the HD 560S is really good, and considering the price is one of the really good buys out there. For example, you may forget this sound from some wireless headphones.
Conclusion
The Sennheiser HD 560S is a set of open, passive headphones that are in a price range that has long been crowded with wireless options. Convenient, yes, but the sound is far from what you get here. In fact, the HD 560S sounds better than any wireless headphone I can think of – regardless of price range.
The headphones sound open and neutral, but with a slight hint of warmth and glow. They can thus be used both by sound technicians on a budget, and by music enthusiasts who need good sound.
There are headphones with more energy in the midrange, and there are those with deeper and fatter bass. But we do not know of anyone near this price range that balances it all so well. Hats off!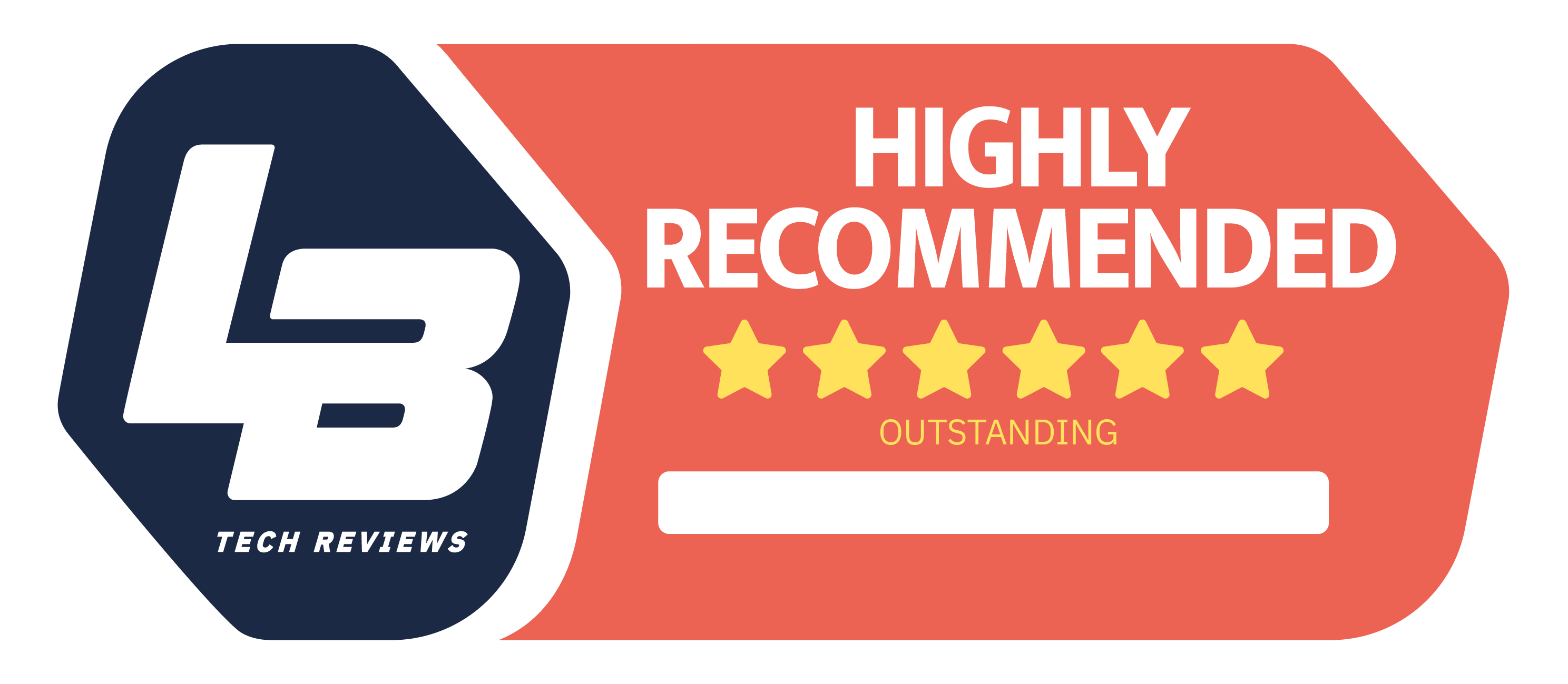 Basic
We think
Neutral, open sound, an incredible amout of music for the money.
Non-foldable.