Gone are the days when a smartwatch was considered nerdy and that normal people didn't want to be seen wearing. Gear S3 looks like a traditional watch, especially this Classic version in stainless steel. However, a tougher Frontier version exists, with a more masculine design and in grey-black.
Both are equally robust, with an impressive IP68 rating against dust and water. However, swimming is not recommended, something that the Apple Watch can handle.
Gear S3 feels like a quality product with good durability. But it has to be said that it is a really big watch that fits badly on the wrist.
The only physical buttons to get to the home screen or back in the menus are found on the side. Navigating in the menus is done by turning the ring seated around the screen. It feels natural, and is much better than poking around on the small screen, as one does with many other watches.
The watch runs on Tizen, which has both advantages and disadvantages. On the one hand, Samsung has benefited from having manufactured both the hardware and software. This makes everything flow well, and all possibilities are exploited to the maximum.
On the other hand, Tizen still does not have the same app offers as Android Wear and WatchOS. There is also not quite the same two-way communication, because you mostly receive information on the watch. In particular, it lacks advanced voice command. However, there are features that we appreciate greatly.
For instance, you can choose to have the screen always turned on, so it really looks like a regular watch. It obviously affects battery life, but luckily the battery is so powerful that it still lasts just as long as many competitors with turned off screens. We also love the training features that even list the activity you are doing, including sleep. It also logs the pulse continuously so you can get the stats.
Conclusion
Gear S3 feels like a nice step up from the previous model. It looks more like a traditional watch, regardless of whether you choose the Classic or the Frontier model. It has become better for training, and Tizen now has several well-known apps. Luckily, it's still as robust, and it has kept the smart navigation ring. On the other hand, it is not as interactive as watches with other operating systems, and it is mostly something by which that you receive information.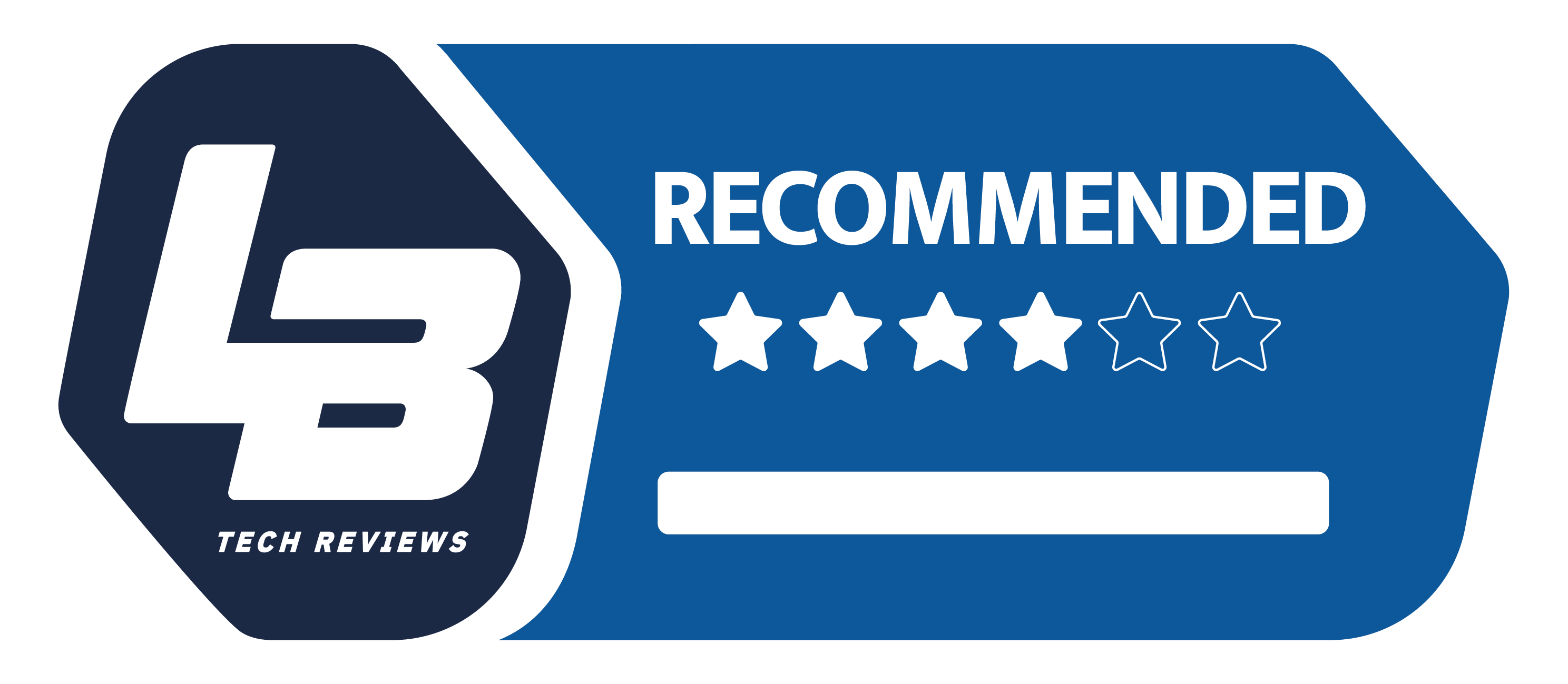 Basic
We think
Good battery life. Smart navigation with rotating ring. Good integration of software and hardware.
The software is lagging behind the competition. The size does not fit everyone.