The name "stealth" fits well when you see the exterior of MSi GS73VR. The black, slim aluminium computer is almost discreet enough to be taken to a business meeting. If you ignore the luminous red dragon logo and the RGB-backlit keyboard, that is.
GS73VR is equipped with a Nvidia Geforce GTX 1060 card with 6GB of video RAM. The screen has 4K Ultra HD resolution (3840 x 2160 pixels). The processor is the latest version of Intel's Core i7 processor at 2.8 GHz. You get 16 gigabytes of RAM, and both a physical hard drive at 2 TB and a fast SSD at 512 gigabyte. A keyboard from the Stell series and a sound card with ESS Sabre DAC are some of the other hardware goodies.
Sharp screen
The 4K screen is an unconditional advantage for graphics and video. Newer 3D games can also become extra realistic in theory. However, 4K-images require four times as much computing power to animate than a high-definition image.
The keyboard is fast and sensitive, and the RGB back lighting can be programmed to everything from a subtle glow to a flashing disco-orgy. And although the graphics card is at the almost affordable end of the scale, there is power enough to play most games in a super sharp quality. However, there is an advantage in lifting the back of the machine slightly so that there is free access to the air intake on the underside. The computer gets really hot when working with 3D!
Benchmark
MSi GS73VR is equipped with Nvidia's Geforce GTX 1060 graphics processor. It is the newest generation, but not the top model. With a 3DMark Time Spy score of 3,761, the MSi proves that it can handle even new games. But it is still trails a bit behind Asus and Acer.
The more general tests Basemark 3.0 (score 562.88) and Cinebench R15 (94.55 fps/726 cb) prove that we are dealing with a computer that can handle web surfing and graphic rendition excellently, but which is not all that better than other i7 computers. The same applies to Geekbench, where the GS73VR performance is respectively 3,203 and 13,514 in single-core and multi-core. The built-in SSD drive is on the other hand really fast.
Finally, the battery test Futuremark Peacekeeper shows that a fast processor and a large, bright display on a lightweight computer is not the answer to using the computer away from the electrical outlet. It took only an hour and 25 minutes to drain the battery. This is rather short, even for a gaming computer.
Conclusion
Making a laptop that can be used both for gaming and every day use is a balancing act. MSi GS73VR manages it, even though we think professional gamers will look down at having to settle with the third fastest graphics card on the market. You can easily get bigger graphics muscles at the same price, but you will have to compromise on weight.
In reality, the performance still corresponds to what was found in the most powerful laptops a year ago . That means that everything except the very latest games, should run smoothly. If you belong to the small elite of truly serious gamers, you will choose a computer where a larger portion of the resources are used on the graphics.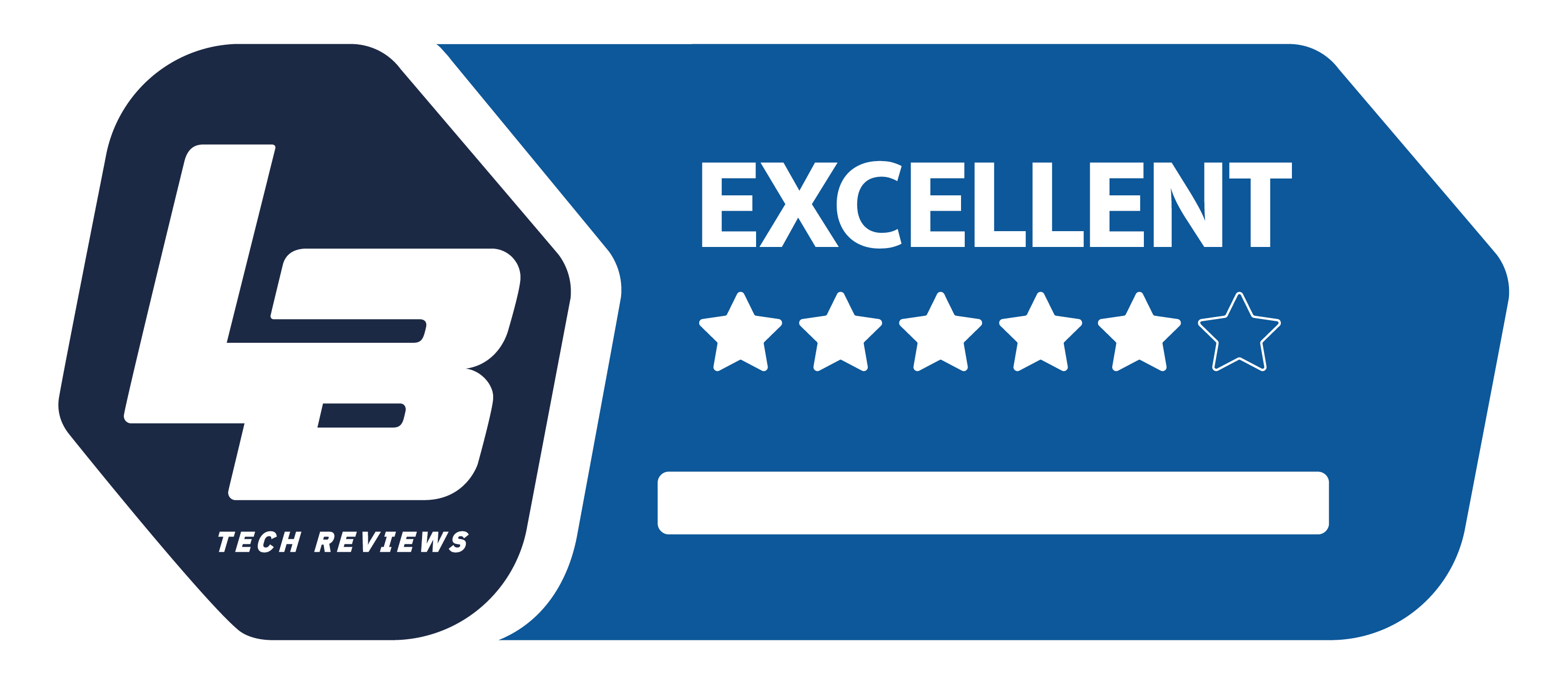 MSi GS73VR-7RF Stealth Pro
High End
We think
Powerful hardware in a super slim package. Processor, hard drive, keyboard and audio all come from the top shelf.
Geforce GTX 1060 card only. You may well find faster computers for the same price, but then they become bigger and heavier.