Danish SteelSeries is among the best known suppliers of gaming accessories.
They don't make complete machines themselves but their technology can be found in machines from MSi.
The SteelSeries Rival 650 Wireless is a relatively large and rounded mouse in a design reminiscent of the film Tron.
At 121 grams it's relatively heavy but if that isn't enough, the weight can be trimmed and the centre of gravity can be adjusted by adding up to eight extra 4-gram weights, which can be placed in holders behind the two detachable side shields.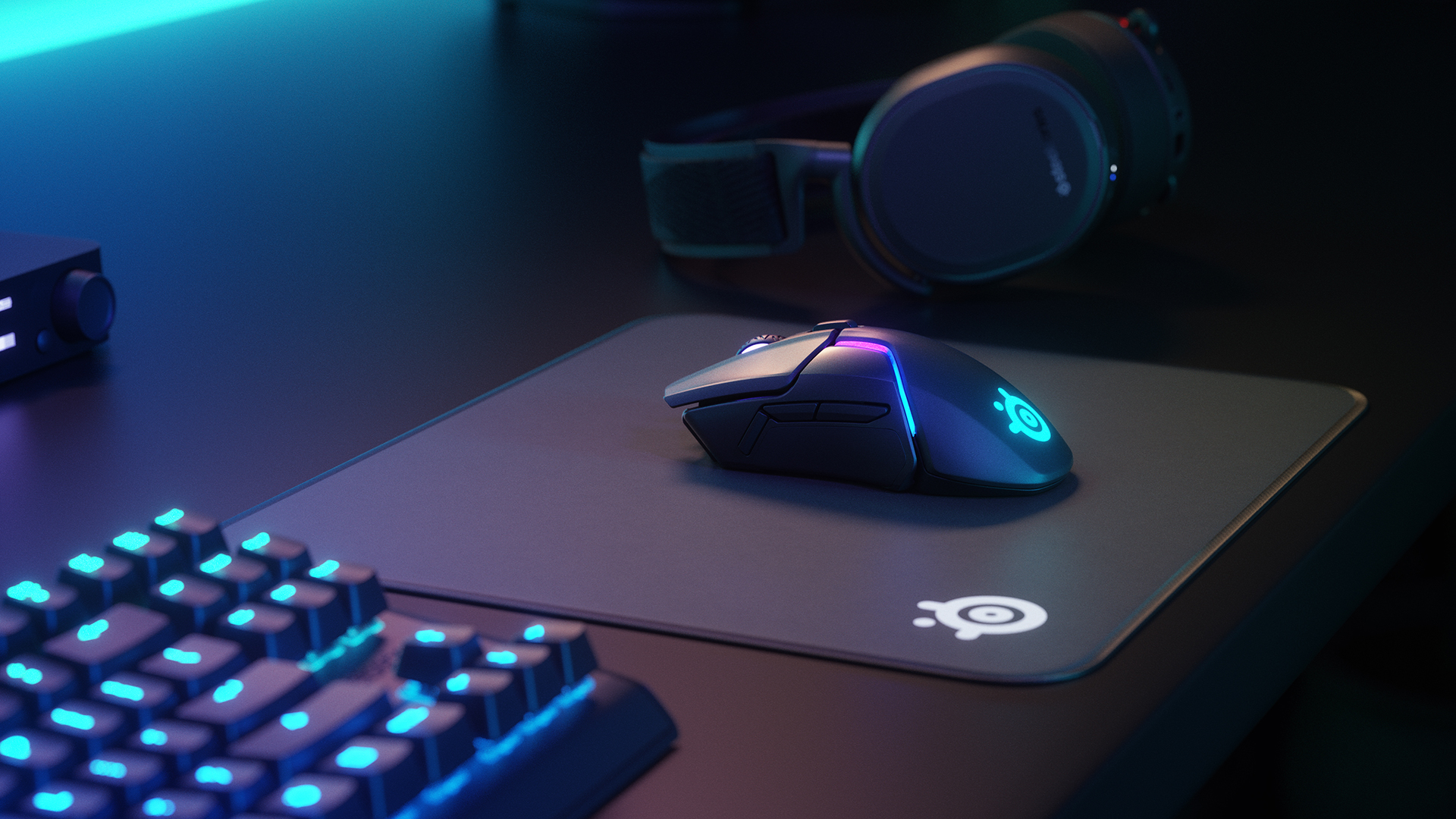 The mouse is wireless but is charged via an included USB cable, which can also be used while playing. Wireless connectivity is achieved with the included USB dongle.
The resolution of the sensor is 12,000 dpi and the reading speed is up to 350 inches per second. That's slightly lower than most in the test but more than enough in practice. There's an additional optical distance sensor in the mouse to detect when the mouse is lifted from the underlying surface. This way, misreading is avoided if the mouse does not glide 100 percent flat on the mouse pad.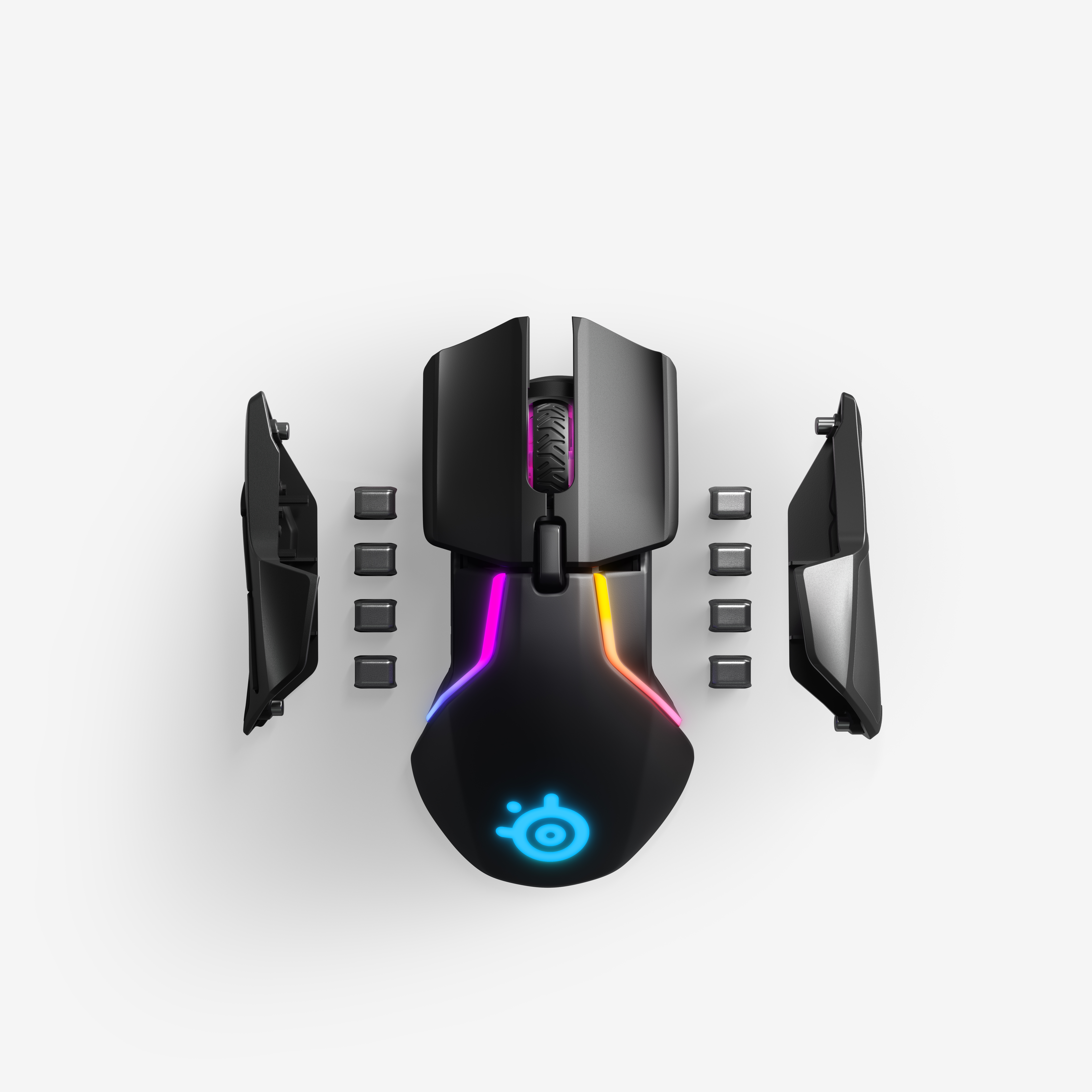 Conclusion
SteelSeries has tried to entice an "adult" gamer audience. And they will probably succeed with the SteelSeries Rival 650 Wireless, which is a gorgeous and relaxed mouse for those who can't be bothered to sit and fuss with tangled cables. The lift off sensor and the option to adjust the weight are nicely flexible without getting completely nerdy (i.e. where users can adjust every millimetre of the mouse). Where most other mouse producers concentrate on reaching the highest dpi, the SteelSeries mouse elevates the accuracy with its distance sensor.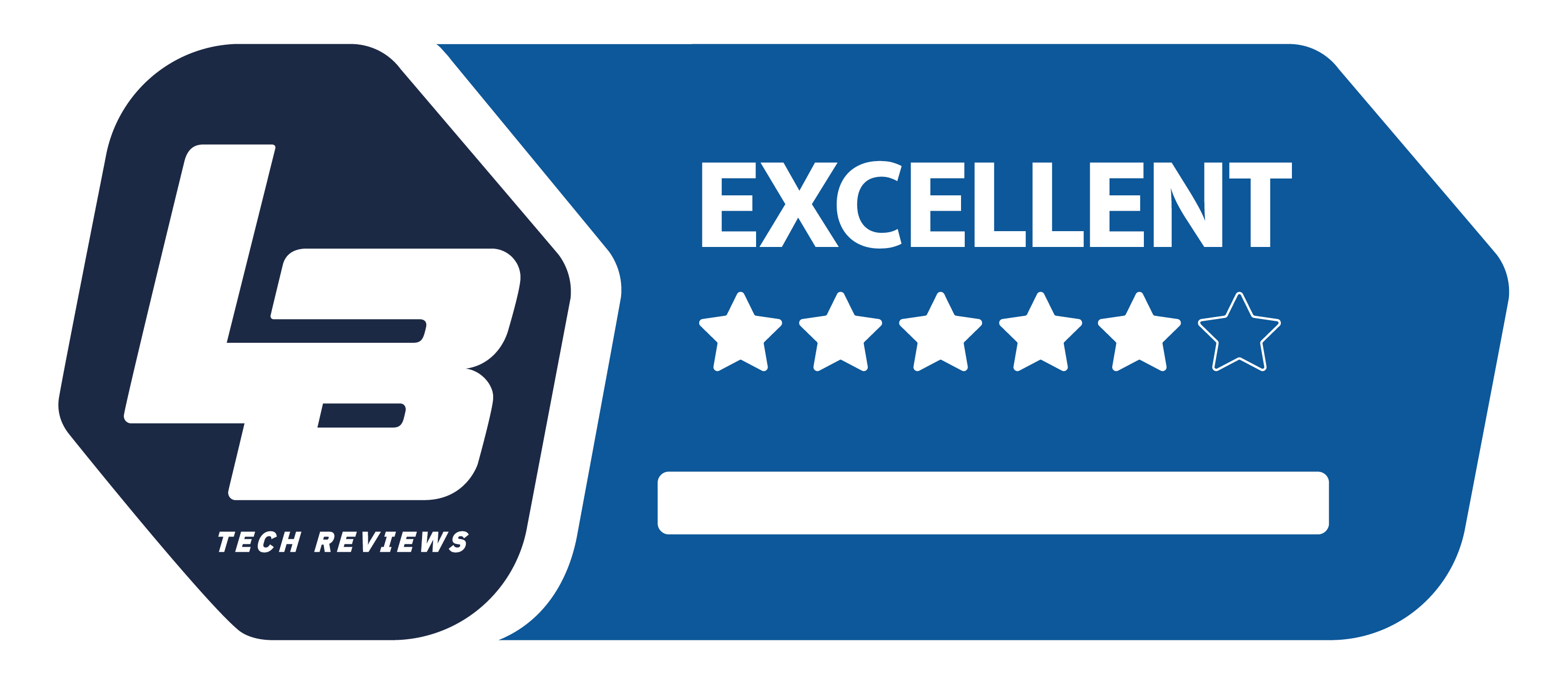 SteelSeries Rival 650 Wireless
Premium
We think
Low, long and gorgeous. Sits well in an adult hand. Not so much nonsense.
Most mice beat it on dpi numbers and speed. But they're just numbers.