Unlike their Android-friendly competitors, Apple continues with the square format. It may not be just like a watch, but it does provide more display for information. One of Apple Watch's biggest advantages it has over the competition is all the options. You can get it in two sizes, three different materials and four types of bracelets, as well as all colour variations. Regardless of taste and budget, you can find a model that suits you – everything from an aluminium watch with a sports bracelet to a stainless steel casing with a classic metal strap. Or why not the new gorgeous, ceramic model? It is rather expensive, but less so than the crazy gold version of the first watch. However, all of them feel like quality watches that you should not feel ashamed of wearing.
The first generation was too dependent on the iPhone. It is now improved in Series 2, which has built-in GPS to locate you. It also has a faster processor than its predecessor. Thanks to WatchOS3, the whole navigation in the watch has been redone, and it is for the better.
It is clearly noticeable that Apple has wanted to make the watch a bigger competitor to the activity bracelets. It already had the basic prerequisites with a heart rate monitor and accelerometer. But with a more robust finish and GPS, it now feels like a full-fledged substitute. The watch also has an extra bright screen that is more easy to read in sunshine.
You should also not forget that Apple has improved the water protection on the watch. The old one was spray watertight, but users voluntarily reported that they showered with it on without a problem. The new Series 2 is now waterproof down to a depth of 50 metres. But Apple is as usual cautious about what they promise, and warns against diving or going water skiing with it on. Either way, it should be no problem to swim with it on, and take advantage of the feature that keeps track of your times.
Conclusion
Apple Watch continues to be the most complete and lightweight smartphone in use, with the most options available for appearance. Many of the small annoyances with the first model have now been improved. Menus and navigation feel more natural, and it is considerably faster to switch between features. Besides, you can swim with it, the screen is easier to read outdoors, and you no longer need to bring your phone along on a jog.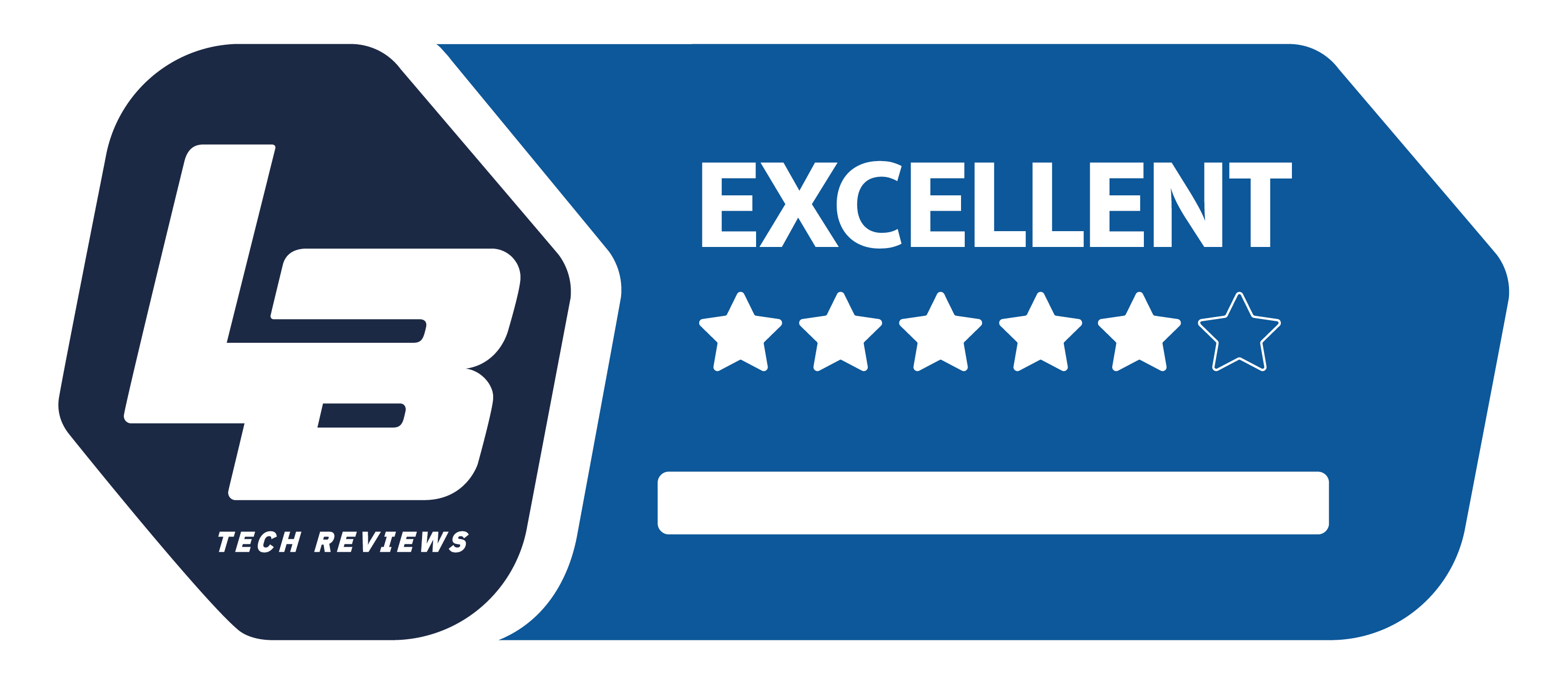 Basic
We think
Nice design and excellent feel of quality. More robust and easier to use. Less dependent on the mobile phone than in the past.
Only works with the iPhone. Many of the models are expensive.