Samsung's new MacBook Air competitor is ultra-thin and built in silver and ultra-light magnesium. With its only 970 grams, the Galaxy book Ion is also slightly lighter than the Macbook Air, and it also generally takes up a little less space even if the screen size is the same. In addition, the Galaxy Book Ion offers more connectivity than Apple's smallest laptop – including a full-size HDMI port.
Our test specimen came in a slightly better configuration from the manufacturer, than Apple's equivalent device, which of course means that the specific test machine from Samsung performed better than the MacBook Air in our Benchmark tests.
If, on the other hand, you remember that the price difference between the two test machines is over $ 500 (and that a MacBook Air with specifications that correspond to the test copy of Galaxy Book Ion is still cheaper than Samsung's laptops), Galaxy Book Ion's performance is not terribly impressive.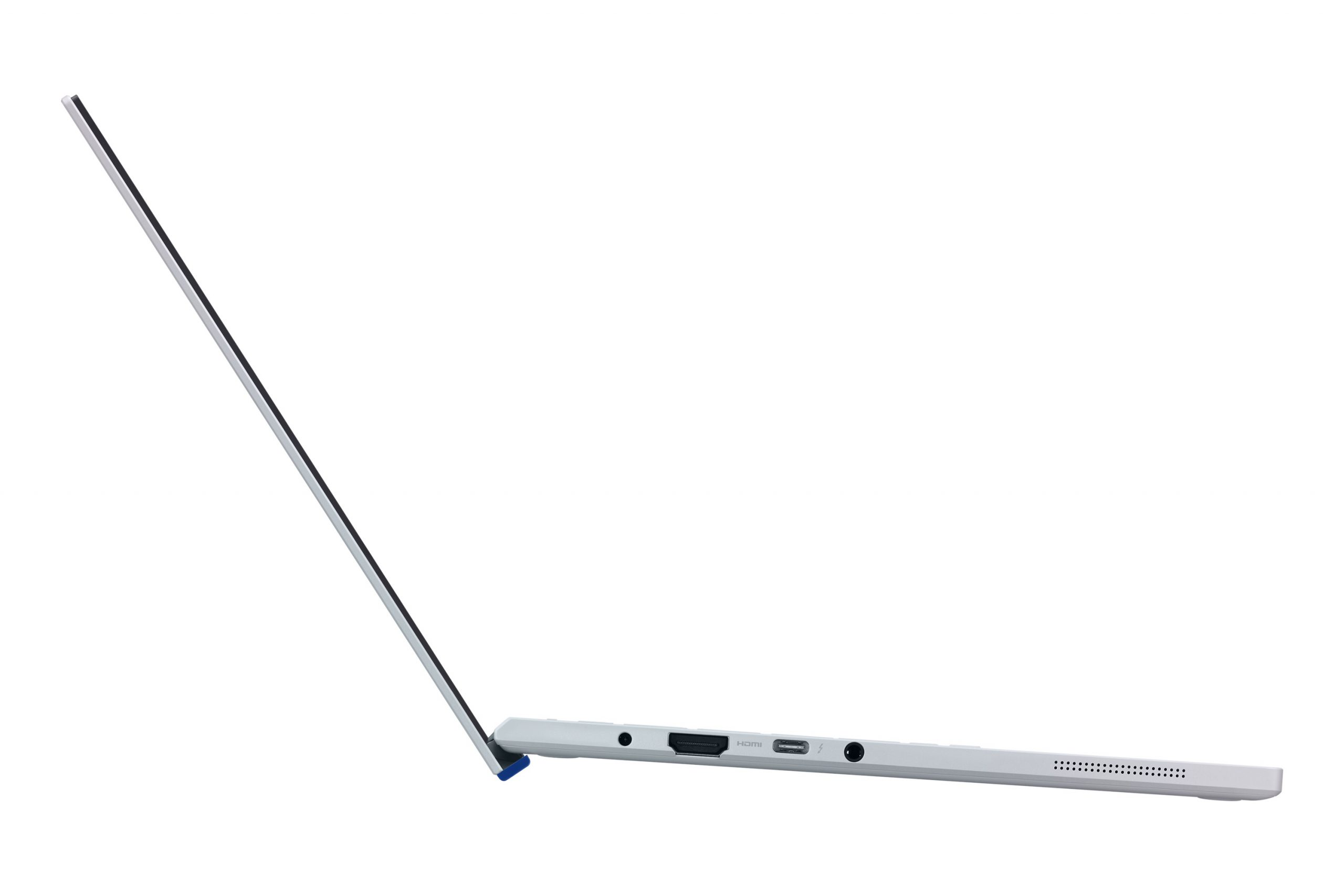 A Windows PC in the same price range, the HP Specter x360 13, is better across the board, even though it has a year and a half behind it. And the HP machine delivered at least proper sound – just like the MacBook Air – while the sound from the Samsung Galaxy Book Ion mostly sounds like something coming out of an inkbox at the end of a string.
The screen uses the same QLED technology as is known from Samsung TVs, but compared to Apple's screen, the image on the Galaxy Book Ion seems strangely unnatural. And if you are going to use your laptop to edit photos or video where color authenticity is a high priority, there is no doubt that the MacBook Air is the right choice. Also because the Galaxy Book Ion, despite the expensive screen technology, only comes with FHD resolution, which honestly does not provide much space to work on.
The keyboard on Samsung's laptop has been approved, but Apple's new scissor keyboard is better. By comparison, the wanderlust and tactile feel of the Samsung keys is a thin cup of tea.
Finally, it must be mentioned that the Galaxy Book Ion can do a little trick that the MacBook Air cannot. You can use the touchpad to charge other devices that support the Qi standard wirelessly. But we do not know how many watts the so-called PowerShare function charges, because Samsung does not state it anywhere. But it does not go fast.
Samsung Galaxy Book Ion does not shy away from the MacBook Air, but loses by technical knockout and must leave the podium to Apple.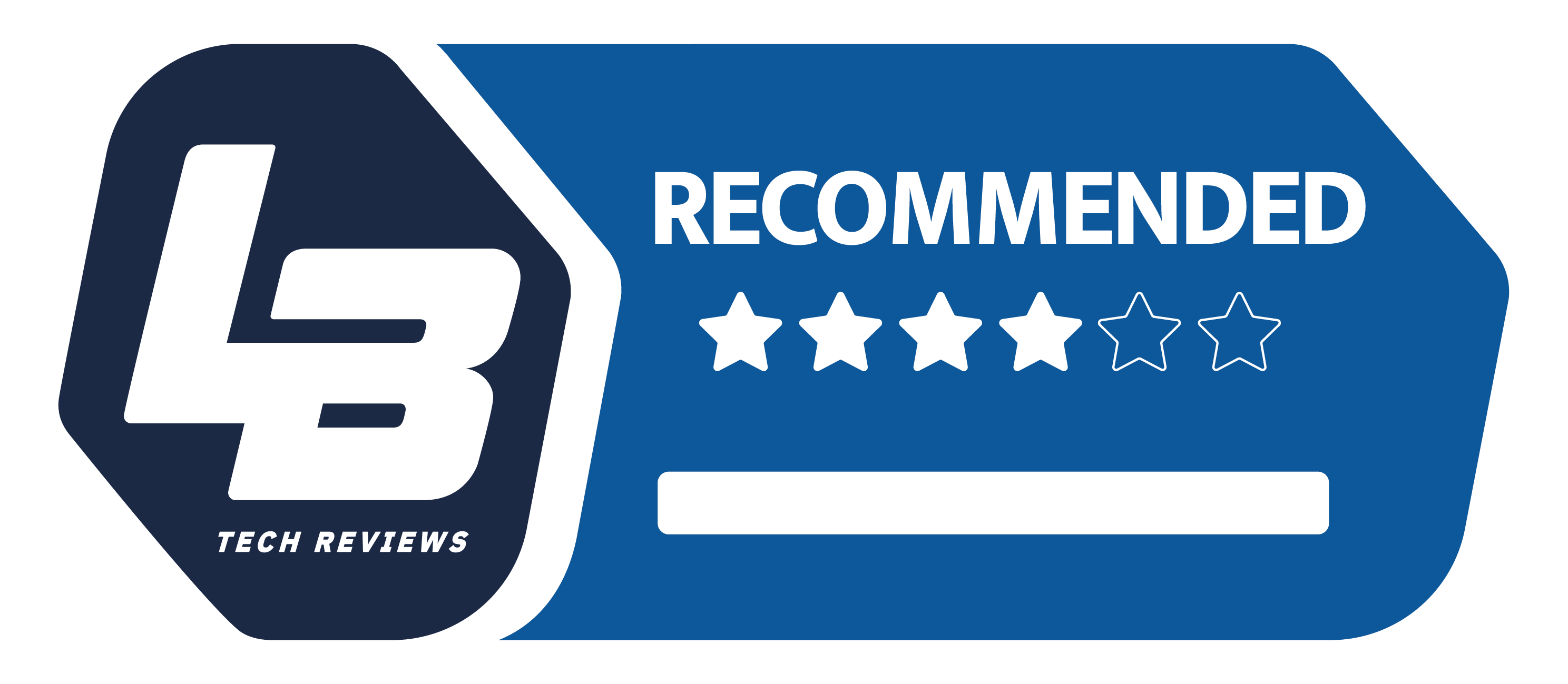 Premium
We think
Ultralight, and still many connection options. PowerShare via the machine's touchpad is a fun extra feature. Good battery life.
At this price, the performance is not overwhelming. The screen resolution is too low and the color reproduction is not natural enough. The sound is simply miserable.