The 2018 edition of the MacBook Air was actually a bit of a surprise. Apple's slimmest and cheapest laptop had not been updated since 2015, but with the new model, the MacBook Air suddenly got a Retina display, a large touchpad and a keyboard with a built – in fingerprint reader. And then the sound has also been greatly upgraded.
All that is also included in the package if you acquire the brand new version of the MacBook Air from 2020, but beyond that, the screen now has the Pro edition's True Tone technology, which adjusts the brightness and white balance to the surroundings. In addition, the annoying butterfly keyboard has been replaced with a more responsive backlit scissor keyboard, which offers very good travel and resistance in the keys.
Like its predecessor, the new MacBook Air can pull as many as two external 4K monitors using the built-in Intel Iris Plus graphics engine – or even a 6K monitor if you have one.
This time around, we tested the cheapest version of the MacBook Air with the smallest configuration, including the Intel Core i3 processor and 8GB of LPDDR4 RAM. In addition, the machine performs extremely excellently in all the Benchmark tests we have subjected it to.
It is on a par with Windows PCs in the same price range – such as the Acer Spin 3 – and although of course it is not as fast as the Samsung Galaxy Book Ion, the MacBook Air is still superior in a number of respects.
First of all, the Apple screen is significantly better. The resolution is higher, and thanks to True Tone, the colors also appear more natural. In addition, the MacBook Air comes with built-in stereo speakers that deliver outstanding sound, while the sound from the Galaxy Book Ion is reminiscent of something that comes out of a tin can at the end of a string.
MacBook Air wins by technical knockout, and is the new champion in featherweight.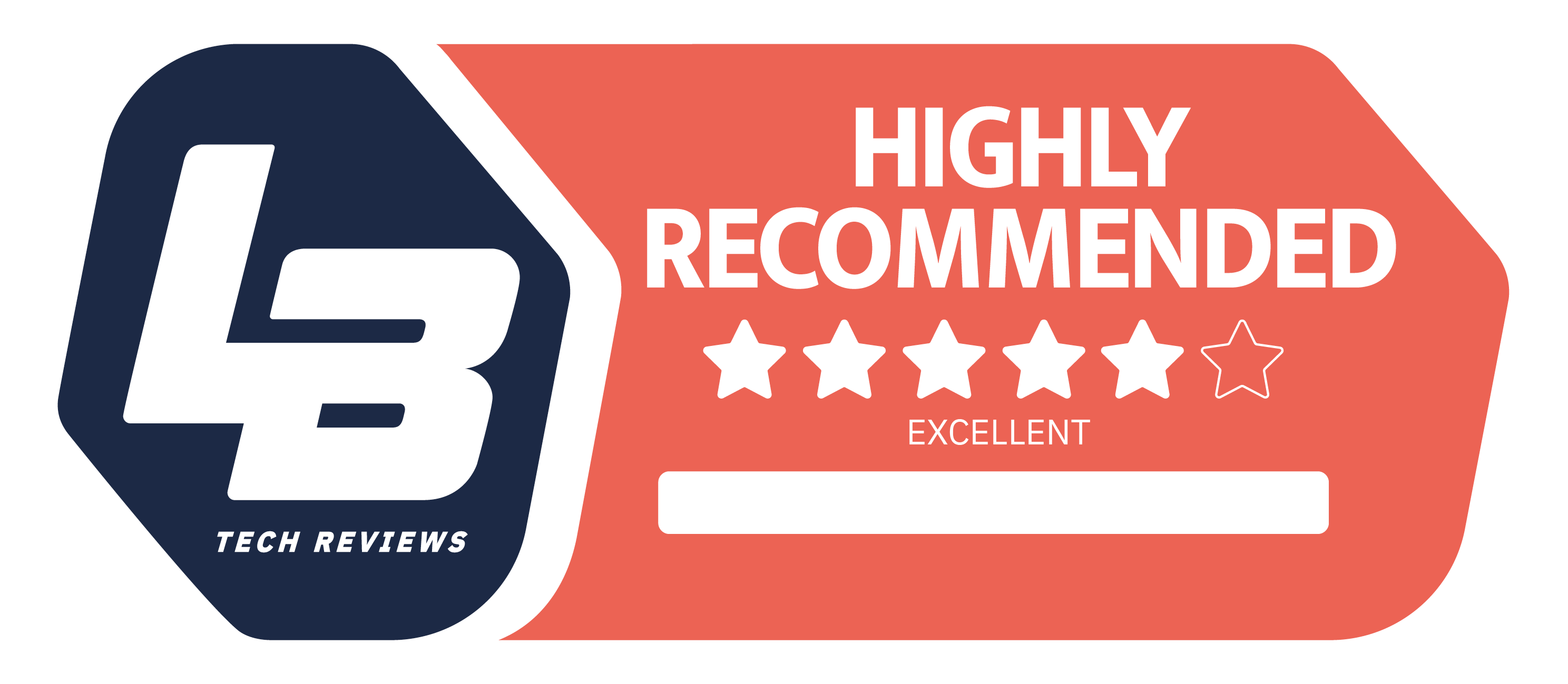 Apple MacBook Air 13 (2020)
Premium
We think
Retina display with True Tone, sleek design and quality from the top shelf as well as excellent sound.
Not overwhelmingly good battery life. Only two USB-C ports.