Whether you are a streamer with your own channel or just need to attend work meetings from the home office, you need a webcam. And the only good thing you can say about the built-in camera in the laptop is that it came free.
Razer Kiyo Pro is a camera that not only caters to Razer's regular customers, ie gamers, but also promises good image quality in daylight at meetings.
Looks like a camera lens
Razer Kiyo Pro does not look like most webcams. It looks like a piece of photo equipment. The seven cm wide cylindrical camera is the spitting image of a system camera lens. This is slightly geeky – and as an old amateur photographer, I have to admit that I love it!
The image sensor is a Sony IMX327. It is mainly used in surveillance cameras – which in a way it also does here. It is distinguished by being quite light sensitive. An aperture of f/2.0 is really nice. Which is quite important, as a webcam for gaming can risk having to do without any other light in the room than what comes from the screen.
Beauty ring
Its predecessor, Razer Kiyo, had a built-in light source in the form of a circle of LEDs – a so-called beauty ring. Kiyo Pro does not have that. Razer has made an circuklar light source as an accessory, but unfortunately could not upply one during the test.
The resolution of the Kiyo Pro is Full HD (1920 x 1080 pixels), and the camera can deliver video at 60 frames per second. Or 30 frames per second with HDR.
Like other webcams, the Kiyo Pro can be mounted on top of the screen with a clip or on a photo tripod using a standard thread at the bottom. Connection is done with standard USB cable. The camera is plug-and-play, but if you want to play with the settings, this is done via Razer's Synapse control software, which is used for all their devices.
Three image angles
Here you can trim color saturation, white balance and a wide range of other features that will only camera nerds will know anything about. But fortunately you can also choose between a few presets.
The camera can display three image angles of 103, 90 and 80 degrees respectively. 80 degrees is in itself a wide angle (equivalent to a 28 mm optics in the old analog days), and the two even wider settings provide a visible distortion of perspective, but are good to have for group meetings. They also make demands for housecleaning, as they get a very large part of the room in the picture!
Once the settings are made, the camera remembers them, so you do not need to have the Synapse program running constantly. This is convenient if the camera is to be used on changing computers. But use Synapse at least once, as the camera's firmware is also updated here. My test copy of Kiyo Pro had a rather dark image when I used it directly out of the box, but after an automatic update in Synapse, the image quality was in place.
No 4K video
The Razer Kiyo Pro does not support 4K resolution, such as Logitech Brio does, when do you really need to transmit your own face in UHD quality? Transfering 4K video puts a heavy load on internet speed. Both on the sender and recipient side.
Revealingly sharp
Kiyo Pro does not have the world's fastest autofocus. When the image appears on the screen, it takes a few seconds for the face to be sharp. I have not experienced this with other webcams. On the other hand, when the focus sets in, you can see every stubble and skin pore so razor sharp that you rush to turn on the Touch up my appearance function in Zoom!
Razer emphasizes that the camera will not only work in sparse light, but also compensate for the unfortunate lighting in the home office, where bright light from the side or directly from behind is commonplace. Adaptive Lighting they call it. And it works convincingly well.
Everything else being equal, you still look better with a diffused lighting aimed at the face. But attending a meeting from the living room or kitchen on a sunny day is no longer a visual disaster. Evening shots in semi-darkness still get some picture noise. But the image does not lose its color saturation.
Conclusion
The Razer Kiyo Pro is a sleek but also relatively expensive webcam that can do exactly the same as the many cheaper Full HD webcams. It just does it a little better.
The basic picture quality is the best I have seen on a webcam in this price range, which is crucial if you have an amition oif being a video producer. And the camera's great tolerance for changing lighting conditions will make you look good at Zoom and Teams meetings.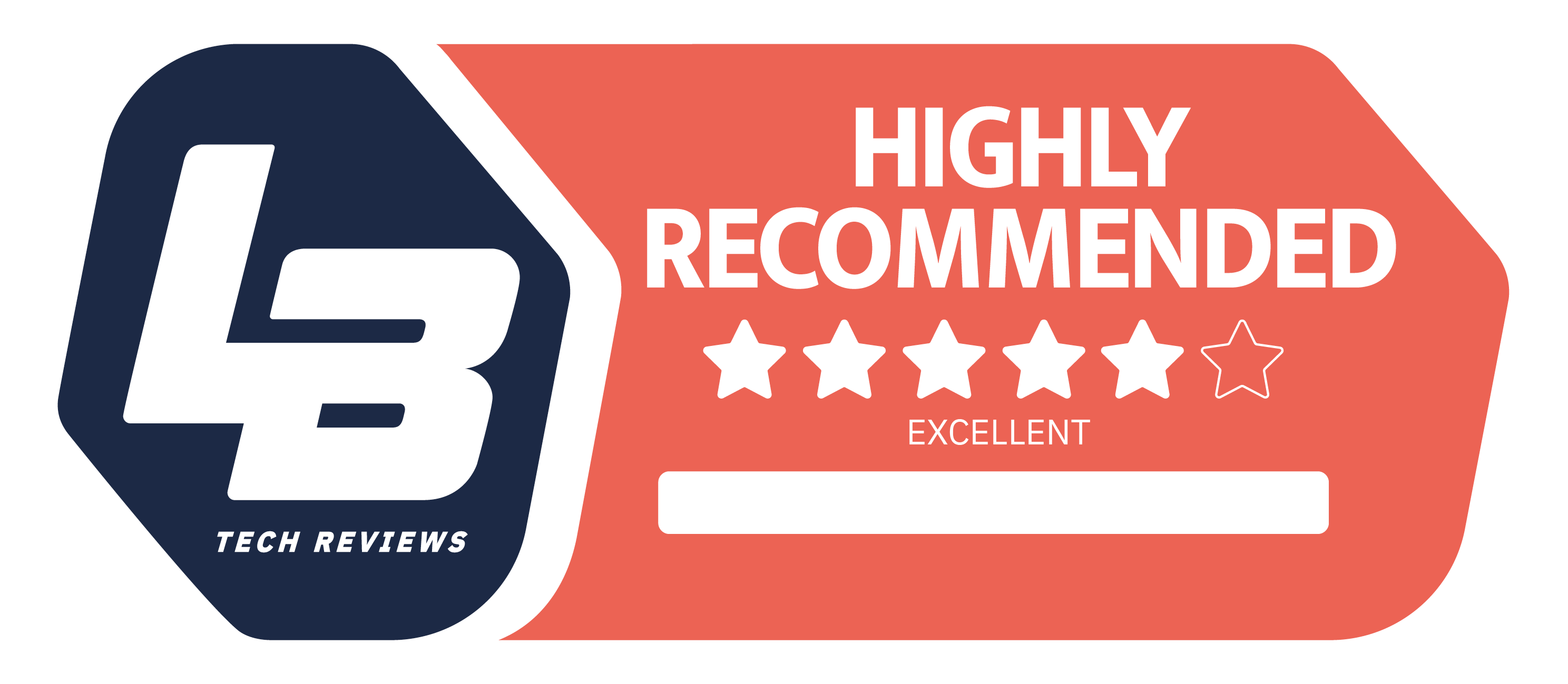 Premium
Three image angles. Provides natural-looking image in difficult lighting conditions. Well-functioning autofocus.
High price. No 4K resolution, but that's not really needed in most cases.