Having good wireless internet coverage in the home has never been more important than now, where all gadgets in the home must be smart and connected on the same network to work. Because it does not help much to have the world's fastest router if it can not reach the spots where connection is needed.
But before you run out and buy a brand new mesh network, consider this alternative from Netgear: Nighthawk EAX80.
The Nighthawk EAX80 expands the network
The EAX80 is a network extender, located near where coverage is lacking. In the simple setup with PC or mobile phone, you get the choice between using it as a network extender or access point (Access Point).
Use the access point if your router is good but its Wi-Fi signal is bad or outdated; then the EAX80 takes over as the house's Wi-Fi transmitter. Worth gold if, for example, you do not have Wi-Fi 6 but would like it. The downside is that you will still only have Wi-Fi coverage from one point.
If, on the other hand, your router has good Wi-Fi, but there is an area where it cannot reach, you choose to make the EAX80 a network extender (Wi-Fi Range Extender).
Two frequency bands
Most wireless home networks have both 2.4 GHz and 5 GHz bands, and you would usually like to extend both. You choose this in the setup of EAX80, and you can choose to make it an integrated part of the network, with the same name and password.
Then you have a working mesh network, where your gadgets only see one common network and do not care if the signal comes from your existing Wi-Fi router or the newly acquired network extender.
A small caveat: If you have set up a guest network via your current router, then the EAX80 can not extend both this and the main network.
Good stability and speed
During the test, I had a good connection between PC or mobile and Nighthawk EAX80, whether it was in the same room or in the room next door. It extended the net from the main route of the house as it should, and provided coverage in the blind spots. I also tried to take it out into the garage to get better coverage for the smart garage opener (iSmartGate), and it worked great.
I have mostly used the EAX80 in the office, where I got increased Wi-Fi speed and stability compared to when I was connected to my main router provided by the ISP.
The speed is good, but still not the fastest in the class. I mostly obtained speeds of around 300 Mbit/s, which is all most people need, and enough to stream ten 4K Netflix shows – at the same time!
But with Gigabit speeds on the fiber network at home, I have seen both 500 and 600 Mbit/s from other network devices. For example. Netgear's own mesh network Orbi RBK752, which provided high speed across the field. And even the cheapest Wi-Fi 6 network RBK352 gave about the same speeds as the EAX80, and here you get both router and node (satellite) at a lower price than for this simple box.
Ethernet
A very nice detail about the EAX80 is that it has four Ethernet connectors on the back, all with Gigabit speed (however, you do not get faster speed than the box takes in wirelessly). It can make everyday life easier if you need to connect network products that have Ethernet but not Wi-Fi.
In the office I could e.g. connect both my laser printer and a sound system. Admittedly, they both have Wi-Fi, but the setup is knotty, and then it's much easier just to connect with cable.
As a bonus, there is a USB 3.0 connector on the back. Connecting a hard drive to it expands it to a network hard drive that everyone on the network has access to. You just run ReadyShare on Windows, and presto!
Conclusion
The Netgear Nighthawk EAX80 is a box that easily expands your existing Wi-Fi network, or it can take over the job as a Wi-Fi access point from your router.
The connection is perceived as stable and fast, but not the fastest we have experienced. Do not expect it to be as fast as the fastest Wi-Fi 6 mesh networks, though you will never feel the Internet at home being sluggish. But the product works as intended, which is to provide better coverage from your Wi-Fi. It just costs quite a lot compared to the speeds we got.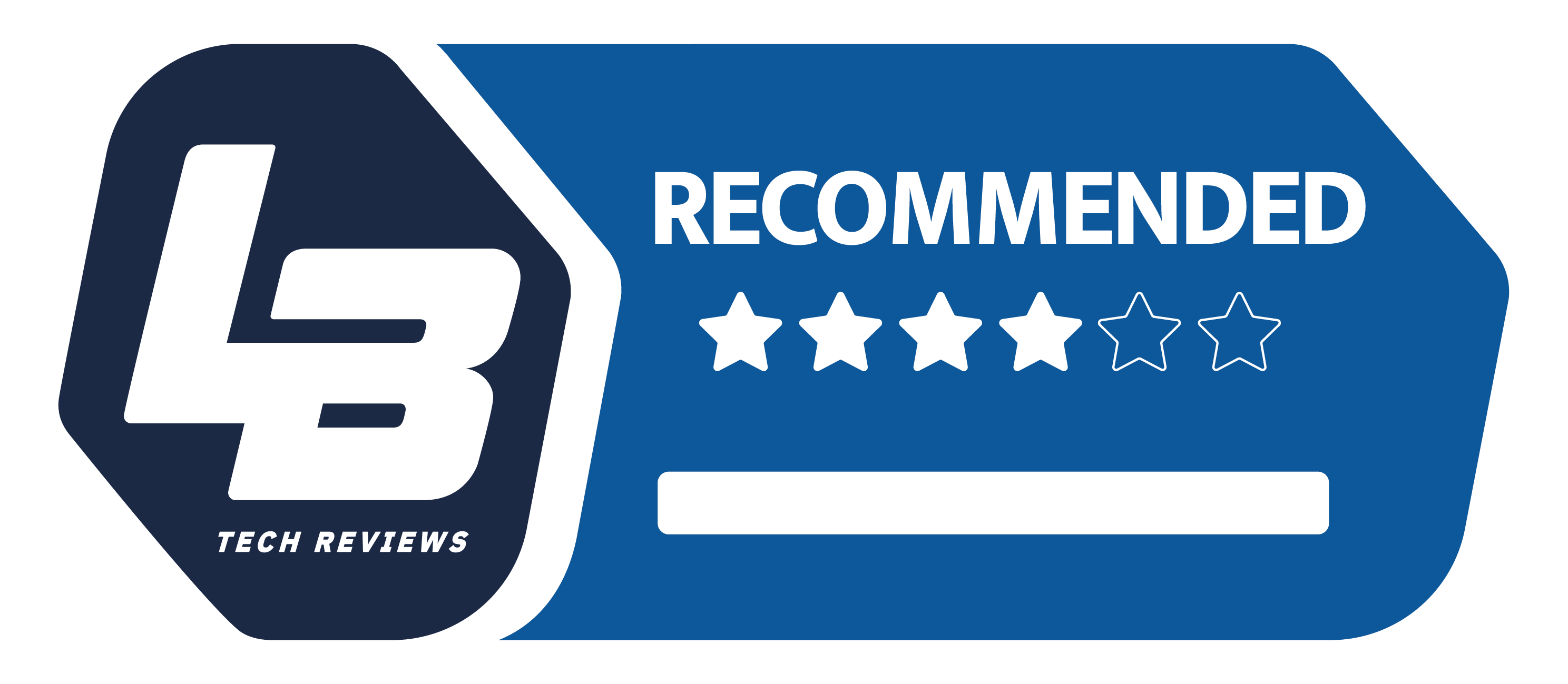 Netgear Nighthawk EAX80 AX8 (AX6000)
Premium
Stable and largely problem-free connection. User-friendly setup. Four Ethernet ports plus USB 3.0 that can be used to create a networked hard drive.
Faster mesh networks are available, also from the same manufacturer. The price is rather steep.