Every time a computer is being updated, it's pretty much just about one thing: A slightly faster processor. That seems to be the case with the new 2022 iPad Pro, and looking at the specs, it's not easy to see any other improvements.
But they do exist, and not just at the detail level.
The most obvious improvement is the processor: Apple's latest 5nm M2 processor, still with 8-core CPU, but now with 10-core GPU and up to 35 percent better graphics performance.
Improved performance of the processor's Media Engine and more graphics cores also means iPad Pro can now be used for much more demanding image and video editing, such as 4K content, including in Apple ProRes with Dolby Atmos sound. For Pro models with a minimum of 256 GB, that is.
There's just one catch, Apple ProRes doesn't appear to be supported in the iPad's camera app. At least for now, you'll need a third-party app, such as the very useful Filmic Pro, to take advantage of the iPad's ability to edit Apple ProRes footage.
BlackMagic Design's DaVinci Resolve is another app – soon to be available for iPad – that also supports ProRes.
Flying Apple Pencil
So until then, it's performance that's the focus. Because pretty much everything else is like the 2021 model. iPad Pro still comes in two sizes, 11 and 12.9 inches. With mini LED display that supports ProMotion, variable refresh rate from 24 to 120 Hz and expanded P3 color space.
The display is very sharp with over 10,000 mini LEDs, distributed over 2,596 zones on the screen surface, and a maximum brightness of 1600 nit.
The only new thing here is a nifty solution for the Apple Pencil 2, which I thought was a gimmick. Instead, it turned out to be much more useful than I had imagined.
On the 2022 iPad Pro, all you have to do is move the stylus to the screen. Within 12mm of the screen, the iPad detects that an Apple Pencil is nearby, and then most apps respond with a preview of the setting when the stylus comes close. Tabs can open when the stylus is close, close when the stylus is pulled away, and so on.
iPad with iPadOS 16 also has support for Stage Manager, which makes multitasking a little easier. Now you can finally have multiple apps open at the same time, and see them in a row of tabs next to the active app. You can also switch between apps by putting the active one on top and the inactive one in the background. iPadOS 16 on iPad Pro also supports an external 6K display, connected to iPad via USB-C.
Performance test
In most apps, you barely notice that the M2 processor is faster than its predecessor with the M1 processor. Unless you're using some of the more demanding apps, like Capture One, Adobe Photoshop, Affinity or Pixelmator. In other words, apps for creative users who are involved in image and video editing, among other things.
If you want an iPad for surfing, movies and TV shows, an iPad Air is a better choice. But then you don't get laptop-class performance.
In our Geekbench 5 test, it turns out the 2022 model is slightly faster. In the single-core test, the difference isn't much compared to the 2021 model, but in the multi-core test, the new Pro model scores 8,482 points and 33,231 in the Compute test. That's certainly an improvement in theory, but what does it look like in practice?
Launching apps like Capture One and Photoshop is no faster than before, but tasks like adding filters and saving are experienced as faster. Stitching 4K footage together is just as easy as before, but adding and saving changes is more seamless, and the iPad plays back the 4K footage afterwards without any visible artifacts or layers.
What about the cameras?
They haven't changed – it's the same 12 megapixel cameras on the back and front. One rear camera is a wide-angle camera with 2x zoom, and the other is an ultra-wide-angle camera. Next to that a flash and Apple's Lidar scanner, which can be used to display objects in AR – augmented reality – on the screen. For example, it could be a display of a piece of furniture in AR, showing how it would look in the living room.
iPad Pro or MacBook Pro?
When you're faced with the choice between a new iPad Pro or a MacBook Pro, there are some obvious differences that will have a big impact on what you can do with them. The iPad's touchscreen and pencil offer options that aren't available on a laptop like the MacBook Pro.
The tablet can be expanded with accessories like a regular keyboard or one with a trackpad. A so-called Magic Keyboard. That makes the iPad almost like a MacBook, only with fewer connections. Just one: USB-C with Thunderbolt 4. Which is more than fast enough, but it means you can't charge when the 9-10 hours of battery life is about up unless you disconnect other devices.
The iPad also lacks the card reader and HDMI output found on a newer MacBook Pro.
But don't forget that with the same M2 processor and integrated memory at 50 percent faster memory speeds (up to 16GB on an iPad Pro with more than 512GB), the difference in performance won't be much in practice.
A bonus of the iPad Pro is the combination of Wi-Fi 6 and 5G. That means you can quickly combine Wi-Fi access with access to the 5G network and be connected anywhere.
Conclusion
The biggest drawback with the 2022 models of the iPad Pro is the steep price increase. It makes a fully featured iPad Pro 12.9 with 2TB of storage and 5G more expensive than a MacBook Pro with a 14-inch retina display and 2TB of storage. And that's before adding a keyboard to the iPad. Still, there's no denying that the 2022 edition of the 12.9-inch iPad Pro is a formidable tool for creative professionals who need a powerhouse in a convenient form factor.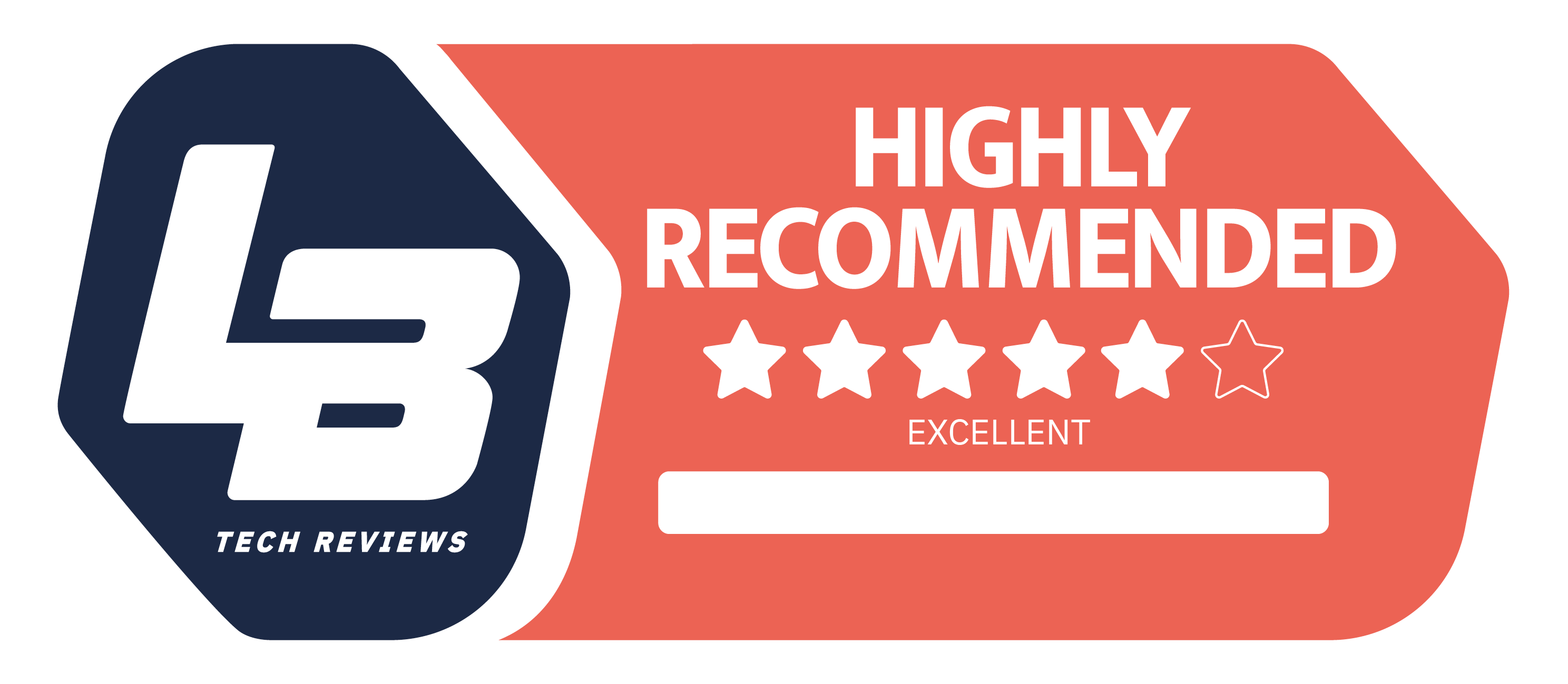 Apple iPad Pro 12,9'' (2022)
High End
Great performance and outstanding screen quality. The handy size and highly usable Apple Pencil make it the perfect all-rounder.
Animals with large storage capacity. ProRes video for now only with third-party apps.