As the name reveals, Reloop Hi-Fi Turn 3 MK2 is a new version of a turntable we already know. The new MK2 edition has been improved in several essential areas, all of course for better sound than before.
Although German Reloop is best known for their DJ turntables, they made a name for themselves in hi-fi circles in record time with the Turn 5 and Turn 3. This time it's the latter that has undergone a transformation with a number of changes.
Among other things, new tools have allowed Reloop to increase the quality of the bearings for the drive and tonearm, which is shown here in a new version.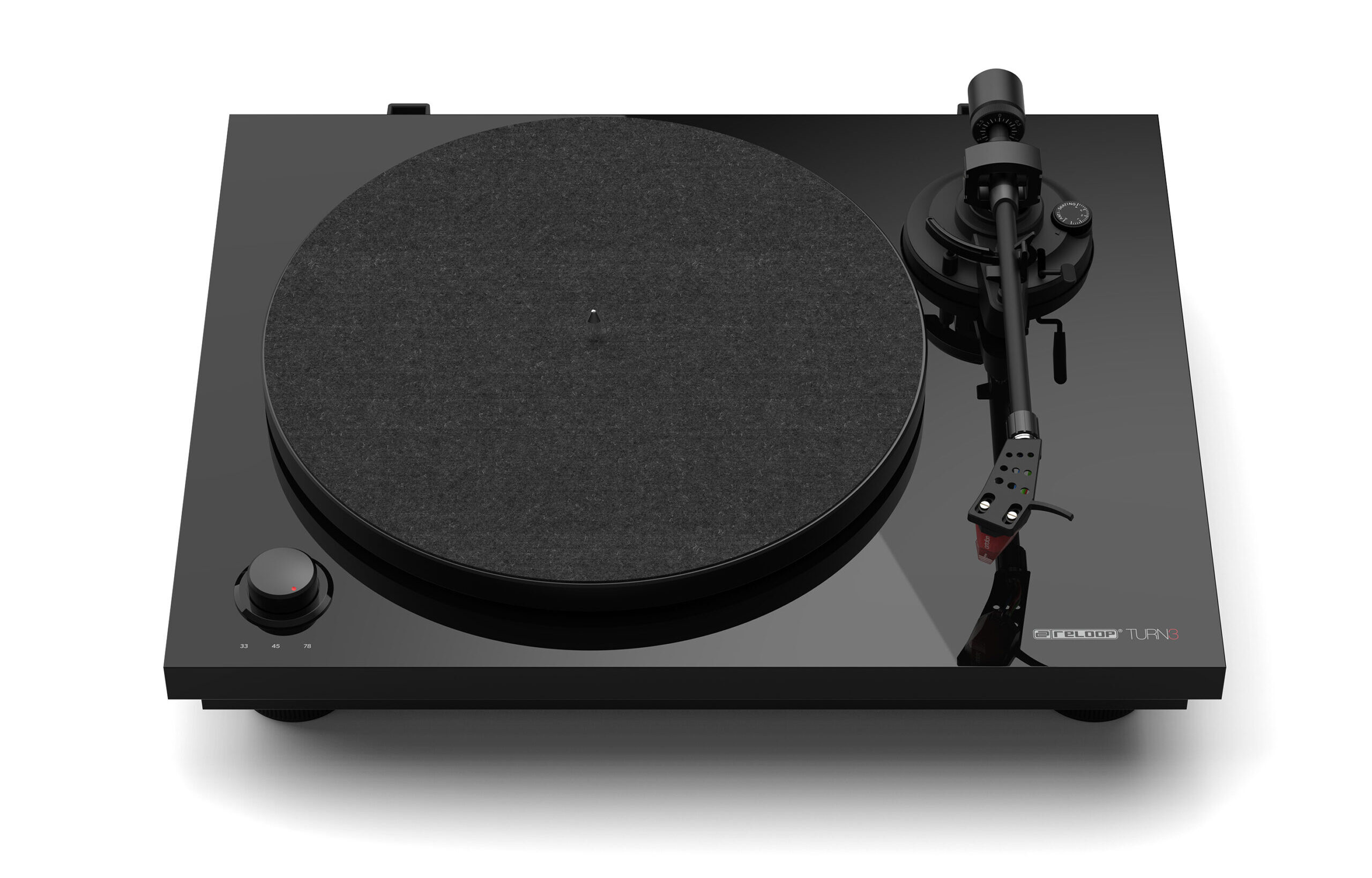 The arm tube is cast in one piece, with a removable pickup housing with SME mount, so it's easy to change the pickup. Included is a pre-assembled Ortofon 2M Red MM pickup and built-in high-quality phono stage.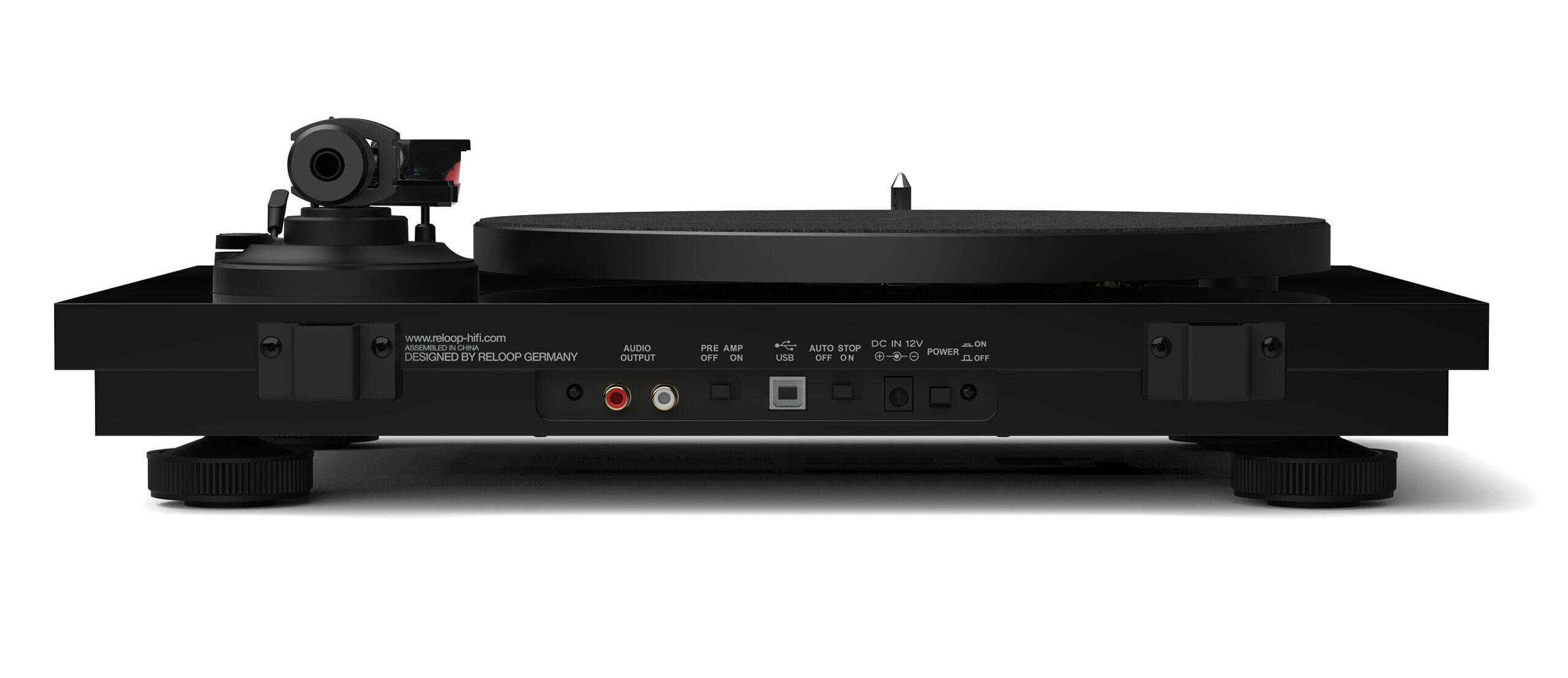 The turntable has also been equipped with a fully cast aluminium platter with damping and extra mass. The platter is cast in and should, together with the new platter, provide a smoother rotation and stability.
It is also possible to make digital copies of vinyl records by connecting the player to a PC or Mac via the USB output. The Turn 3 MK2 is priced at €530, which in our opinion makes it very competitive in this class.