About time, some would say, and we are inclined to agree. Because the Rega Elicit MK5 is actually the very first amp from the Brits to feature a built-in digital audio converter (DAC). It allows for greater flexibility now that you can also connect digital audio sources to the amplifier.
The DAC circuitry was not bought in from third parties, but has been developed at Rega in Essex, who have also modified the analogue circuitry. That's based on the more expensive Rega Aethos, which has higher component quality.
Among other things, built with a corresponding separate FET-based preamplifier with better Sanken output transistors, polypropylene capacitors and high-quality relays.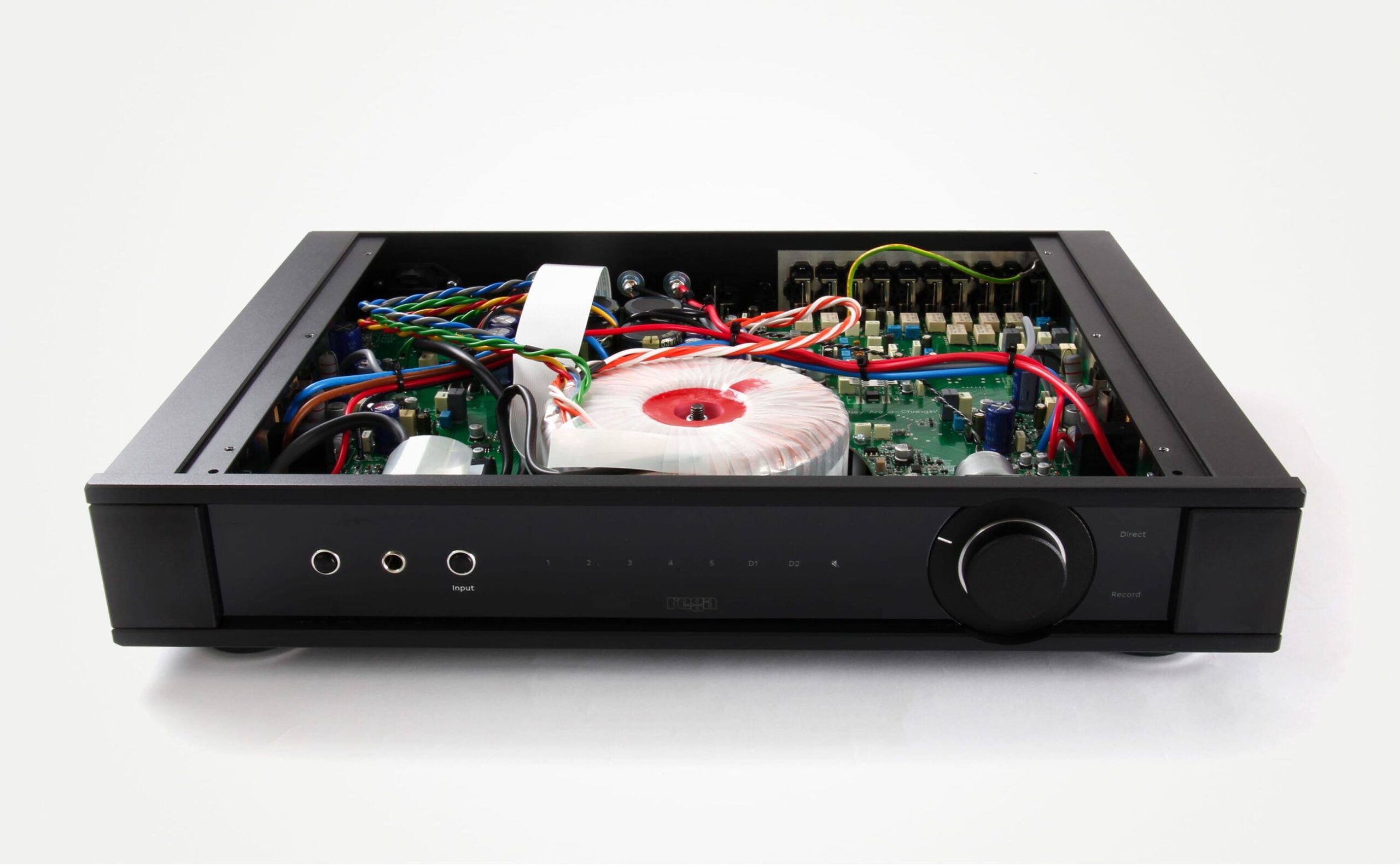 An Alps potentiometer is used for volume control, and the coaxial and optical digital inputs are galvanically shielded and feature a Wolfson S/PDIF input circuit. There are also four line inputs, pre-out and turntable input with MM pickup.
The amplifier is rated at 105 watts per channel, but no less than 162 watts into 4 ohms, and also has a headphone output on the redesigned front.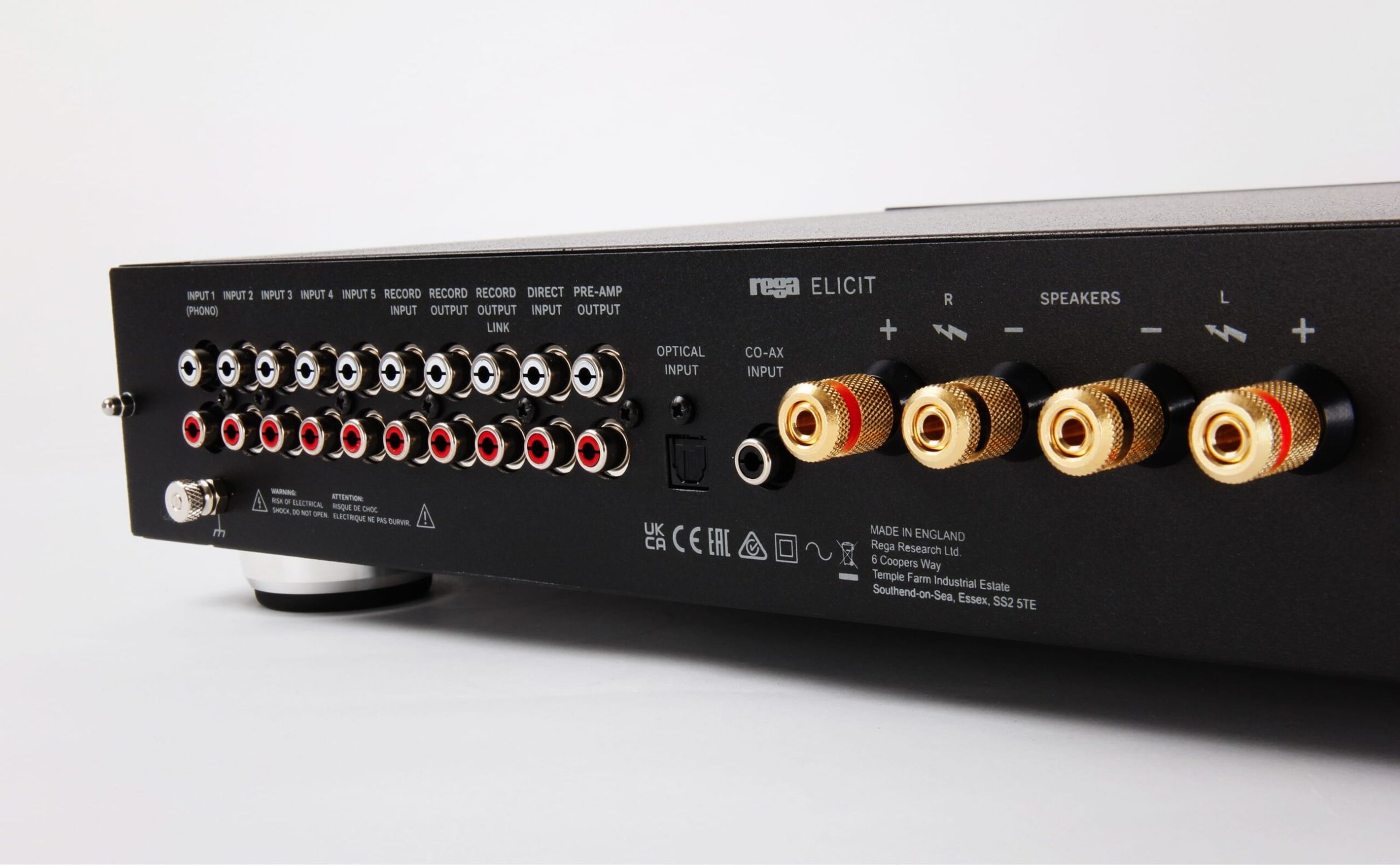 Elicit MK5 replaces Elicit-R, which we tested years ago, and is expected to cost around €2,700.
From our test of the Elicit-R:
"Despite modest external dimensions, the Elicit-R has enough power to play quite loudly without losing grip. The amplifier has an exceptional pace, but also a firm grip on the details of the soundscape. Never a dull moment! Plus for turntable input."