Pro-Ject is one of the obvious choices for a budget-friendly turntable. Now the Austrian manufacturer comes up with a new turntable in three versions, all in the low price range and basically pretty similar.
The E series has always been Pro-Ject's budget range, but they're not usually stingy with quality. Nor are they this time, with the Pro-Ject E1 launching with an entry price of 300 Euros.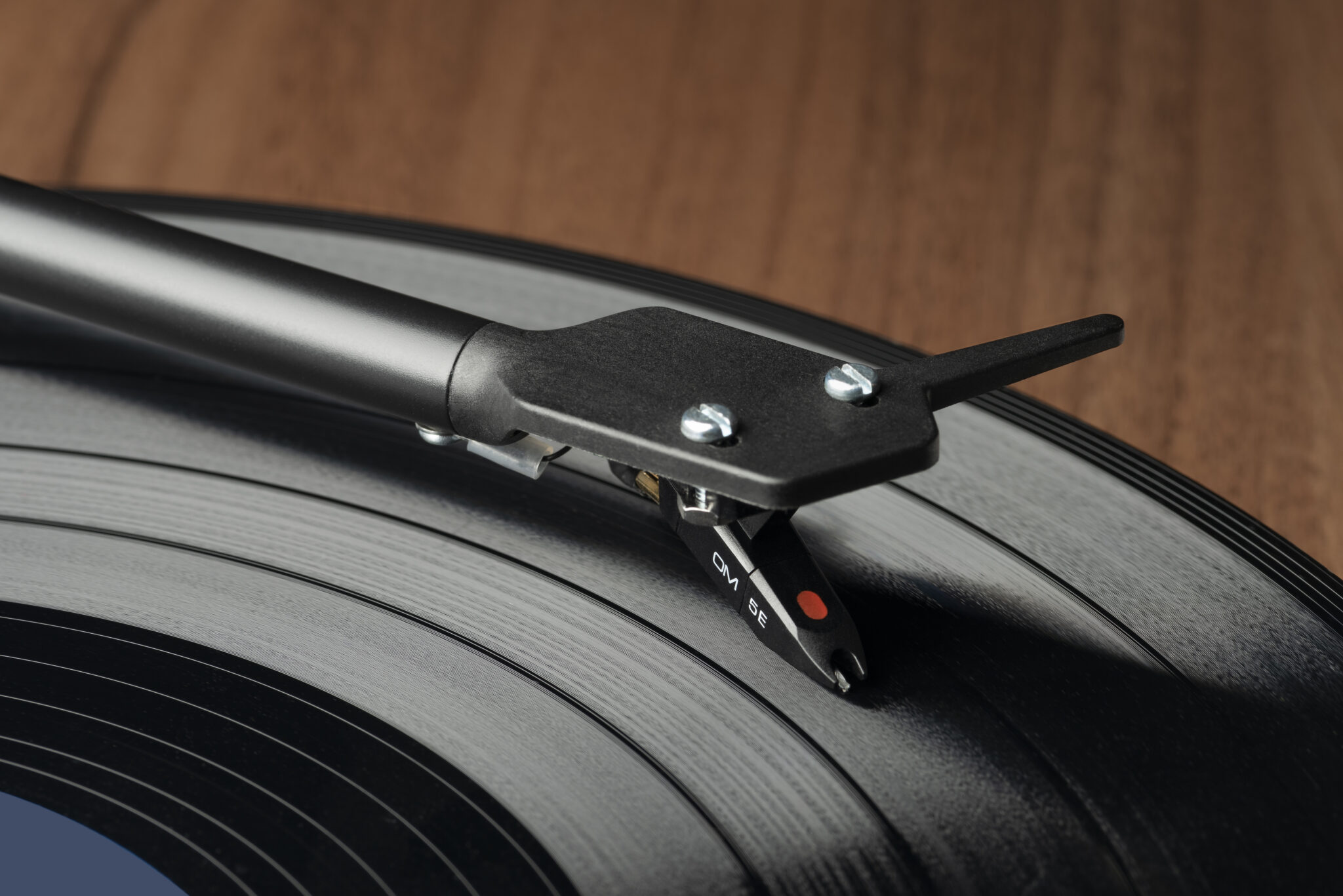 The standard version comes with a plinth in a rigid and lightweight composite material as well as polymer platter, 8.6-inch tonearm with new pickup housing and dust cap.
The turntable is also available with a built-in phono stage. Then it's called the Pro-Ject E1 Phono and can be plugged directly into an active speaker or amplifier that doesn't have a built-in phono stage.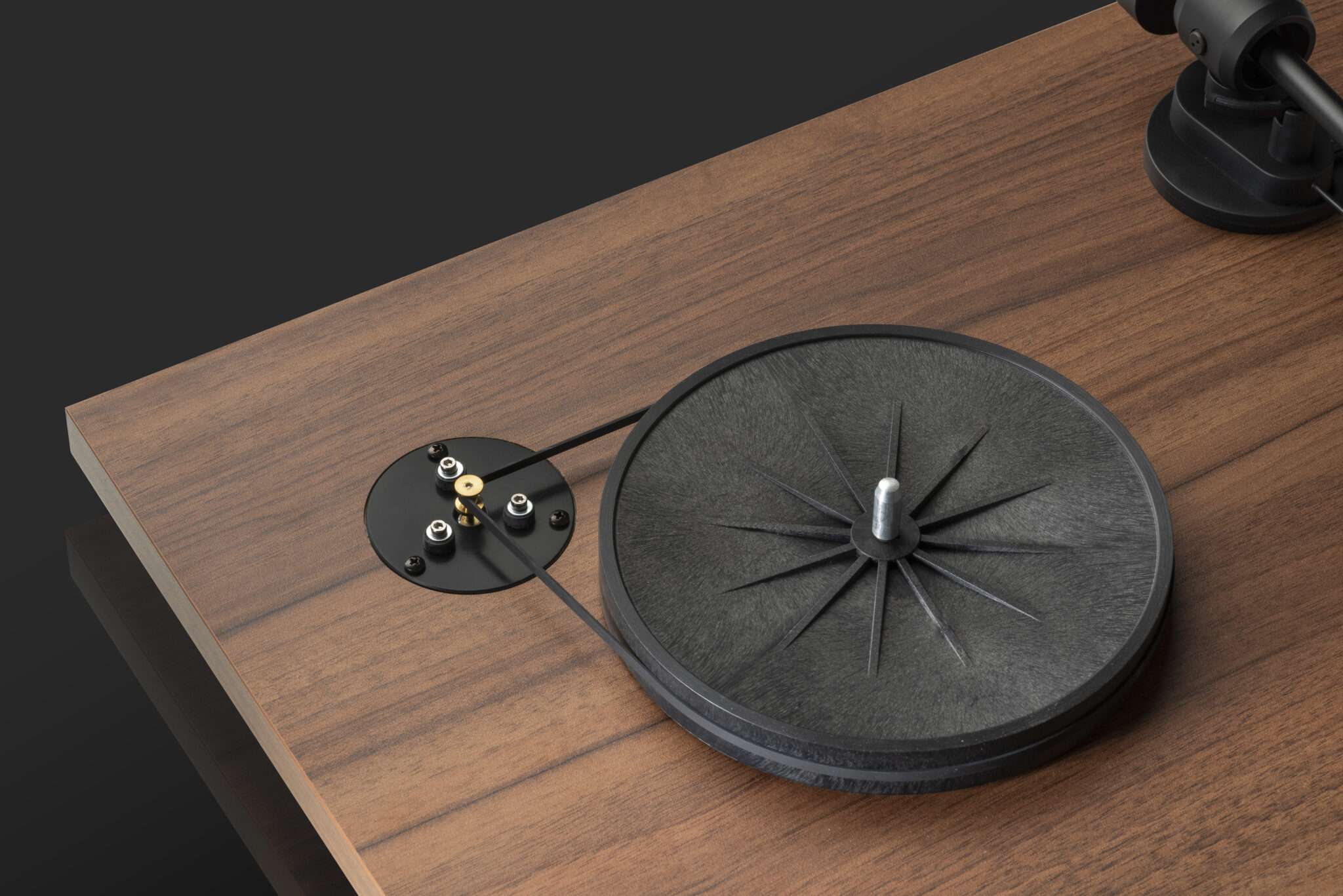 The third version of the turntable, called E1 BT, has built-in Bluetooth 5.0, so you can stream music from vinyl records to Bluetooth speakers or headphones.
The Pro-Ject E1 BT also has built-in phono stages, so it can also be connected to an amplifier by cable.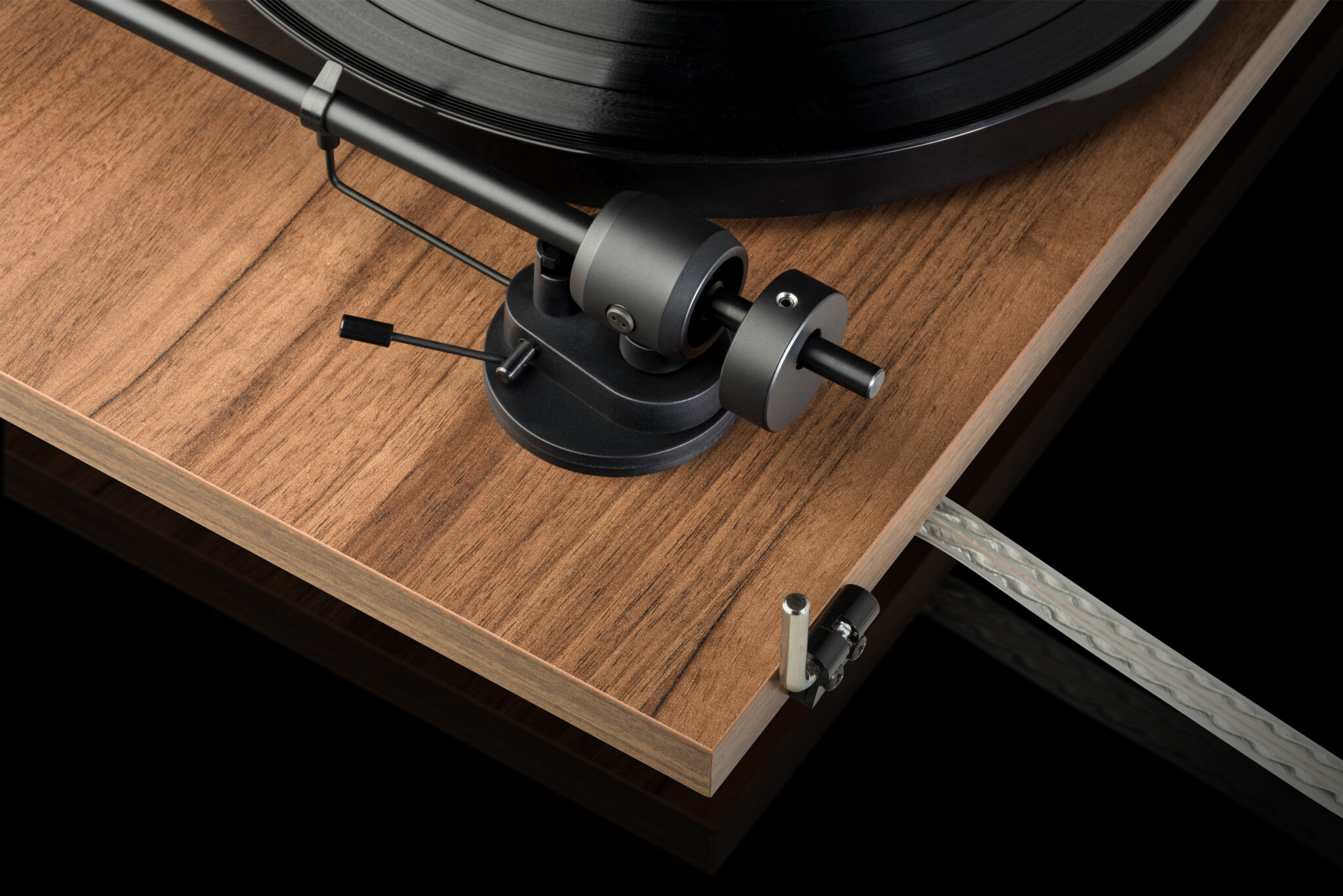 Pro-Ject E1 is available in walnut finish or black or white lacquer, and all versions are supplied with cables for connection.
The E1 Standard should cost €299, while the version with built-in phono stage costs €329 and the Bluetooth version €399.