It's been a few decades since the Sony Walkman was synonymous with portable cassette players. The brand still exists, but now in the form of digital music players. But shouldn't these be long gone too? After all, we use mobiles for most things now.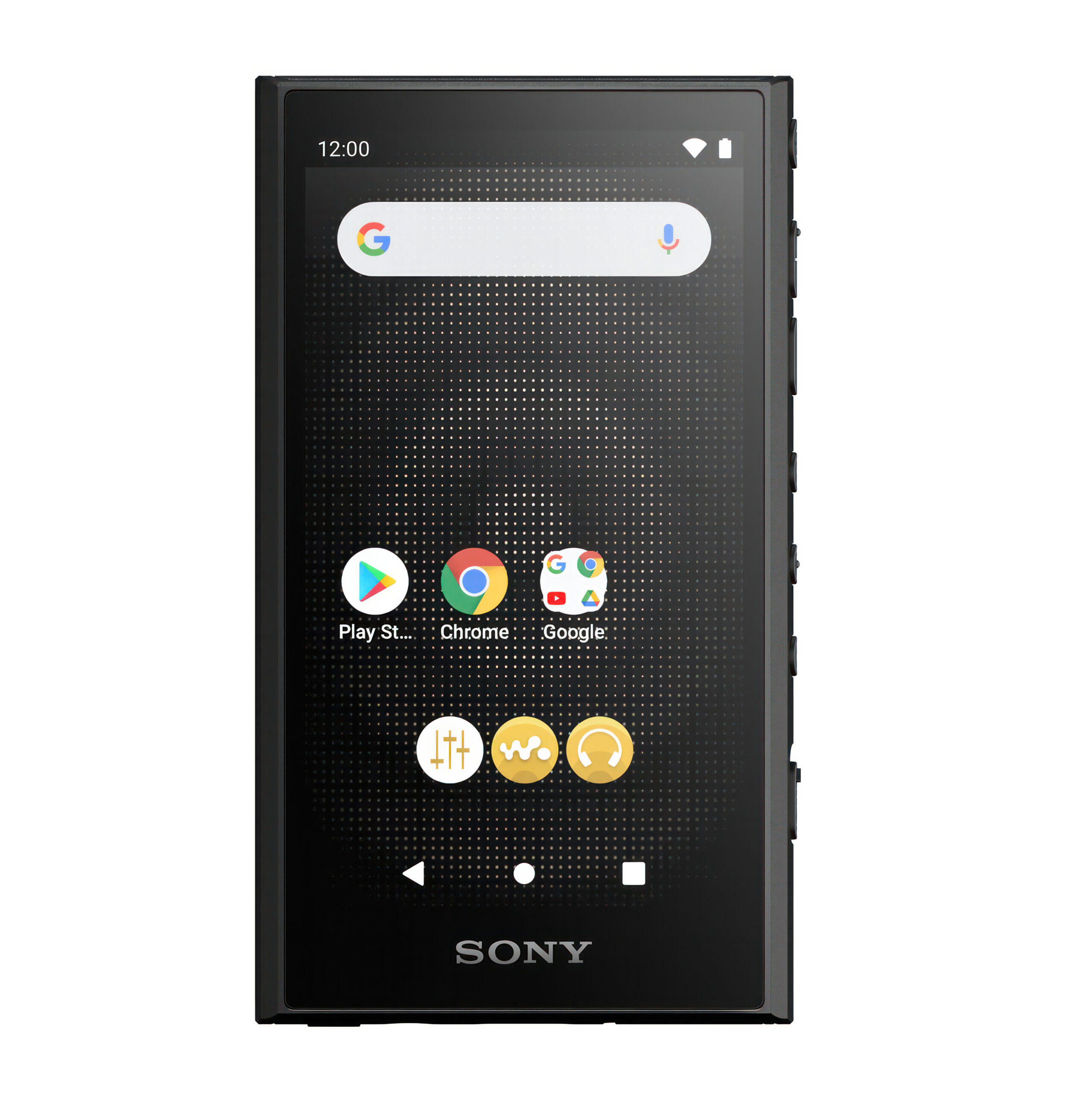 One argument for a pure music player is that it can have a dedicated signal path for music. And that it can have much better battery life without a camera, GPS and the like. Besides, most mobile phones now lack a headphone output, so using your best wired headphones will be a bit of a hassle.
Cheaper player – for ordinary people?
With the mobile phone, separate players and portable DACs have become a niche market. As a result, such music players tend to cost a small fortune because the customer group is particularly interested in good sound. The hope with the more affordable NW-A306 music player must be to take a larger market share in a small market, by offering top class sound at a lower price.
High-resolution sound
The selling point of the NW-A306 is support for high-resolution music formats up to 384 kHz PCM and 11.3 MHz DSD. Super-high resolution, for those who are wondering.
In addition, the player uses the Android 12 operating system and can load music services such as Spotify, Tidal and Apple Music (yes, that's also available on Android). But you can also stream movie content on Netflix, YouTube, HBO, Amazon and whatever you prefer.
Lower-resolution music files, including MP3s, can benefit from Sony's DSEE Ultimate technology, which tries its best to restore what's lost in the audio signal.
Bluetooth wireless
Not only that, if you want to use wireless headphones, it also has Bluetooth with sound-improving codecs such as aptX HD and LDAC. The latter is Sony's own codec, which provides near lossless quality up to CD quality, but also supports resolutions up to 96 kHz. Admittedly, it's no longer lossless once you get up to that frequency; it would require more bandwidth than the 990 kbps you get.
Finally, battery life is promised at up to 26-36 hours, depending on whether you're playing files stored in internal memory (giving longest battery life) or streaming from music services (shortest battery life).
So what?
And who's interested? After all, everything mentioned above is also supported by your Android mobile. You can play files in high resolution, stream from services in high resolution and transfer to the headphones with good audio codecs. Although iPhone has limited Bluetooth quality with its AAC codec, it's fully capable of running both.
Newer flagship phones need an intermediary for wired hi-fi headphones as they lack a headphone output. But it's cheap and provides a perfectly decent sound.
For the particularly interested
If you're particularly interested in sound, however, there are reasons to buy a separate player. Firstly, you're assured of uninterrupted music while you're scrolling on the phone next to you. Spotify, Instagram, TikTok and other time-wasters can scroll before your eyes while music streams from the music player next to you.
Wired headphones don't deliver their best with mobile either. So while we can't quite find a good argument for using a Walkman with wireless headphones, it may be relevant for wired headphones.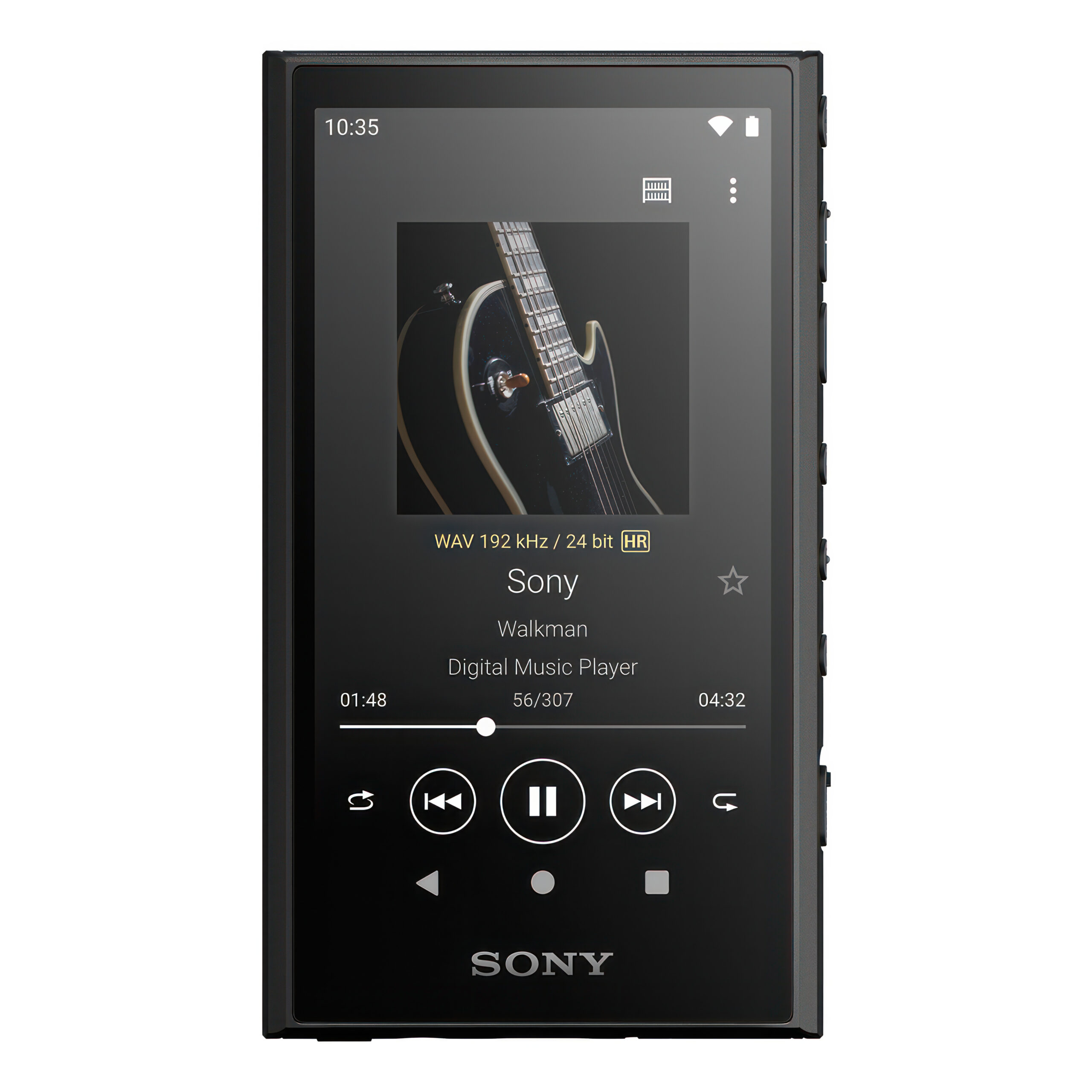 Low sound level?
Sony still has some work to do to convince us, though. If you're going to invest in a separate player, make sure it's capable of powering your precious headphones. Sony has a history of being among those with the lowest gain function on the market. Admittedly only in Europe, where players' sound levels have been given a cap as a result of EU regulations.
The reason Sony gave, when I asked at the time why the high-end 1ZM2 player couldn't play louder, was:
"Sony manufactures products in accordance with the laws and regulations of each country and territory (and has a policy of not breaking the rules)."
Sony may have interpreted the EU regulation a little too strictly, because they are quite alone in having such a low output.
Let's hope it's different with the NW-A306. It will surprise us, but there is still hope.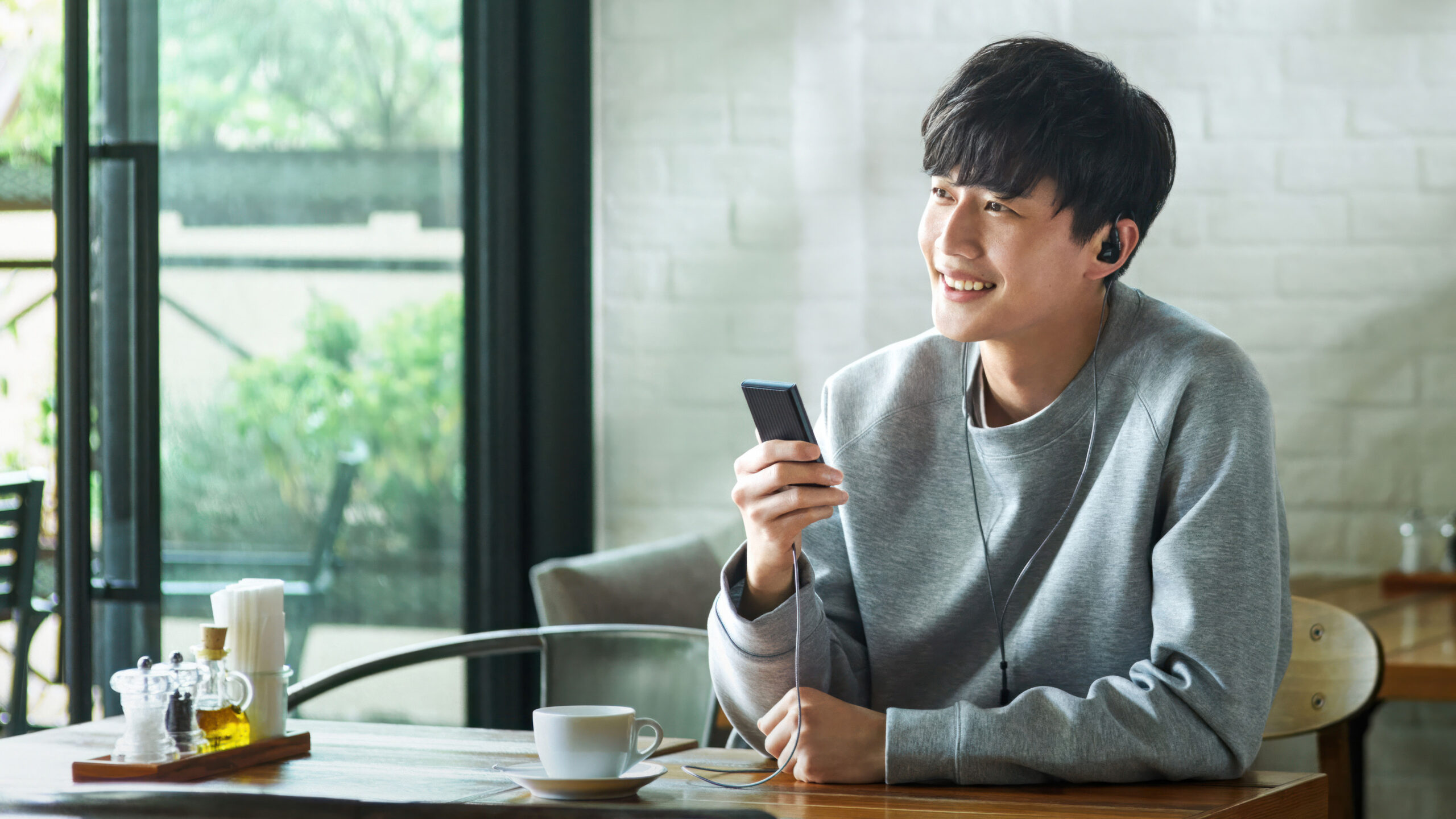 Sony NW-A306: Price and availability
The Sony NW-A306 comes in black and blue and with 32GB of memory, expandable with SD card. It will cost 400 euros.
If you want an even more serious player, you can wait for the NW-ZX707. Which will cost around twice as much.