Geir Nordby
Published

2022-08-15 - 8:00 am
The Chinese high-end manufacturer Auralic is behind some really good products, like the recently released DAC Vega and the digital amplifier Polaris. Lately, the producer has invested heavily in streaming, including the network players Aries and Altair. Where the difference between them is that Aries is only a digital player, while Altair in addition has an onboard DAC and therefore also analog outputs.
It's the G1 versions of these (they also come in more expensive G2.1 versions) that are now being updated to slightly greener versions, which we're looking forward to getting our hands on.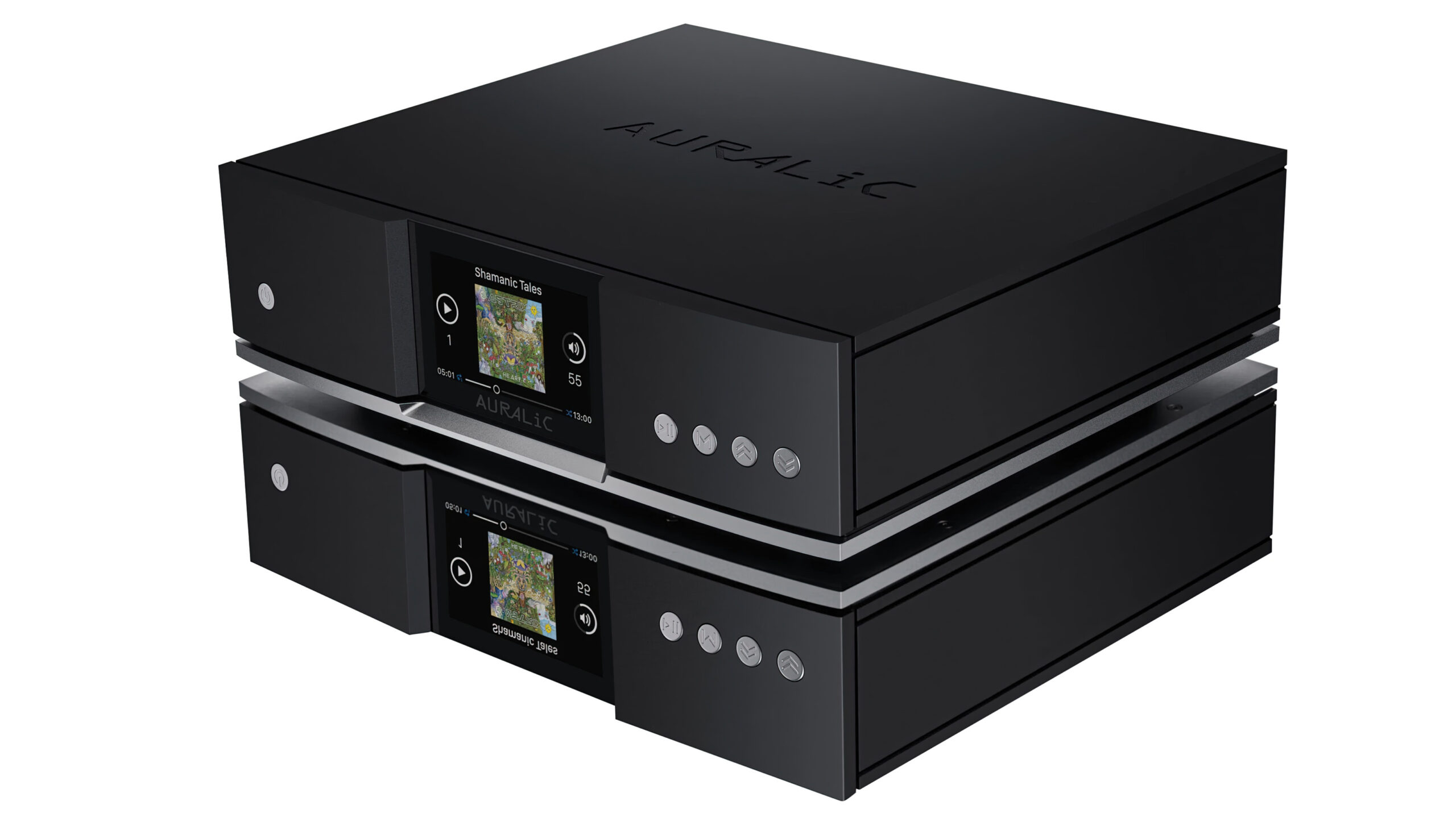 Internal and external updates
Firstly, they get a new silver base, which gives aesthetic contrast against the black cabinet. In addition, the new chassis has higher mass density, which gives better damping from the underground vibrations.
As before, the Aries G1.1 pure digital network player must be connected to a digital converter or amplifier with digital inputs. Finally, it has the option of installing a hard disk for storing high-resolution music.
The Altair G1.1 has a built-in DAC and thus analogue outputs. The headphone output on this is upgraded with more power, to be able to drive even more heavily driven cups. The DAC section is also upgraded with a more accurate Femto clock, where accuracy is measured in femtoseconds instead of picoseconds, which is normal. For the record, there are a thousand femtoseconds in one picosecond (and a million billion femtoseconds in one second!), so jitter is reduced to a minimum.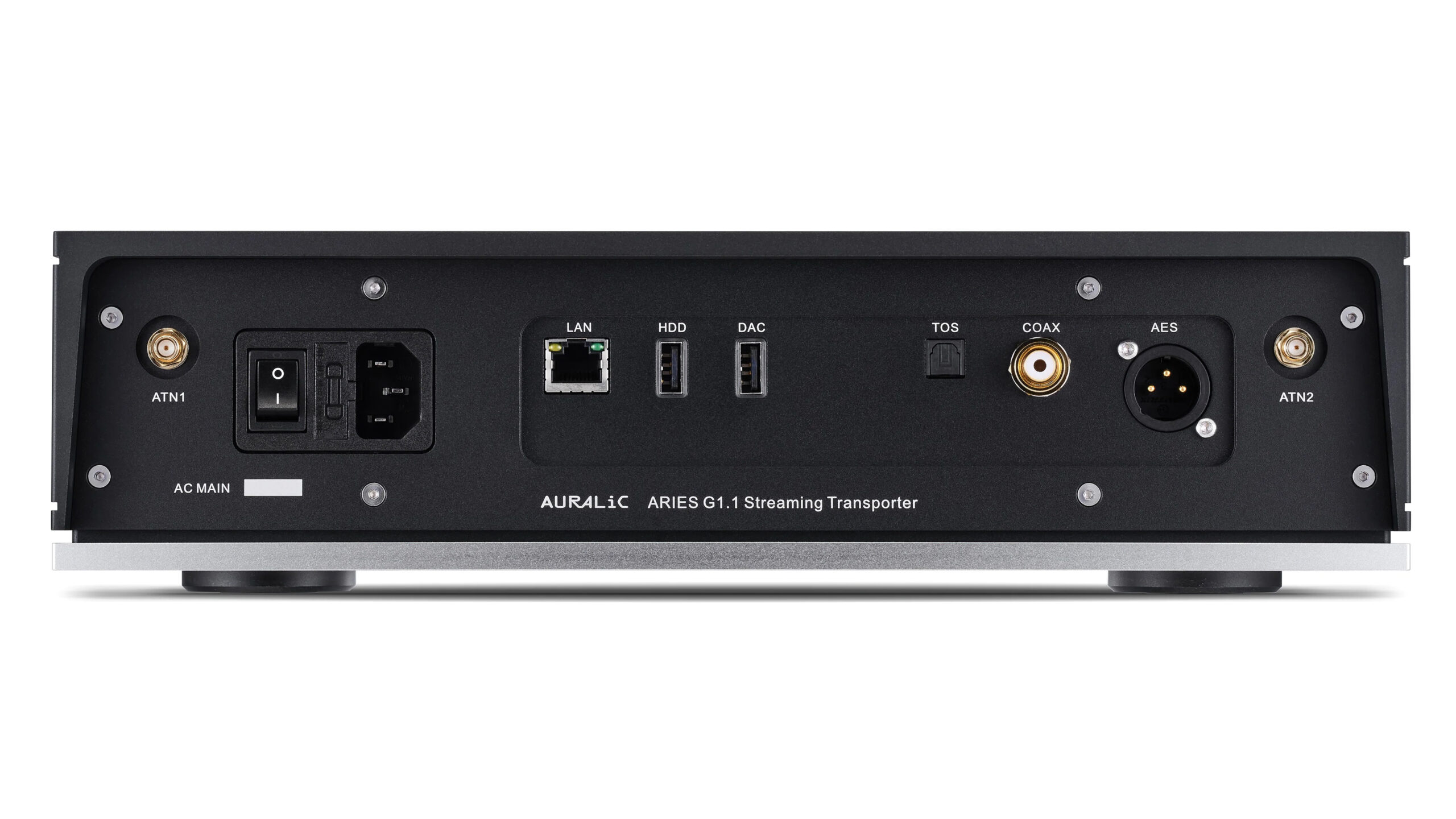 High resolution and Roon Ready
Both products can rip CDs, and have built-in short-term memory for buffering and correcting the digital signal. They support resolutions up to 384 kHz PCM and the more specific DSD signal is supported up to 22.6 MHz (DSD512).
Both products are Roon Ready, which means that Roon users can play music from their PC or Mac, with the music streaming through the Auralic player via the home network.
There's also built-in support for streaming services like Qobuz, Tidal and Amazon Music, and those who want even more convenience can enjoy both Bluetooth and Spotify Connect. Finally, AirPlay 2 is available, moving the streaming from the phone to the player so that the phone is just a remote control. It also allows the products to be included in a HomeKit smart home, and play in multiroom with other AirPlay 2 products.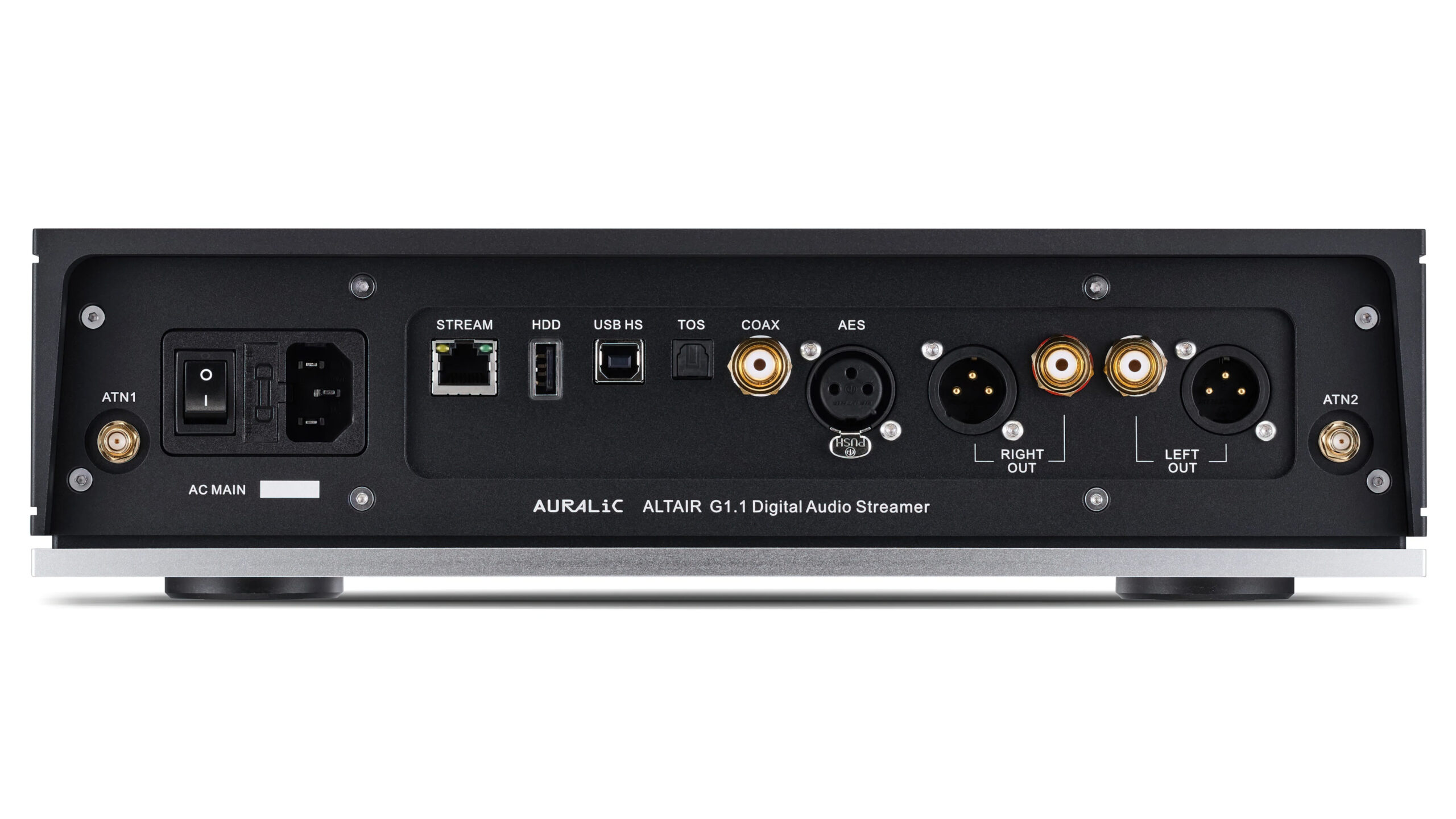 Auralic Aries G1.1 and Altair G1.1: Price and availability
Auralic Aries G1.1 and Altair G1.1 are available now, both cost 3000 euro each.
More info: auralic.com