Lasse Svendsen
Published

2022-01-10 - 8:00 am
When you turn 50, of course, that calls for a celebration. Mark Levinson does so with a pair of amplifiers that we would like to own, but the price tag makes the ML-50 an amplifier set for the very few.
In addition, they are only built in 100 pairs, so you will hardly find them on the shelves of the local stereo shop.
Mark Levinson began building amplifiers under his own name in 1972, and they were all named something with ML, as long as Mark Levinson himself was part of the company. Now he is long gone, but Harman continues the tradition, and with a bit of good will one can say the same about the ML-50.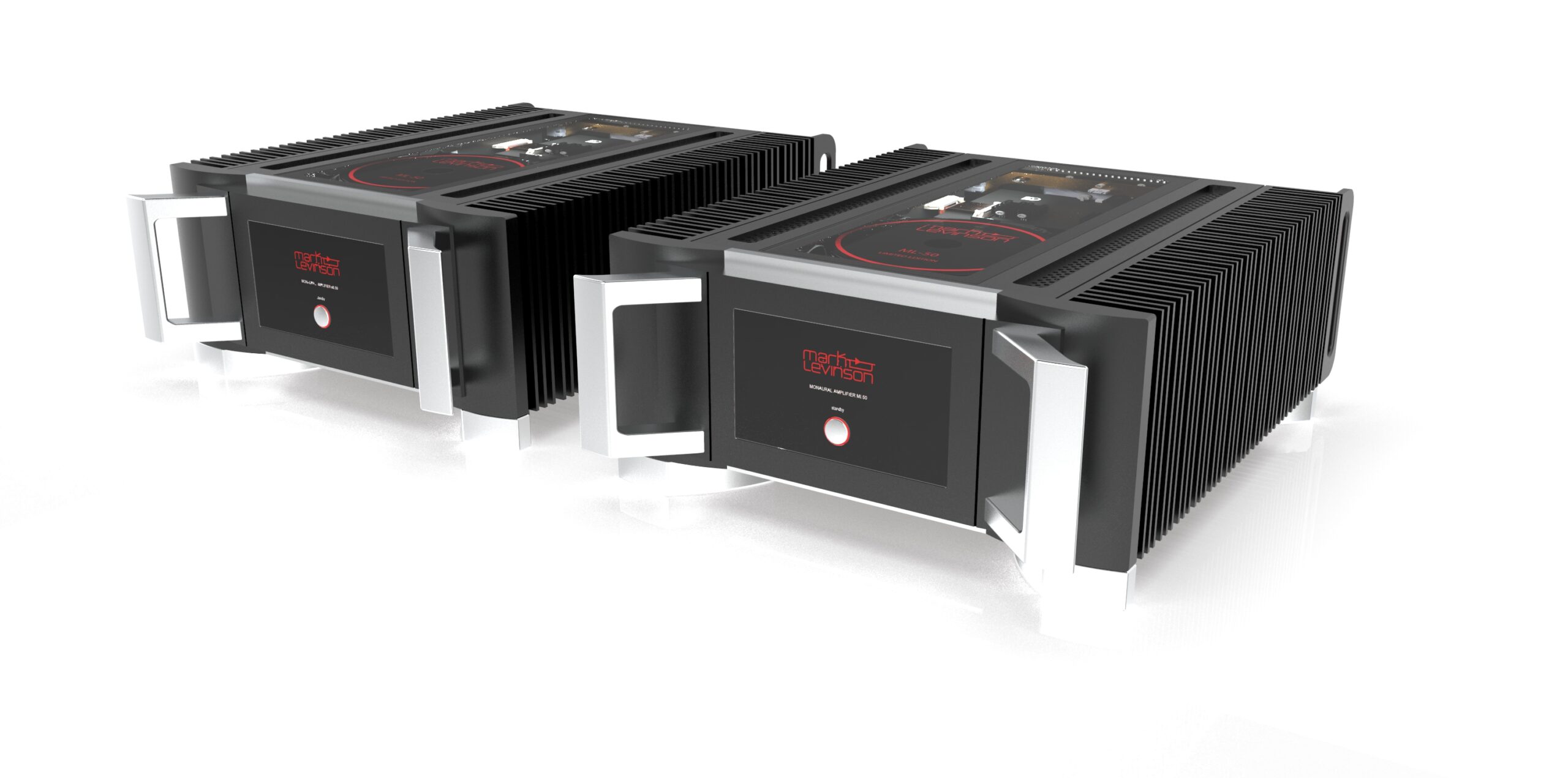 Under the glass lid at the top you can see the LED illuminating the inside, which is built on the same platform as the No 536, which is also a Mark Levinson amplifier. Larger capacitors have increased the capacity from 8800 uF to 13,200 uF in the driver stage and from 169,200 uF to 206,800 uF in the output stage, which has changed the transformers from Schottky to lower resistance from the transformer to the filter capacitors.
The amplifier runs in pure class A up to 20 W and delivers a full 425 W in 8 ohms. It comes with a custom power cable, microfiber cloth and white gloves and comes stacked on a wooden pallet.
The ML-50 will not be delivered until the 4th quarter of 2022, and the price is estimated at $50,000 excluding VAT for the set.