The iconic record player from Linn is the Porsche 911 of hi-fi. The form factor and the basic recipe is the same, even after  generations. Therefore, the Linn Klimax LP12 also has a spring suspension placed in a wooden box with belt drive and a straight tone arm, just like the first LP12 had in 1972, nearly fifty years ago.
But even though the Klimax LP12 uses the same recipe, there are so many technical changes on board the new Klimax edition, that it probably sounds significantly much better than the original from 1972.
It should too, for GBP 18,800 is a quite a lot of money for a record player!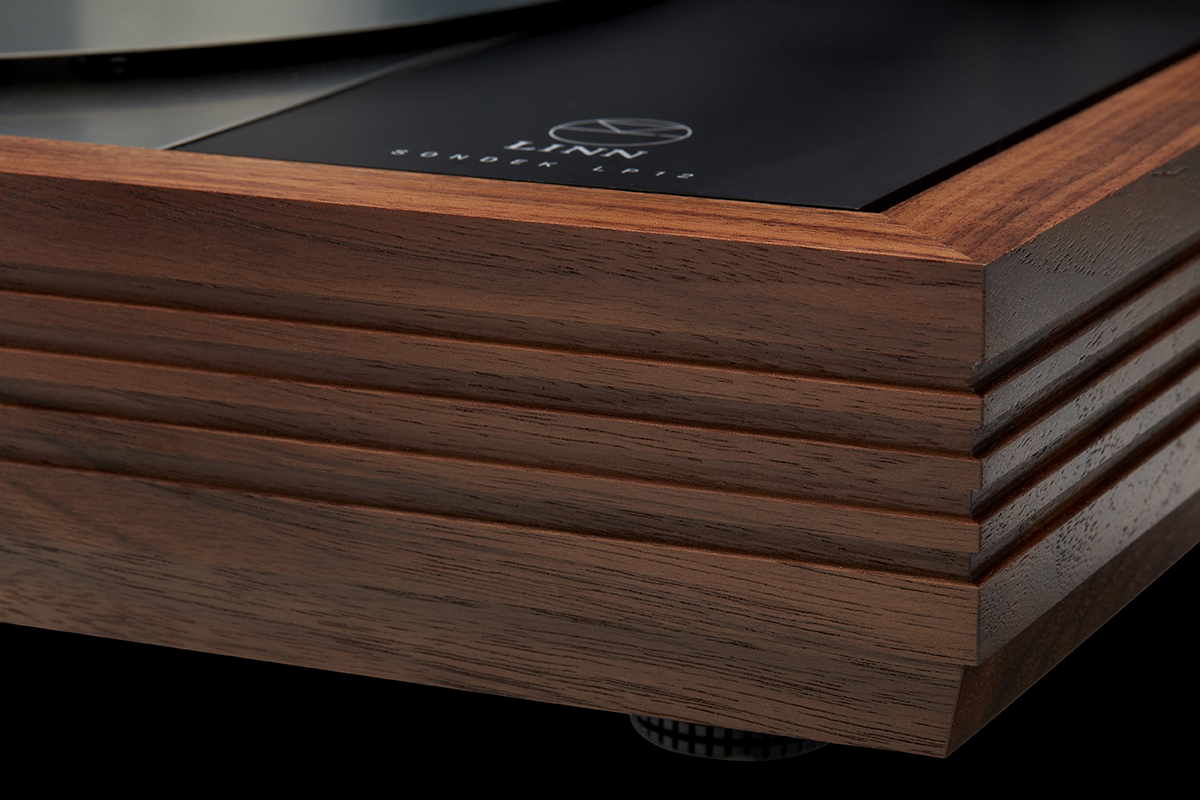 The latest edition of Linn's flagship, comes with Linn's new reference pickup, Ekstatik. A moving coil pickup of just seven grams built in an alloy of aluminium and bronze. The sapphire needle arm should be stiffer than the boron commonly used on high-end pickups.
Ecstasy comes mounted on an Ekos SE, as shown in the pictures.
But that is not all the news on Linn Klimax LP12. It comes with a separate Radikal power supply, driving a motor with an upgraded housing that will dampen vibrations more efficiently. Linn also says that the circuit board for the power supply, with six layers, has a shorter signal path and the lowest noise floor so far.
The Radikal power supply can be purchased separately, available in two cabinet variants – Klimax or Akurate – and all other parts in a Klimax LP 12, can be purchased separately for anyone who wants to upgrade an older LP12.