Time to upgrade to streaming at home? Then there are many possibilities. Sonos Amp, NAD's small power amplifiers for example, and many others.
But the Harman Kardon will also play, releasing a compact and powerful amplifier that takes up little space and is capable of operating fairly large speakers.
Citation Amp has Apple AirPlay, Bluetooth and Google Chromecast integrated, and you can connect it to the Wifi router at home via Ethernet, and that way you have all the options for streaming.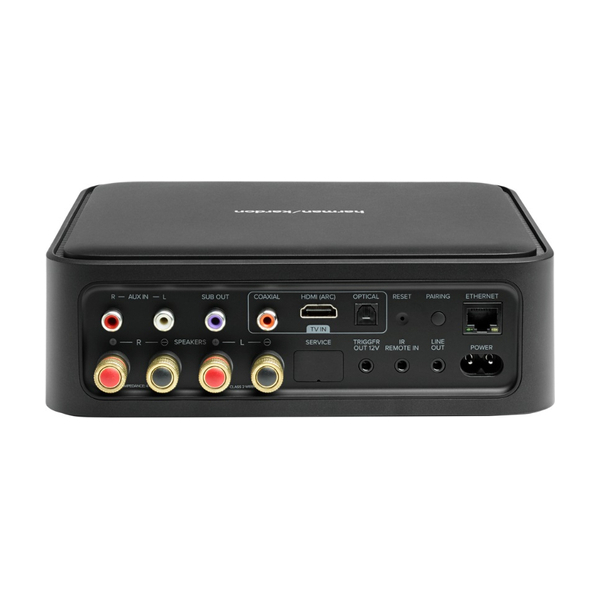 It also has physical inputs. HDMI with audio return for connection to TV, a pair of analog and two digital inputs, and since it is a 2.1-channel amplifier, it also has a subwoofer output. The crossover frequency can be set in an app on the mobile, which can also be used instead of the remote control.
The amplifier, which can be controlled with Control4 or Crestron control systems, delivers 125 w per channel, and as much as 200w in 4 ohms, and we think that holds in plenty for most speakers.
Citation Amp may not be quite in the same league as the original Citation amplifiers from Harman Kardon, but it does follow the mantra that power is a good thing.
The amplifier is priced at $ 650.