At LB Tech Reviews, we see it as our foremost task to be a buying guide for consumers. We test hundreds of products every year, and some go through with flying flags, while others are passed on with reservations.
An example of the latter was the smart speaker Harman Kardon Citation One. It got praise for the design, but dump grade for the sound when we tested it in May 2019.
But luckily the producers also read what we write. And with the Nordic department of Harman, one could actually well admit that the bass in the small speaker was rather exaggerated. Therefore, a new "voicing" was prepared for the speaker when it was to be launched in an MKII version. Based on our criticism.
We think this is timely care. And we like to test the product again to see if it has gotten so much better that it deserves a new character. To give it a challenge, we ordered two pieces that were lined up in the living room as stereo pairs.
But before we listen to the speaker, we must summarize that this is the smallest model in Harman Kardon's lifestyle series, the Citation. It is a two-way speaker with a 3.5 inch bass / midrange and a 20 mm treble dome, powered by an amplifier power of 40 watts per second. speaker.
Whether there is an amplifier for each device, the story does not report anything. Like frequency range and other essential information about sound and technology is totally missing from the product sheet. But the Citation speakers are also not created to satisfy a target audience of queer audiophiles like us.
Citation One is intended as a lifestyle speaker to fit discreetly into the decor. It does it very well in its suit of furniture fabric from Kvadrat. You can either operate it from the touch bar upstairs or with Google Home on your mobile. Or you can control it with your voice thanks to Google Assistant.
You can stream music from Spotify and Google directly. But unfortunately not hi-fi quality from Tidal. This, in turn, can be remedied by streaming from your mobile. Both Chromecast and AirPlay as well as Bluetooth are supported here.
Harman Kardon Citation One MKII: Sound
When we first tested the Harman Kardon Citation One, it seemed like it was trying to overcompensate for its small size by showing that it could indeed play bass. And that to a degree, so it overpowered everything else.
After it has received a new vote, things have become much more balanced. One is still impressed that there can be so much bottom in such a small speaker, but that is not at the expense of the whole.
It is not linear. Subjectively, the middle part of the bass range, between 60 and 100 Hz, has been given a boost. It gives a feeling of slapping at the bottom (big drums are in this area, among other things), but does not cost as much amplifier power and fluctuations on the tiny 3.5-inch unit that actual bass would require.
Lacks a little sub
It's a bit of a cheat, but it works, and you do not notice that the speakers do not say anything in the deep bass until a number comes out where something really happens here. This applies to e.g. Hans Nielsen and Zhao Cong's "Moon Light On Spring River," where the deep temple drums almost disappear. On less extreme tracks, the illusion of bass, on the other hand, is fine, and Citation One MKII made hitherto undiscovered objects in my listening room sway with.
The more controlled bass also means that you can now notice the other tone ranges. The midrange is actually really nice and nuanced for such a small and inexpensive multi-room smart speaker. Voices are reproduced nuanced and clean, and if you pair two speakers, you get a stereo image that can be used for "real" music listening – and not just background sound wallpaper.
Pleasant company
For better or worse, the Citation speakers are tuned to the same ideal curve, and this means that you recognize several features from e.g. the far more expensive Harman Kardon Citation Tower. That is, a sound image where the emphasis is on the comfortable and warm, which sometimes becomes at the expense of the more bitter parts of reality.
I would not go so far as to say that Citation One MKII is dark in sound, for that would be wrong. And the treble is clear and beautiful. They just have an ability to not attract unnecessary attention.
Overall, the MKII version of Citation One is a completely different experience than the first version. And even though they have natural limitations in deep bass and nuance, you get a pretty compelling stereo when you put two of them up on a sideboard or a shelf in the living room.
Conclusion
Harman Kardon Citation One MKII is a small speaker that, in size and price, adds up to e.g. Sonos One and Denon Home 150. And in the current incarnation, I have to say that it does it really well. There is still fullness in the bass, but not in any bad way.
Whether the choice should fall on Sonos or Citation becomes a matter of taste. Citation has the best sound, while Sonos has great software. And both are acoustically in a whole different world than Google Nest Audio. If voice control is not a parameter, the Denon Home 150 is also worth considering.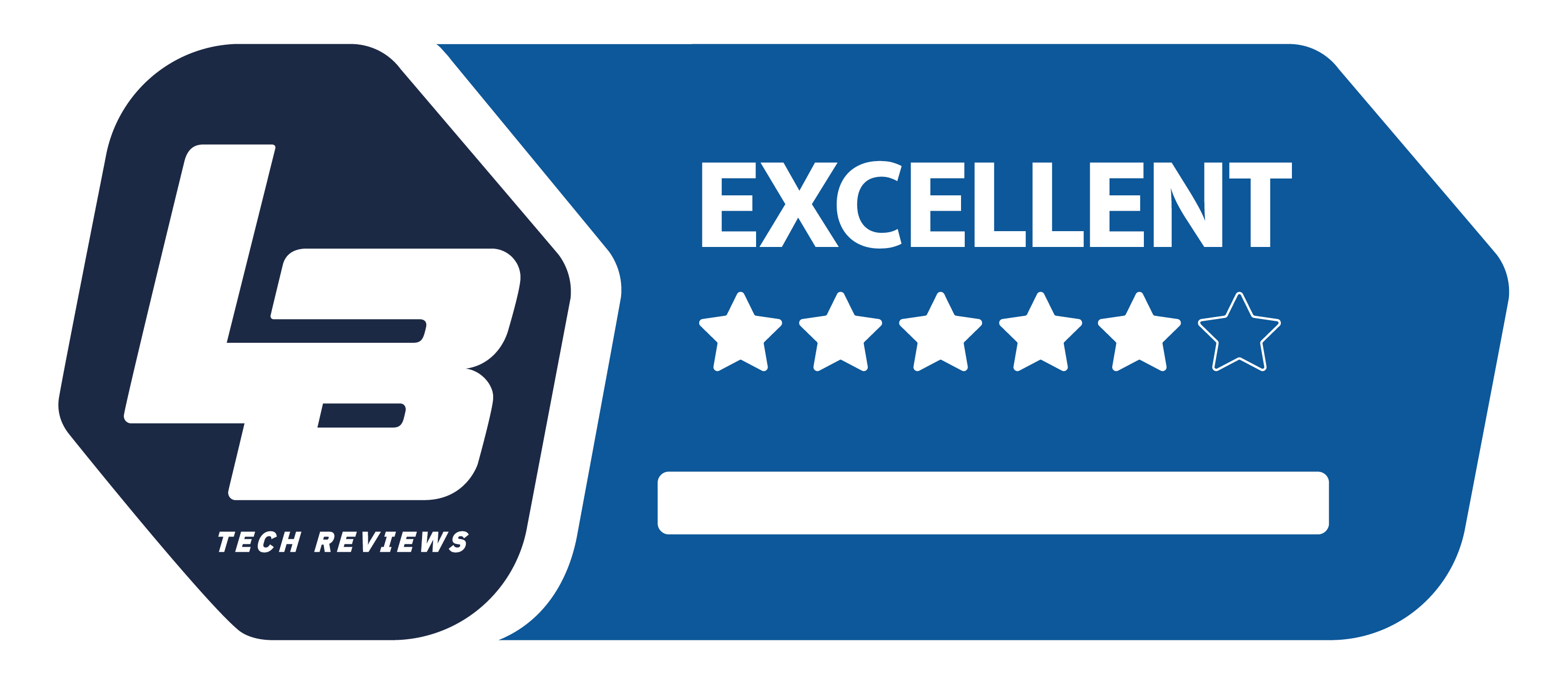 Harman Kardon Citation One MKII
Basic
We think
Sounds like a much larger speaker. Far more harmonious sound than in the first edition. Now with AirPlay.
The deepest bass is not reproduced. Not as revealing as "real" hi-fi speakers. But it's good enough close by!