The DNP-2000NE is Denon's first take on a premium network player that has everything. Including the Denon and Marantz HEOS streaming platform, AirPlay 2 – and streaming from well-known streaming services like Spotify and Tidal in the HEOS app.
You can stream high-resolution music over the network using Wi-Fi or Ethernet, but for convenience, the DNP-2000NE also has two-way Bluetooth, so you can stream music from the player to a pair of Bluetooth headphones.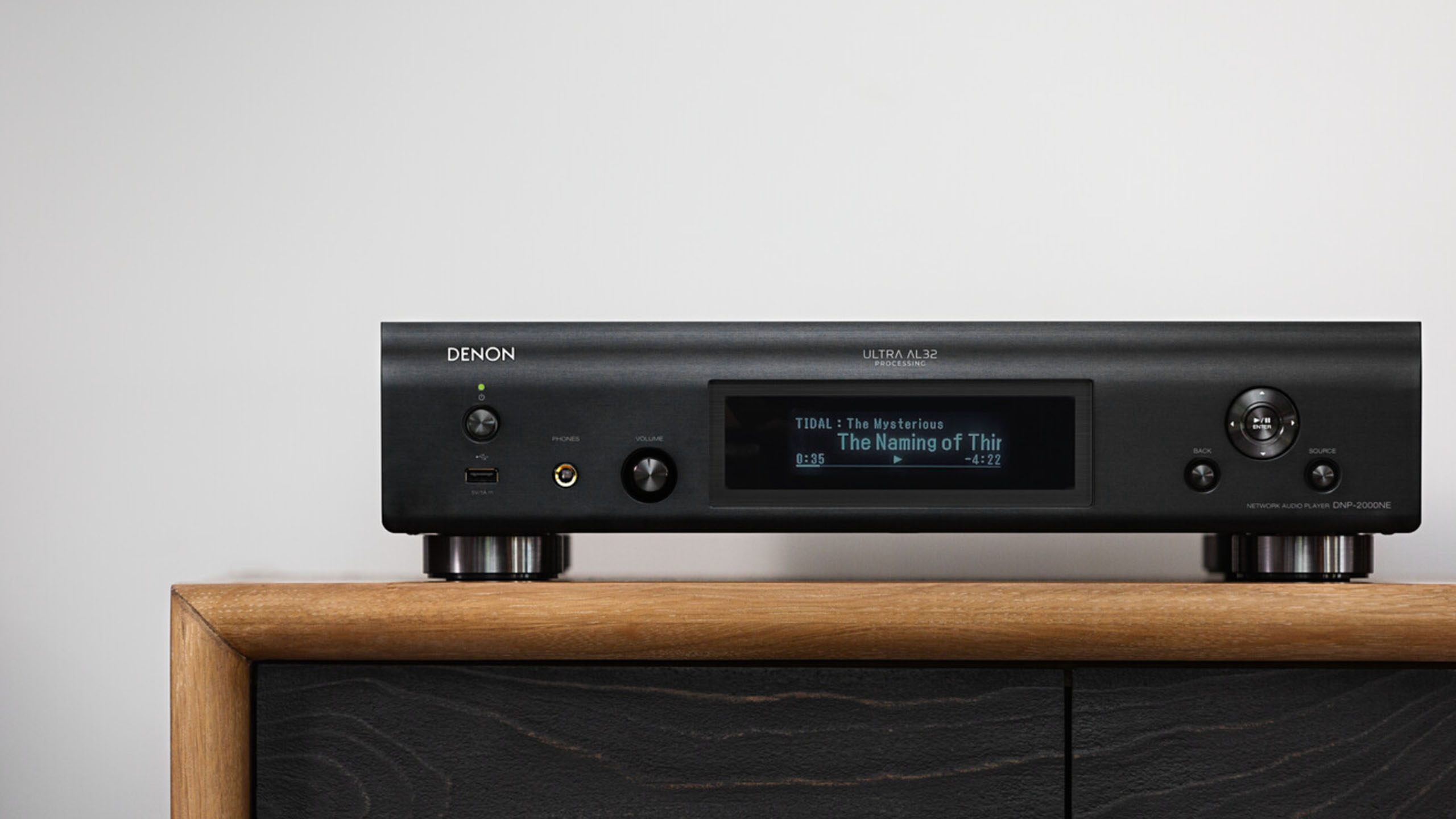 On the back, it has HDMI ARC, so you can connect it to your TV and control the sound with one remote control. But it also has three digital inputs for multiple audio sources. On the back, there's also a USB input for high-resolution audio – up to 11.2-MHz DSD and 384-kHz/32-bit PCM – from a laptop with Tidal, Qobuz or Apple Music, for example.
The DNP-2000NE has two digital outputs for connection to an external D/A converter, and both fixed and variable analogue outputs. In case you want to use the DNP-2000NE as a preamplifier in a system.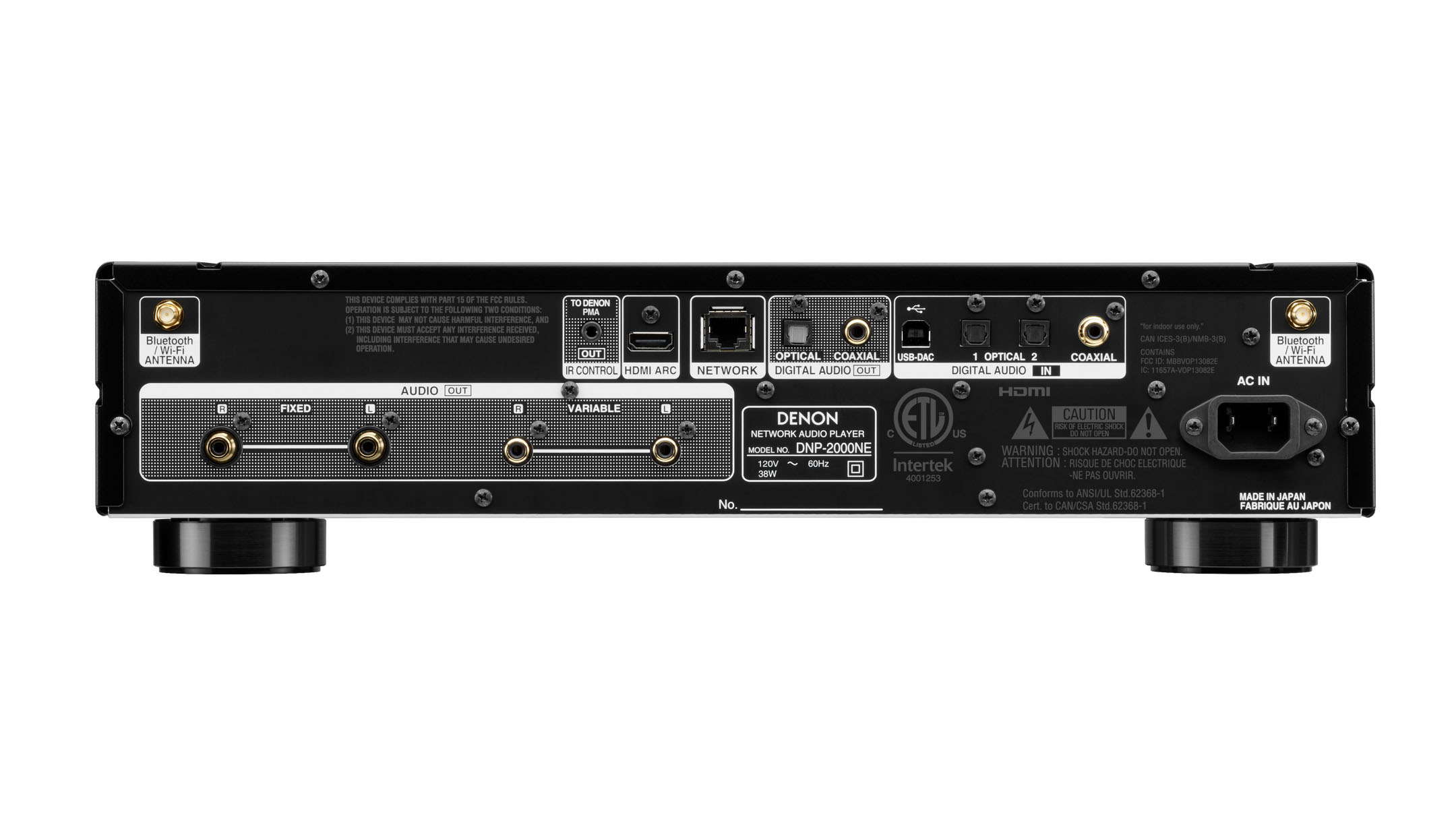 It's no slouch from a technical point of view either. The player uses Denon's Advanced AL32 Processing Plus, which we know from the high-end CD player DCD-A110. It also upsamples the signal to 32-bit/384kHz, and uses a four-channel 32-bit/384kHz ES9018 K2M digital converter from ESS.
The DNP-2000NE should be in stores during June, in black or silver, and the price is estimated at 1600 euros.