Audio Pro Link2 is a simple and affordable way to get streaming. The little box plugs into your system and you can then stream music via the Ethernet input, Wi-Fi or Bluetooth.
It also has an analogue stereo input for other audio sources, such as a CD player, turntable or other items. You can connect it to the system either via a pair of analogue outputs or digitally with an optical or coaxial connection.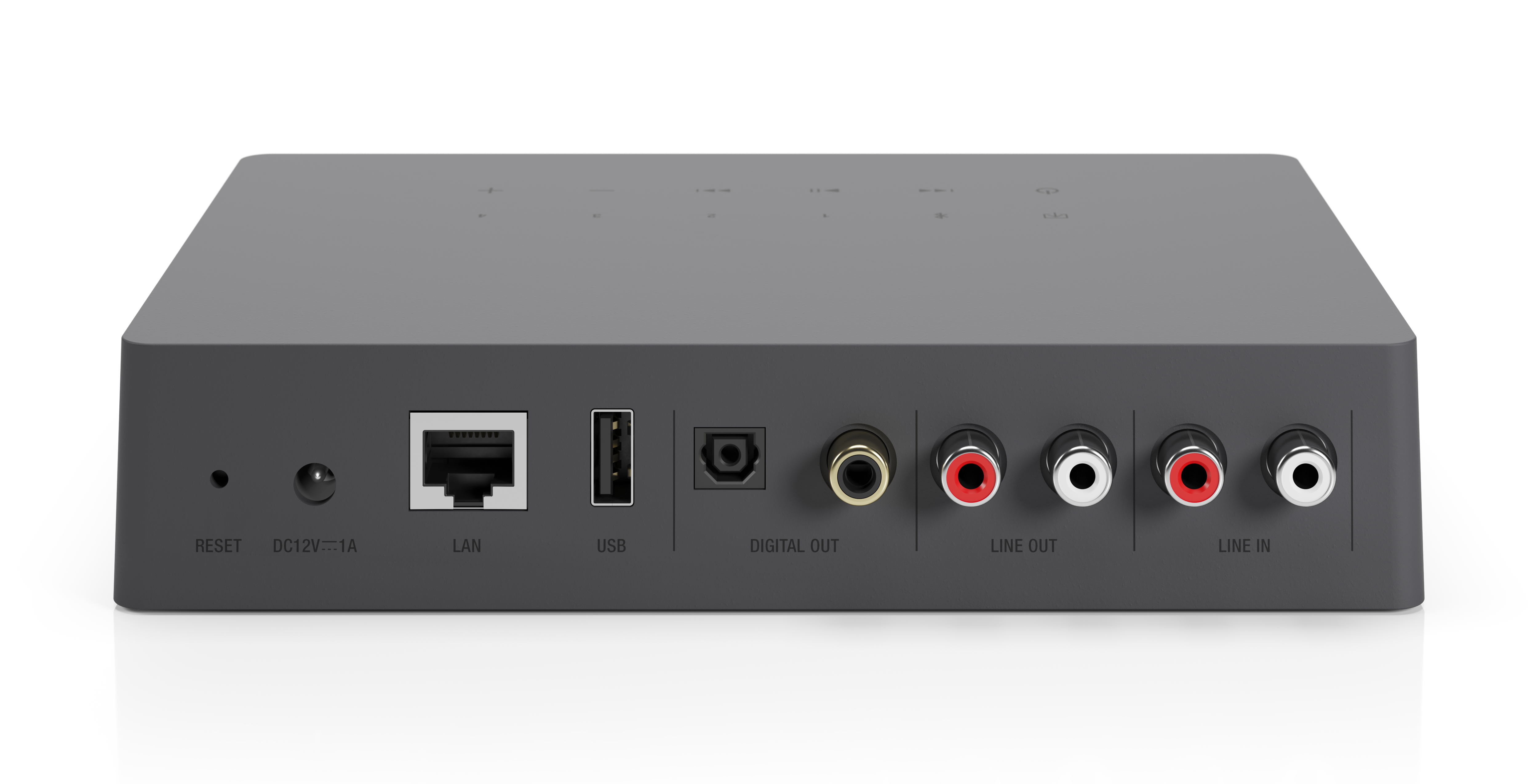 You can also stream in multiple rooms with AirPlay2 or Google Cast, and if you have wireless speakers from Audio Pro, they can be connected wirelessly with Link2. The Audio Pro Link2 also has four buttons on top to store your four most-used audio sources, so you can quickly access your favourite radio channel or various play lists, for example.
The USB port on the back can be used for either a USB stick or a hard drive with music.
The Audio Pro Link2 is on shelves now for 299 euros.