Lasse Svendsen
Published

2020-10-12 - 9:47 am
These are more exciting than you think. Devialet's first wireless earplugs could have had only noise reduction and good battery life, but then they would have been just like all other earplugs. Instead, the French have built in technology not found anywhere else, so that the sound in the ears is the best possible.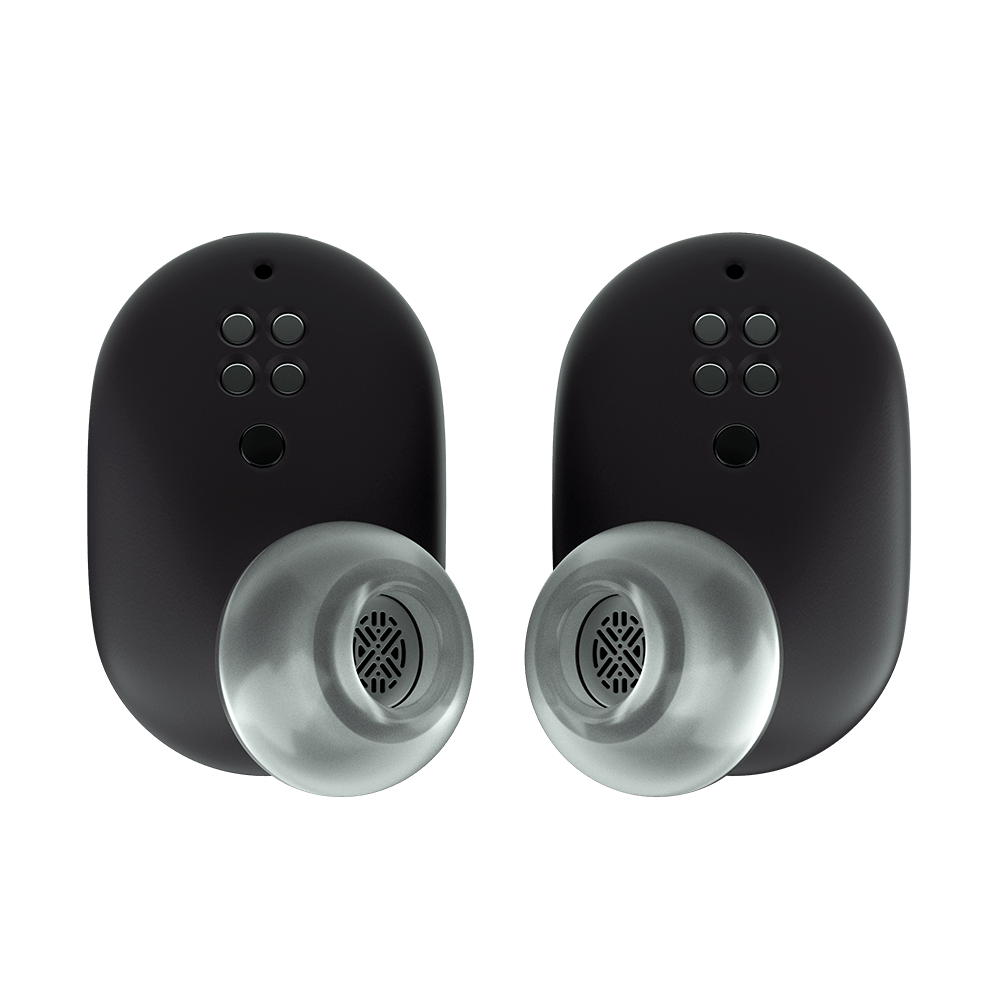 That they have active noise reduction is almost a matter of course, but they also have something they call Ear Active Matching. Launch the Gemini app on your mobile, put on the silicone earplugs and push the earplugs in your ear, and then the sound from the earplugs will be adapted to your ear canals. The app also tells you which silicone plugs give the best sound in your ears.
The app also has eq settings, so you can choose your own audio signature.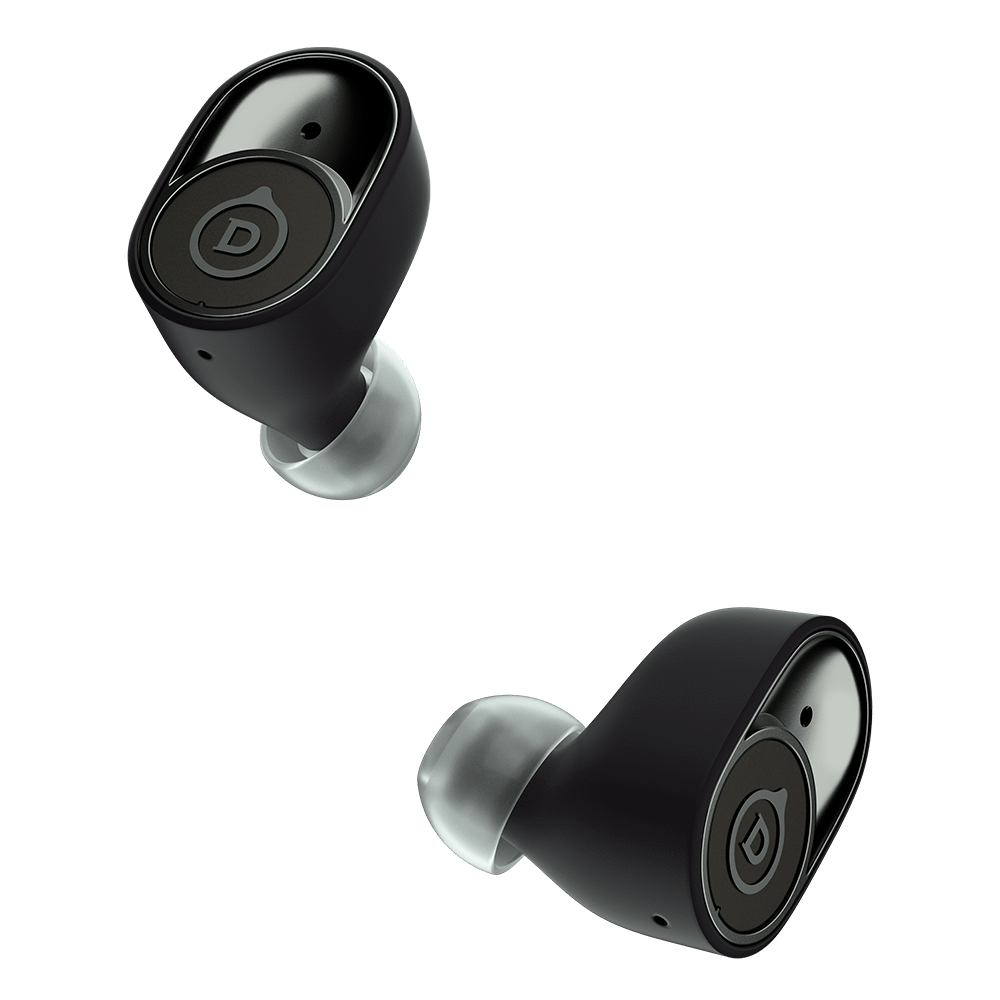 The active noise attenuation can be set in three levels, low, high or plane, and uses something called Internal Delay Compensation, which is the digital filtering that is to attenuate noise over a much larger frequency range, and be more effective in the treble, among other things.
They also have listening, hear through, where the microphones are on, and Devialet says that the earplugs actively filter out noise so that conversations on the mobile phone will be clearer when using the earplugs.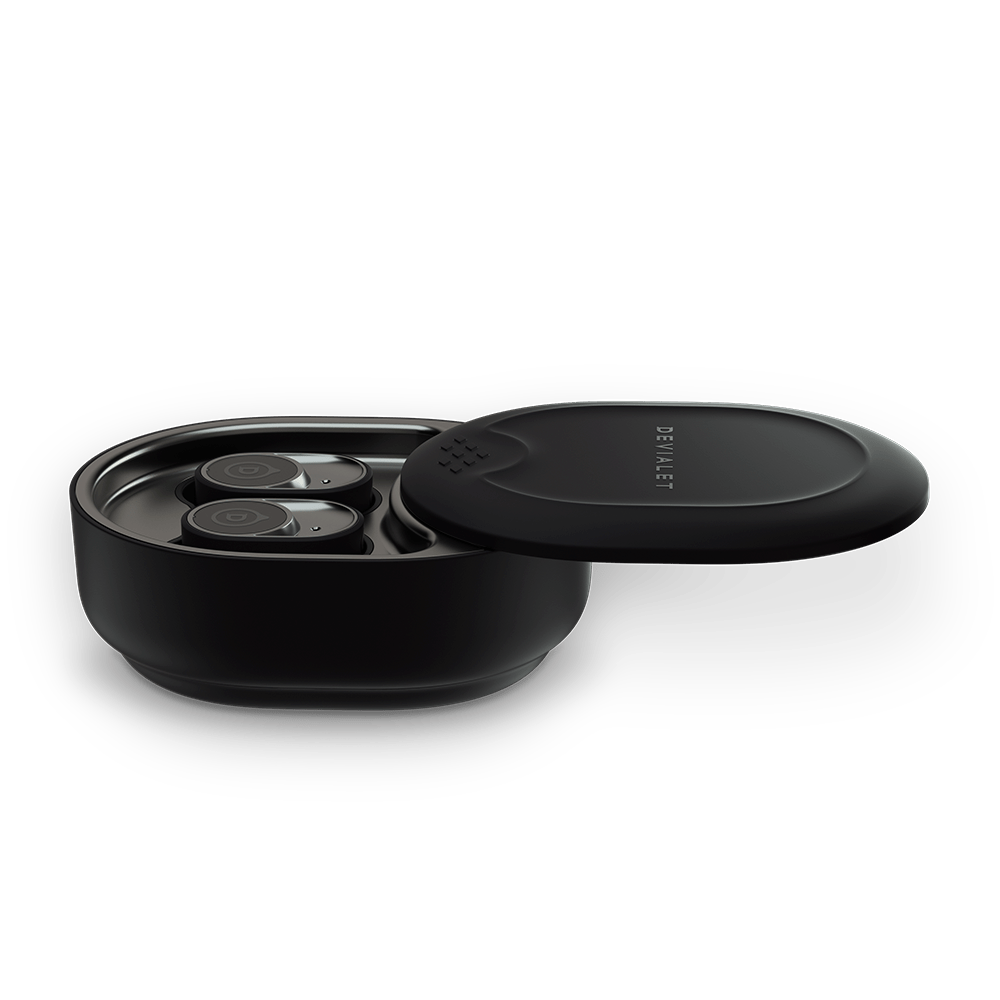 The Gemini plugs come with several silicone plugs in different sizes, a charging case that provides about 24 hours of battery life in total, including the six to eight hours the batteries in the earplugs last.
Gemini facts
Qualcomm aptX med Bluetooth 5.0
IPX4 certified
Support for wireless charging
USB-C connector
5 hz – 20 kHz frequency range
10 mm fulltoneelement
1.5 hours charging time to 100%
6 hours battery life with noise reduction
8 hours battery life without noise reduction
8 grams, the case weighs 76 grams