Traditional Bang & Olufsen turns 95 years old this year, and they will of course celebrate. As part of the celebration, the Danish sound manufacturer has created a new set of wireless headphones. The new flagship model BeoPlay H95 offers wireless sound, active noise reduction and materials of the highest quality.
B&O's headphones are already known for warm sound, great build quality and good wearing comfort, but with the H95 it looks like they have taken it all out. No gunpowder or crowns have been spared here!
Bang & Olufsen Beoplay H95
Beoplay H95 uses high-quality elements, more specifically 40mm titanium drivers with neodymium magnets mounted in open cabinets, while the sound is fine-tuned via B & O's own digital signal processor. The earbuds are made of aluminum with an oval, over-ear design, and with soft ear cushions in lambskin. They are controlled through a combination of touch control and mechanical keys.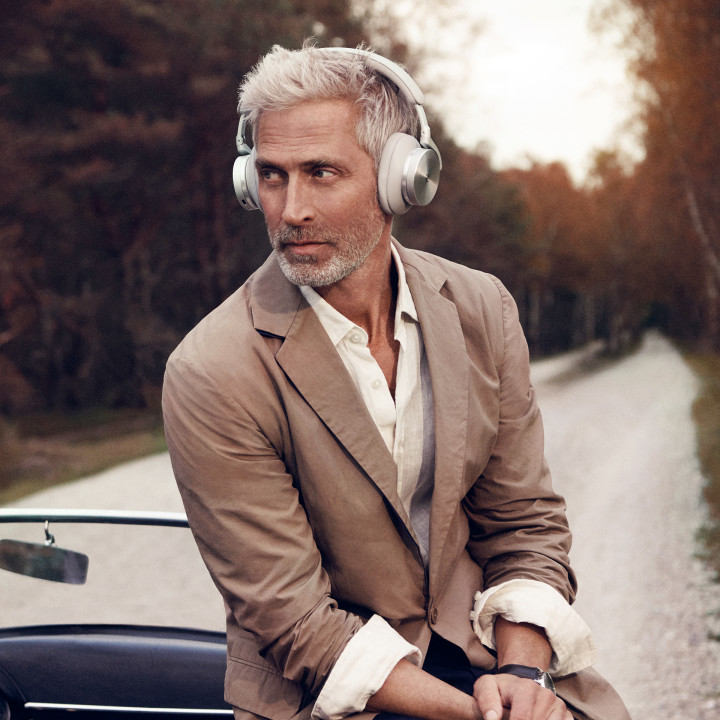 BeoPlay H95 reportedly also offers the most advanced active noise reduction (ANC) to date from Bang & Olufsen. The noise reduction is both adjustable and adaptable to the surroundings. It has been developed at Bang & Olufsen's virtual acoustic laboratory in Struer, where engineers can simulate various noise scenarios such as aircraft, train stations, office environments and busy streets.
Beoplay H95 supports ACC and aptXTM Adaptive, in addition to Bluetooth 5.1 which ensures optimal connection.
38 hours of playing time
Beoplay H95 promises a battery life of up to 38 hours of playing time on a single charge, even with noise reduction enabled. Four voice microphones promise good clarity during phone calls. Beoplay H95 uses beamforming and advanced noise reduction technology to capture the voice as clearly as possible, while reducing the impact of background noise. Beoplay H95 also comes with an adjustable "transparency" mode that lets in gradually more sound from the surroundings.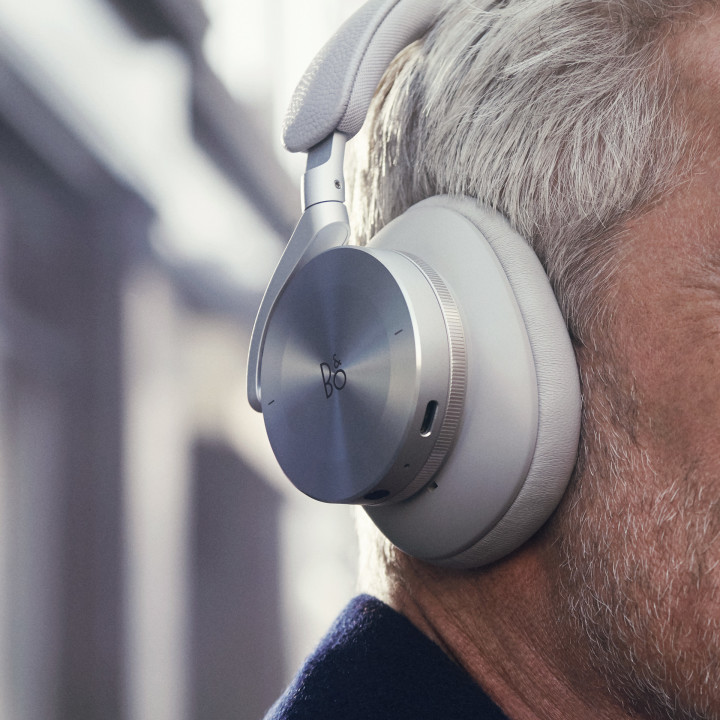 Prices and availability
Beoplay H95 will cost £ 800 and comes in either black or light gray (Black / Gray Mist). The headphones are available online, in selected retailers and in Bang & Olufsen's stores from 10 September 2020. But to celebrate the 95th anniversary, there will also be a limited number (95 pieces) in numbered format from 1-95 already from 27. August.