A complex construction is the reason why wide angle zooms can cost a lot of money. Often more than a telephoto zoom, especially if they have good brightness, such as Sony's FE 12-24mm f2.8 GM.
It covers ultra-wide 122-degree image fields at one end and 84 degrees at the other, all the time with up to f2.8 in brightness. This in itself is expensive to achieve, but if you add the complex construction that is needed to make the lens behave optimally at all focal lengths, the price skyrockets.
The Sony zoom costs more than most people use on a camera, but for many, the expense pays off in the image quality that this lens delivers.
As many people know, a wide angle often has visible problems with loss of light in corners, strong barrel distortion and falling corner sharpness.
Much of this can be corrected with a lens profile in eg Photoshop or Capture One, but the best thing is that the lens is so well corrected at all focal lengths and apertures, that you do not have to fix it in processing.
Optically, this wide angle zoom is the best we have tested so far. Sony also makes other 12-24mm, with f4 in brightness, but they  have nothing in common with this, other than the focal length range and the number of lens elements.
17 elements divided into three groups, with three of Sony's XA Extreme* aspherical elements in combination with two Super ED** and three 'regular' ED elements, and a normal aspherical element, and the complex polishing of all the elements are both time consuming and costly.
Extensive anti-reflective treatment with Sony's Nano AR II coating, will reduce reflections and glare, and the large front element has a fluorine coating that makes it easier to wipe off drops or fingerprints.
It takes as many as four XD motors to focus the two groups of focus elements in the lens. Which is weatherproof and adapted to Sony's full format cameras in the alpha series. Nine curved aperture lamellae will provide completely circular aperture apertures, which are shown in smoother drawings of bokeh – blurred areas.
The zoom comes with a sun visor and a custom lens cover, and as you can see from the pictures, it does not have a filter thread in front. Instead, use a plug-in filter that is inserted into the rear filter holder.
The lens does not have its own aperture for aperture values ​​from f4 to 22, it must be done with setting wheels on the camera, but it otherwise has a switch for autofocus or manual focus, and a programmable function button on the side.
Superb sharpness on all apertures
The almost kilo-heavy Sony lenses are excellent for landscapes, urban environments and architecture, but also well suited for northern lights photography, with its large aperture usable focal length range.
But it is also suitable for video. The autofocus is quiet, and it has minimal focus breathing that you do not want on the shots, and if you use Super 35 format (APS-C), the focal lengths increase to 18 and 36mm.
With a close range of 28 cm, you can create some pretty spectacular images with a wide angle perspective, and surprisingly, the sharpness is also very good here.
For the zoom is so well corrected that the distortion is acceptable even at 12mm, it is of course even lower at 24mm, but it is more startling that it is not worse at full aperture and 12mm. Between 12 and 18mm there is some barrel-shaped distortion, which decreases with the focal length and disappears at 24mm focal length.
On a Sony a7r IV the sharpness is good over large parts of the focal length range, and although it is better between 18-24mm and on f4 – and best between f5.6 and f11, it is far smoother than feared all the way to the corners as well at f2.8. It is only when you pass f16 that diffraction strikes and the sharpness decreases.
It is moderate with chromatic aberration here and little coma error and spherical aberration to be traced. Like all lenses with such a wide front element, it can be sensitive to stray light, so try slightly different image angles if you shoot with strong sunlight from the side.
Conclusion
Sony FE 12-24mm f2.8 GM is an expensive wide-angle zoom that is unlikely to reach a wide audience. But those who take advice will get a near-perfectly corrected lens with technical performance that is not at all common. The very solid lens is not too big or heavy to prevent it from use, but it is equally at home in the city or when traveling. Although the price may seem daunting – a Sony FE 12-24mm f4 costs half as much – the wide-angle zoom is so good that those who are only happy with the best, probably pay what it costs to get the best picture quality.
* Extremely aspherical with 0.01 micrometer surface deviation.
** Extra low refractive index reduces chromatic aberration.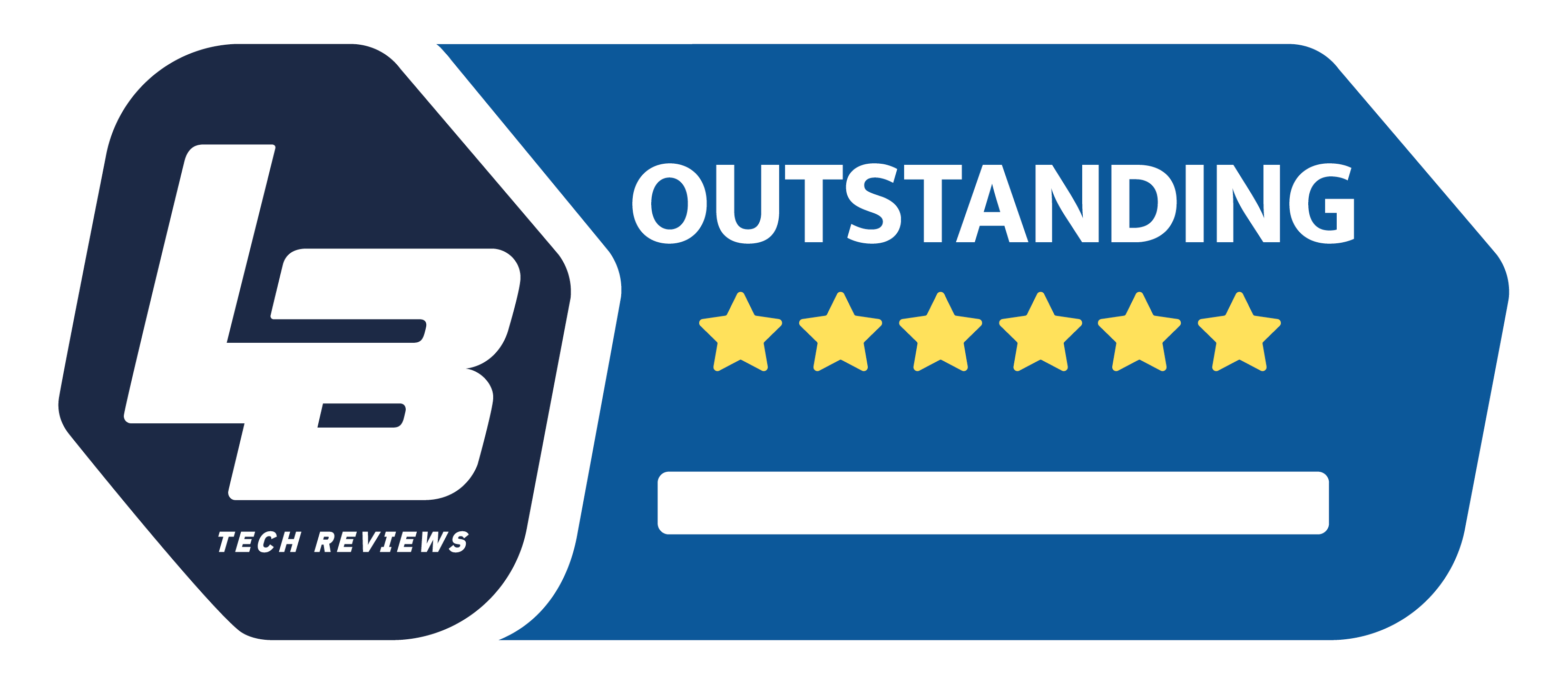 High End
We think
Sturdily built with weather proofing. very good optical performande for a 12-24mm, with very good light a all focal lengths.
Expensive, will only accept custom insert filters. No aperture ring.